Novels
---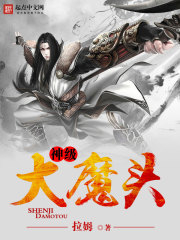 Lamu 864 2018-02-10
37 Negative
16 Neutral
770 Positive
Passerby 1: "Xia Ping!!!! You robbed my martial arts, snatched my immortality and even took my fiancee bastard, you and I aren't over."
Passerby 2: "He's martial arts scum."
Passerby 3: "Demon! Ugh, even childrens' lollipop weren't spared. "
Martial artists of Yan Huang couldn't help but dream about breaking Xia Ping bones into a million pieces and drink his blood.
Xia Ping stroking his chin: "System with so many hate points, which holy immortal or peerless martial arts, or heavenly artifacts should I choose."
---
---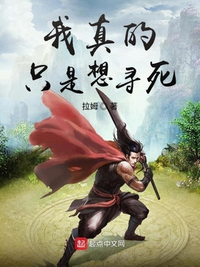 Lamu 46 2020-04-19
7 Negative
3 Neutral
25 Positive
My name is Gu Yuan. I transmigrated into another world and got a system that makes me stronger after every death of mine. If I die, I become ten times stronger! I could die countless times!
I was overjoyed, so I kept dying and looking for trouble. I acted recklessly when meeting with formidable enemies. I would not die no matter what I did.
Finally, I found out that I was invincible, and no one could ever kill me.