Novels
---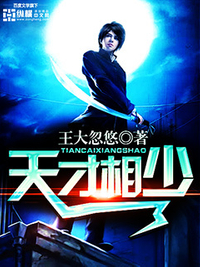 Feng Yin Zi Chen 267 2016-05-14
18 Negative
16 Neutral
136 Positive
A teenager who unexpectedly gets transported to the modern world from 'the world of the immortals' . He finds himself in the body of an ordinary guy. He wants to go back to his world and for that, he will have to practice to get stronger and investigate the reason why and how he crossed through to this world.
---
---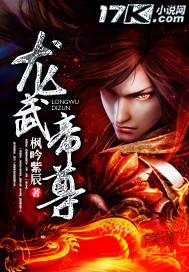 Feng Yin Zi Chen 141 2017-03-21
17 Negative
7 Neutral
63 Positive
In the foreign world, the martial artists dominate the world and the sword of the emperor controls the fate of hundreds of millions of lives! Long Yu, the number one killer on Earth, after dying, takes rebirth in this new world in an aristocratic family of martial artists but faces rejection because he is unable to practice martial arts.
---
---