Novels
---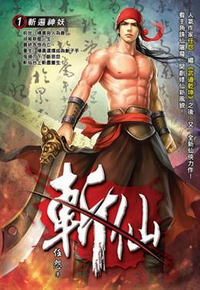 Ren Yuan 405 2016-06-15
16 Negative
16 Neutral
315 Positive
In his previous life, Yang Chen was benevolent, but he was bullied all his life.
Reborn, Yang Chen chose to become an Executioner, settling all gratitude and grudges with the executioner's blade, beheading the common people on the Immortal Executioner Stage.
Behead men in the world of men!
Behead demons in the world of demons!
Behead devils in the world of devils!
Behead immortals in the world of immortals!
---
---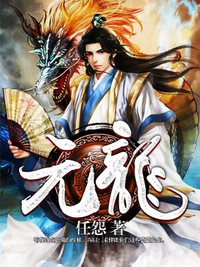 Ren Yuan 25 2021-08-04
2 Negative
0 Neutral
14 Positive
Special forces operative Wang Sheng transmigrated into the world of Yuanhun (Origin Spirits). There, he was possessed by a useless spirit —a carp—, becoming an infamous trash in the world of Origin Spirits! In this world filled with experts, Wang Sheng used the knowledge he acquires to surmount all difficulties, even finding a way to evolve his useless spirit carp! From a sparrow to a Phoenix, from a carp to a Dragon! In this sinister and vicious world full of disputes, he will make his own path towards towards success! *Legends says that a carp who leaps over the the Dragon's gate will become a dragon itself. Through effort and courage, even an insignificant carp can defy its own fate and become a legend.