Novels
---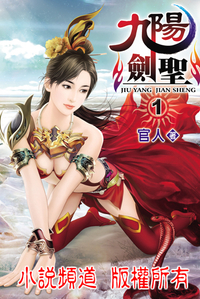 Silent Pastry 407 2017-02-03
49 Negative
27 Neutral
212 Positive
Freshman student Yang Dingtian possesses the Nine Yang Body, found only 1 in million. His Yang Fire is incomparably vigorous and thus, he cannot be near a female's charms for his entire life. On the night of his 19th birthday, he decided to bid farewell to his virgin life. After stealing and tasting the forbidden fruit, he spontaneously combusted as the result!
In death he crossed over to another world; a world that held respect for Martial Power. His, originally, catastrophic Nine Yang Body was the Nine Yang Body that couldn't be seen in a millennium! He was saved by a mysterious old man when he was at his last moments and the old man received him for a disciple, then betrothed his daughter to him. Thus, in this odd way, Yang Dingtian became the successor of the largest clan under Heaven, and became the number-one-beauty-under-heaven's fiance.
---
---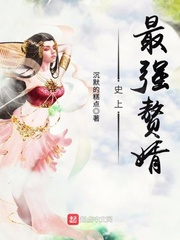 Silent Pastry 116 2019-03-17
20 Negative
9 Neutral
81 Positive
The little handsome son-in-law passed through a world as a waste material and the husband of a wealthy family. But because of his lackadaisical aptitude, the wealthy family had driven him out. So he worked hard and found a more powerful family's thighs to hold onto.
Soon enough, he became the strongest son-in-law and husband in history.
In this world, it was impossible to practice martial arts. It was futile so he might as well take advantage of his wife's thighs and maintain a comfortable and leisure lifestyle.
He'll train his wife to become the strongest and best person in the world.
"Whoever dares to provoke me, let my wife kill you!"