Novels
---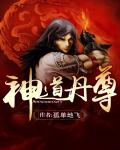 Flying Alone 130 2019-10-08
12 Negative
4 Neutral
81 Positive
An ultimate warrior, the one and only Alchemy Emperor, Ling Han, died in his quest to achieve godhood. Ten thousands years later, he, with the 'Invincible Heaven Scroll', was reborn in the body of a young man with the same name. From then on, winds and clouds moved as he set himself against the uncountable geniuses of this new era. His path of becoming a legend has begun once more. Of all eras underneath the heavens, I am the strongest!
---
---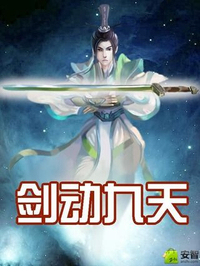 Flying Alone 61 2019-10-08
2 Negative
8 Neutral
46 Positive
Profound Qian Continent, sects as numerous as trees in a forest, powerhouses uncountable.
Along with a mysterious broken black sword inside of his dantian, young boy Zhou Heng ventures from small Origin Stone Town to a broader piece of heaven and earth on a path of numerous battles.
Walking the road of heaven, stamping and singing, sword in hand, under the heavens' sole Supreme!