Novels
---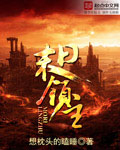 Wishing For A Pillow To Sleep With 199 2017-05-02
10 Negative
20 Neutral
146 Positive
The world had started doomsday, and I struggled for a year, before I died under an enchanted beast's claw. Heaven has given me another chance, back a day before the end happen. Will I be able to change my fate, and that of my loved ones? Now, I will start my journey on becoming the strongest on the planet that the Gods have changed into a game world.
---
---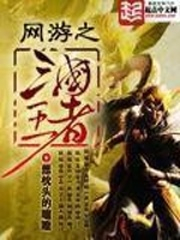 Wishing For A Pillow To Sleep With 89 2018-10-09
6 Negative
10 Neutral
60 Positive
A game called [World] has changed the world. Yang Tian, who hadn't been very well off in the game, suddenly woke up a year back to when it first started. Or with the game's setting, a full ten years back.
Who said those who have left their names in history must be the most amazing?
Who said system influences couldn't be shaken?
Who said this world would eventually be ruled under the name of Sima?
Who said China couldn't dominate the world with a marine superiority?