Novels
---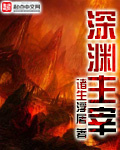 Eminent Student Of Buddha 193 2017-06-11
10 Negative
4 Neutral
128 Positive
The year of turbulence. A crisis of fearful energy erupted in the temporal chaos causing all the gods to temporarily lose their power and forced to arrive in the mortal world as saints.
This is the most chaotic time in history, having both unpredictable dangers & opportunities; between formidable gods and humble gods alike there erupted chaotic fighting everywhere whilst confusion spread throughout the universe. Gods were as common as dogs, and death walked everywhere.
In this time of unprecedented turmoil across the world, a youth named Sauron starts his journey.
---
---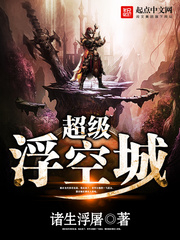 Eminent Student Of Buddha 78 2018-12-24
8 Negative
7 Neutral
60 Positive
Legendary Alchemist Steven was sentenced to be imprisoned at the void's edge for eternity for trying to find a way to break through the mortal chains and become truly immortal through forbidden Abomination research.
On route the fleet escorting him encountered the Space-Time Turbulent Flow. He barely managed to escape the flow by detonating all his equipment stored in his demiplane and lost almost all his power in the process. He didn't forget to grab a mysterious golden oak seed floating alone in the flow on the way.
He landed on a rather strange world and now has to start over from scratch. As a former Legendary level Alchemist he should not have a problem finding his way again, but there is something very wrong with the way things are done on this planet. All the while there is a terrible feeling of impending doom coming from overhead.
-Super Floating City is a very loose sequel to Abyss Domination with its own plot in the same universe. It is not necessary to read Abyss Domination. It is a Dungeons & Dragons based universe.