Novels
---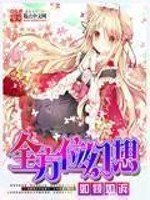 Ruqing Rusu 392 2017-05-02
63 Negative
20 Neutral
357 Positive
Protagonist travels between different anime worlds to right wrongs and uncover his reason for being along the way.
---
---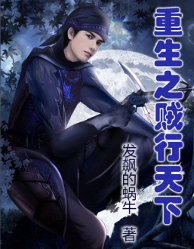 Mad Snail 376 2016-10-24
21 Negative
25 Neutral
333 Positive
The world's largest VRMMO, Conviction, was almost like a second world for humanity. It had integrated itself into the real world's economy, with both corporations and individuals seeking their fortunes through the game.
In this game, Nie Yan prided himself in his Level 180 Thief. He could barely be considered among the top experts in the game. Though, that was the only thing he could take pride in. He was penniless and unable to advance in life; a situation he was forced into by the enemy of his father. If it weren't for the little money he made by selling off items in Conviction, he would've barely been able to eat. In the end, he chose to settle his matters once and for all. He assassinated his father's enemy. He lay dying shortly after being shot in the pursuit.
However, that wasn't the end of his story. Instead, he awoke moments later to find that he had reincarnated into his past-self. Armed with his experience and knowledge of future events, he sets out to live his life anew.
---
---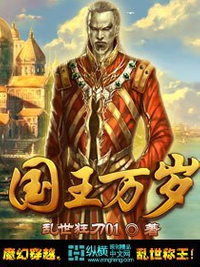 Mad Blade During Troubled Times 354 2016-05-07
55 Negative
35 Neutral
310 Positive
An ordinary student accidentally traveled into an other universe and became the king of a small kingdom. He had gotten a "Cheating Code" of life and was able to complete something extraordinary. This is the story about a king that was able to conquer continents and leave behind him an ultimate legend that will be recited between every generation to come.
---
---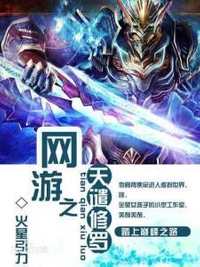 Mars Gravity 280 2016-05-14
15 Negative
15 Neutral
200 Positive
To save his terminally ill little sister, Ling Chen enters the newly released virtual game world and joins a small gaming studio comprising entirely of women. From now on walking upon his path towards the pinnacle. An ancient, evil item almost forgotten by history, the "Lunar Scourge" helps forge his unsurpassable legend, and causes him to unknowingly step upon a path that is destined to be punished by the heavens, the way of the shura.
---
---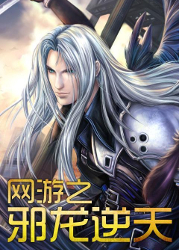 Mars Gravity 264 2016-11-08
29 Negative
10 Neutral
153 Positive
Defiance of natural order of a single young Dragon soul.
The main character was the number one player in the previous VRMMO's, with his superhuman arrogance (which would make even the worst young master blush), charisma and strength he will give a new VR game a try, to once again become the best!
But all doesn't go as expected, as because of a bug in the game he goes into the game world without his starting class….
And this begins his journey towards reaching the peak of the game?
or will it totally go the other way?
---
---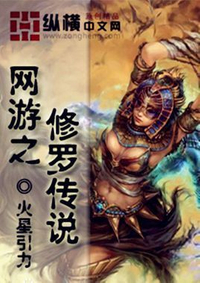 Mars Gravity 232 2017-02-18
10 Negative
10 Neutral
133 Positive
Asura – proud, warlike, cruel, heartless.
A young adult with a mysterious background follows his father's prophecy and enters the world of <>, somehow managing to inherit the XuanYang sword, and also unexpectedly obtaining the hidden class Asura.
Following the tracks of both virtual and reality he gradually discovers a secret hidden for the past billion years.
Asura, the class that used to shake the lands has now completely disappeared. He must now go on a journey to find the true meaning of Asura—until the day he transforms and becomes one with Asura.
---
---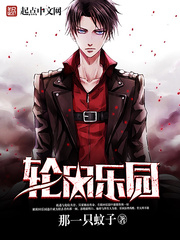 That Mosquito 224 2019-04-02
32 Negative
9 Neutral
172 Positive
Su Xiao is a cold-blooded teenager who's seeking vengeance for the death of his family, yet things ended up badly for him.
As he was taking his last breaths, he heard a voice calling him from dimensions, it was a strange system reaching him, asking him if he wanted to be saved, to be Reincarnated.
He just needed to accept a contract, Su Xiao didn't have any choice but to do so, but he didn't know what he signed up for!!
Traveling through worlds, doing extremely dangerous missions, collecting special items, leveling up, and even killing Protagonists…
But Su Xiao wasn't any ordinary Contractor, Su Xiao was a Hunter!
The MC crosses over to: One Piece, Tokyo Ghoul, Naruto, Fullmetal Alchemist, Attack on Titans…
---
---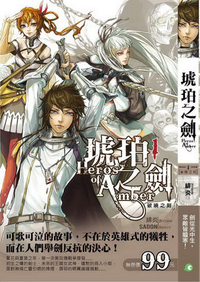 Fei Yan 223 2016-11-20
20 Negative
7 Neutral
133 Positive
A RPG gamer who played the realistic VRMMORPG 'The Amber Sword' for years, finds himself teleported to a parallel world that resembled the game greatly. He takes on the body of a NPC who was fated to die, and with the feelings of the dying NPC and his own heartrending events in the game, he sets out to change the fate of a kingdom that was doomed to tragedy.
---
---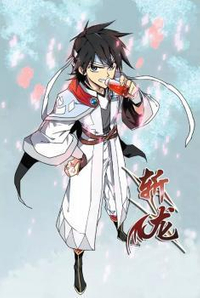 Shi Luo Ye 217 2016-05-14
25 Negative
14 Neutral
136 Positive
Li Xiao Yao left S.W.A.T to become an ordinary security guard. While working, he happened to enter the VIP room and found Lin Wang Er still in the middle of changing. As revenge, she took him on a ride and kicked him out of the car.
After hours of walking, Li Xiao Yao finally managed to get back home just to be kicked out of the house. He then got an offer from his previous supervisor to become the bodyguard of the Tian Xi group CEO's daughter both in game and in reality. But unknown to Li Xiao Yao the girl was actually…
---
---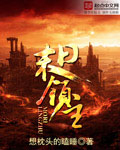 Wishing For A Pillow To Sleep With 199 2017-05-02
10 Negative
20 Neutral
146 Positive
The world had started doomsday, and I struggled for a year, before I died under an enchanted beast's claw. Heaven has given me another chance, back a day before the end happen. Will I be able to change my fate, and that of my loved ones? Now, I will start my journey on becoming the strongest on the planet that the Gods have changed into a game world.
---
---