Novels
---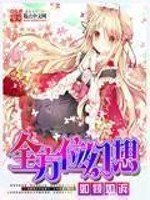 Ruqing Rusu 389 2017-05-02
63 Negative
20 Neutral
357 Positive
Protagonist travels between different anime worlds to right wrongs and uncover his reason for being along the way.
---
---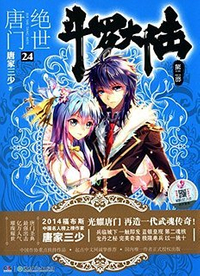 Tang Jia San Shao 378 2016-04-01
26 Negative
13 Neutral
260 Positive
A strange continent in another world, No magic, no battle qi, no martial arts, only martial spirits. Ten thousand years after the Tang clan was founded on the Douluo continent, the Tang clan has declined. A whole new generation of proud talents has been born. Will the new generation of the Seven monsters of Shrek be able to reestablish the Tang Clan and compose a tale of greatness for the unrivaled Tang Clan?
---
---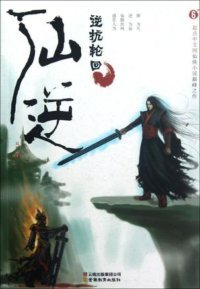 Er Gen 341 2016-03-04
18 Negative
14 Neutral
279 Positive
Wang Lin is a very smart boy with loving parents. Although him and his parents are shunned by the rest of their relatives, his parents always held high hopes that he will one day become someone great. One day, Wang Lin suddenly gained the chance to walk the path of an immortal, but found that he only had mediocre talent at best. Watch Wang Lin as he breaks through his lack of talent and walks the path towards becoming a real immortal!
---
---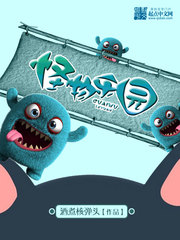 Nuclear Warhead Cooked in Wine 333 2018-10-09
21 Negative
13 Neutral
276 Positive
800 years ago, 3000 dimensional gates opened across the entire world. In that moment, it was as if 3000 different colored eyes opened across the world as hordes of monsters swarmed out of these gates like tears.
Some could destroy city walls with one strike; They had bodies the size of a giant and fed on humans
Some latched onto humans, absorbing their bodies' nutrients and enslaving humans
Some infiltrated the humans' cities, disguising themselves as normal human beings while feeding upon human blood to sustain themselves.
In a night, the Human race fell to the bottom of the food chain.
The world had turned into a paradise for monsters…
---
---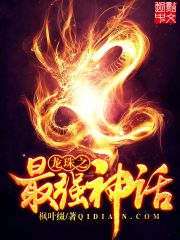 Maple Leaves 318 2017-11-30
58 Negative
17 Neutral
297 Positive
Xia Yi reincarnated in the Dragon Ball Universe as a Saiyan 12 years before the destruction of Planet Vegeta.
Watch him as he creates the strongest legend of Dragon Ball World from the beginning.
---
---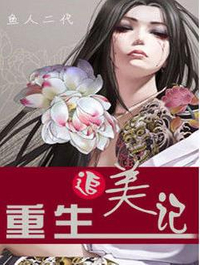 Fishman The Second 285 2017-03-21
18 Negative
16 Neutral
212 Positive
He died on the wedding of the girl he had a crush on, after a long and successful career. After convincing Yama to send him back to the world, he decides to fix the areas in which his life went wrong. Realizing the lack of love and romance in his past life, he sets out to conquer the hearts of various women.
---
---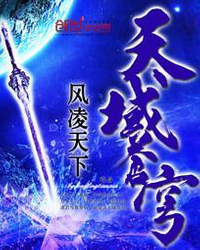 Fenglin Tianxia 265 2016-05-14
18 Negative
19 Neutral
201 Positive
Ye Xiao, was a superior cultivator in his previous life. The three factions of the realm kill millions of people every time they attempt to seize cultivation resources. Wealthy towns turn to wastelands in just a single night. They cover up their crime with assertion that the towns were suffering from pestilence and disasters.
They forcibly hold all the resources for cultivation, monopolize all valuable practice materials, and keep outsiders from cultivating so that only their three factions could cultivate in the realm. Ye Xiao declared war against the three factions in retaliation of their actions. He fought alone and ended up dying in vain. However he is reborn into the mortal body of a 16 year-old boy. He will use the powers he cultivated in his last life and slaughter his way back into the Realm. The story begins!
---
---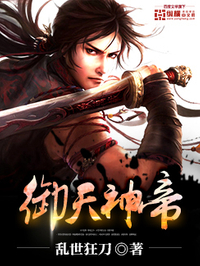 Warring Blades 245 2016-03-30
17 Negative
15 Neutral
168 Positive
Ye Qingyu, since the death of his parents four years ago, has been laughed at by the entire Deer city. Little does people know, he has just been biding his time for the entire four years. With the White Deer academy selection just around the corner, can he shut the mouths of all those who have laughed at him? Join Ye Qingyu in his journey to solve the mystery behind his family death and to reclaim the Ye family property!
---
---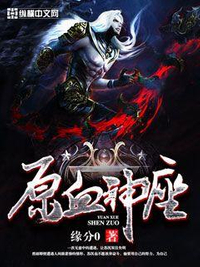 Zero Destiny 241 2017-06-11
14 Negative
15 Neutral
175 Positive
Su Chen lost his sight in an unfortunate, unanticipated encounter. He was unwilling to give up despite suffering one of the most tragic fates possible in the human realm, and fought on. Su Chen wants to use his own efforts to create a completely new destiny, both for himself and for mankind!
---
---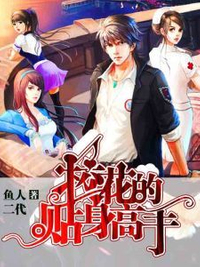 Fishman The Second 240 2017-06-27
51 Negative
19 Neutral
132 Positive
A youth descends the mountain and takes up his final mercenary job, one that can set him up for life. But what he gets is bodyguard detail to a pretty little miss. His simple job turns less than simple when he meets gangs, rich families, arrogant young masters, backstabbing corporate businesses, and ancient sects.
With a cheat talisman and a set of ancient cheat cultivation methods, can the unlucky Lin Yi survive guns, fists, car races, and devastating beauties?
---
---