Novels
---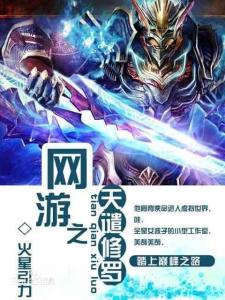 Mars Gravity 258 2016-05-14
13 Negative
14 Neutral
190 Positive
To save his terminally ill little sister, Ling Chen enters the newly released virtual game world and joins a small gaming studio comprising entirely of women. From now on walking upon his path towards the pinnacle. An ancient, evil item almost forgotten by history, the "Lunar Scourge" helps forge his unsurpassable legend, and causes him to unknowingly step upon a path that is destined to be punished by the heavens, the way of the shura.
---
---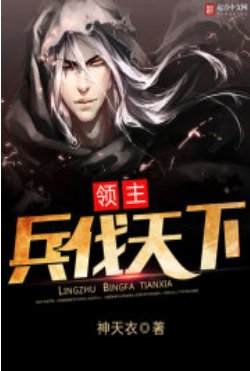 Divine Heavens Clothes 245 2018-05-04
26 Negative
22 Neutral
193 Positive
"Ding! Soulbinding has been successfully completed; you will now head to the Heaven Awaken World." After hearing this, Zhao Fu's vision darkened as he fell to the ground.
With bleak prospects in the real world, Zhao Fu's life is turned around when countless crystals fell from the sky one night, which people could use to enter an alternate, game-like world. After obtaining an ancient Chinese empire's legacy, Zhao Fu uses his intellect and resourcefulness to develop his own empire from a tiny village. However, with enemies both in the real world and in the Heaven Awaken World, he must make brilliant decisions and use creative schemes to survive.
---
---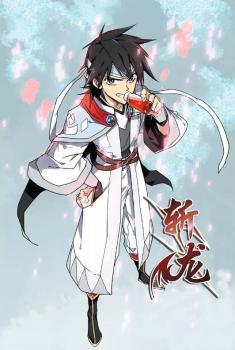 Shi Luo Ye 197 2016-05-14
22 Negative
11 Neutral
130 Positive
Li Xiao Yao left S.W.A.T to become an ordinary security guard. While working, he happened to enter the VIP room and found Lin Wang Er still in the middle of changing. As revenge, she took him on a ride and kicked him out of the car.
After hours of walking, Li Xiao Yao finally managed to get back home just to be kicked out of the house. He then got an offer from his previous supervisor to become the bodyguard of the Tian Xi group CEO's daughter both in game and in reality. But unknown to Li Xiao Yao the girl was actually…
---
---
Dianjingling 193 2017-09-12
8 Negative
8 Neutral
148 Positive
Chen Rui an otaku from earth is reborn into a human body in another world, who falls into the legendary evil, brutal world of the devil called Mozu where humans are treated as food. He has to survive while facing horrors of the devil, violent dragons and a variety of power enemies depending on a strange super system chip and his wits. Surrounded by Devil's beauties such as black-bellied Lolita Princess, Cold queens, violent Dragons, Charming poisonous devils …..
Want to live in the Devil's world is hard! Want to live in the Devil's world as a human is harder! Want a human to be the devil's son-in-law is hardest!
Let us see how a small otaku uses the power and strategy step by step starting from an ordinary human to writing a legend as the devil's greatest son-in-law.
---
---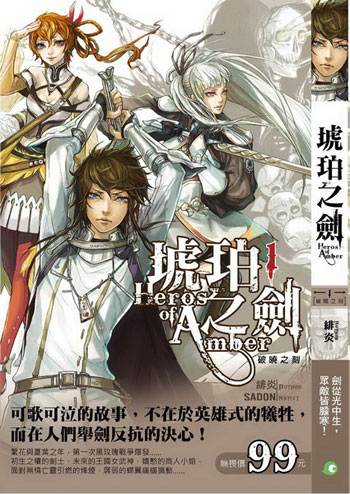 Fei Yan 190 2016-11-20
17 Negative
5 Neutral
120 Positive
A RPG gamer who played the realistic VRMMORPG 'The Amber Sword' for years, finds himself teleported to a parallel world that resembled the game greatly. He takes on the body of a NPC who was fated to die, and with the feelings of the dying NPC and his own heartrending events in the game, he sets out to change the fate of a kingdom that was doomed to tragedy.
---
---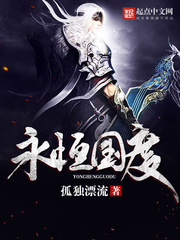 Lonely Drifting 148 2019-06-12
24 Negative
9 Neutral
146 Positive
In the early morning of September 23rd, 2019, natural disasters descended. The heavens and earth changed as myriad desires, hopes, and wishes filled the world. Heaven could not bear the rampant evil thoughts and the world began to regurgitate all existing fantasy worlds, transforming the imagination into reality. Evil thoughts, good thoughts, obsessions, desires, wishes, everything was entangled to the point that the heavens reached their limits. When fantasies came into being, everything became harmonious and free. This was the beginning of a new era. It wasn't just destruction, but also life. This era was the Eternal Era.
---
---
Mo Xiang 137 2018-03-30
8 Negative
11 Neutral
92 Positive
The number one magician in the game, Link, led his group to defeat the final boss: Ruler of the Abyss, Nosamax. Then, a cinematic appeared.
It was a very simple one. There was an endless void, and within the emptiness there was a self-proclaimed Ruler of Light — a dim globe of light.
"Link, are you willing to save the continent of Feiloma from the envelopment of darkness?" asked the Ruler of Light.
Of course, in reality, he wouldn't dream of agreeing to such a laden mission. However, couldn't he give it a shot in the game?
"I am willing!" Link replied in deadly earnest.
"Then go ahead."
And thus, Link was thrown into the miserable continent of Feiloma.
---
---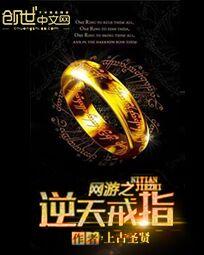 The Ancient Sage 132 2018-01-29
19 Negative
7 Neutral
66 Positive
A heaven-defying ring that allows objects to be brought back from games into reality!
Before 'Dawn' was released, it already obtained the status as the 'second earth'. Jiang Fei, a young teen who loves games came into the world and quickly rose up in power, status and fame. With his unmatched skills, he decimated all foes that oppose him. However, such rise would attract the attention of many, even as he tried to play everything off as low-key, something just don't work out as plan…
"If trying to keep myself away from the spotlight no longer works, then come! Let the world know of my existence!" – Jiang Fei
---
---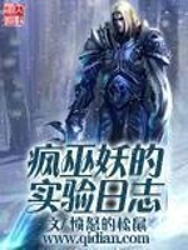 Angry Squirrel 104 2016-10-08
4 Negative
7 Neutral
77 Positive
This is the story of a crazy lich carrying a game system and terrorizing an entire world.
"Let's look at the daily quest today… These two bullshit choices again, destroy any city with 30 thousand and above people, rewards of 10 thousand evil points. Take the lollipops of three little kids, rewards of 1 point. If both are not done then -2 points."
"Ptui! You think I'm stupid, if I really destroy a city I'm guaranteed to spawn a squad of medieval paladins full of epic ranks to come and subdue me. At that time I won't be able to spend anything. I'll just kindly be my lollipop bandit."
I've already had enough of being a notorious lich, who says that liches can't be good people? I definitely have to beat this damned system and be an upright good person.
---
---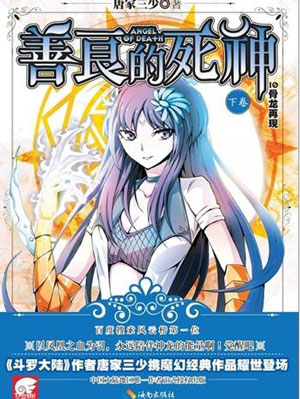 Tang Jia San Shao 101 2017-04-08
8 Negative
6 Neutral
64 Positive
Growing up in a thief's den, Ah Dai remained innocent and kind. During one of his thieving runs, he was caught by a powerful alchemist, Ge Li Si, who took him along for his own reasons. Ah Dai's life was forever changed.
Fate lead him to save the number one assassin from the Continent. In order to bring about his revenge, the King of Assassins forcefully brought Ah Dai to a secluded town, and passed on his life's learnings to him. Following an assassin, will Ah Dai become a demon?
Blood sun high in the heavens, Evil will be born. Blood rain across the world, Calamity shall come.
Thousand-year destruction to befall the Continent, Who is the Savior?
The melding of Kindness and Evil, The fusing of Light and Dark.
With the Phoenix's Blood as guide, Pass all obstacles. With the Dragon's Blood as bond, Love through eternity.
---
---