Novels
---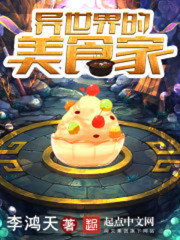 Li Hongtian 378 2017-10-09
17 Negative
12 Neutral
368 Positive
In a fantasy world where martial artists can split mountains and creeks with a wave of their hand and break rivers with a kick, there exists a little restaurant like this.
The restaurant isn't large, but it is a place where countless apex existences will rush into.
There, you can taste egg-fried rice made from phoenix eggs and dragon blood rice.
There, you can drink strong wine brewed from vermillion fruit and water from the fountain of life.
There, you can taste the barbecued meat of a ninth grade supreme beast sprinkled with black pepper.
What? You want to abduct the chef? That's not going to happen, because there's a tenth grade divine beast, the Hellhound, lying at the entrance.
Oh, that chef also has a robotic assistant that killed a ninth grade supreme being with a single hand and a group of crazy women whose stomachs were conquered.
---
---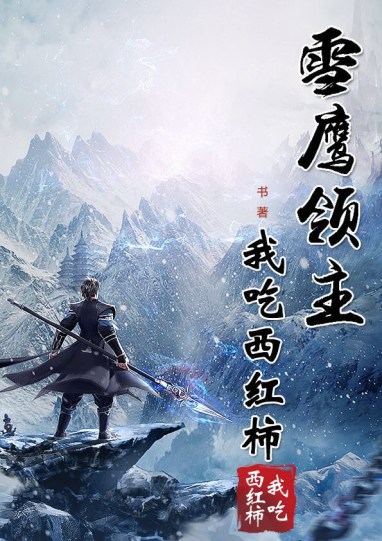 I Eat Tomatoes 375 2016-07-01
23 Negative
20 Neutral
350 Positive
In the Tranquil Sun province of the empire, there exists an unremarkable lordship known as Xue Ying Territory! This is the home of the Dong Bo clan, the clan of our hero Xue Ying!
His father, a commoner turned noble; his mother, a noble who abandoned her clan for love, and his brother, an innocent toddler. But peace cannot last forever, Xue Ying's peaceful life is shattered, and the only way to reclaim it is through power!
---
---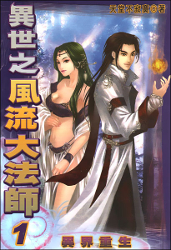 Tiantang Bujimo 374 2016-10-22
26 Negative
30 Neutral
264 Positive
This is the story of Long Yi, who was killed because he took revenge for the girl he loved. Before he dies, a strange lightning carries his soul into a different realm. How will he live, when the first thing he noticed upon arrival is that, the man whose body he possessed is raping the country's princess?
---
---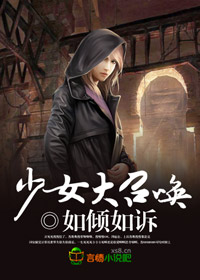 Ruqing Rusu 370 2017-04-16
30 Negative
15 Neutral
292 Positive
Is it called summoning when you summon a grand dragon or magic beast?
Is it called summoning when you summon an angel or a demon?
No! It's summoning when you summon young ladies!
Summoning a certain tsundere railgun, that's a summon!
Summoning a certain angelic lost property descended from the heavens, that's a summon!
Summoning a certain tsundere student council president if you know what i mean!?
Naturally tanned youkai and majin if you know what i mean!?
A prideful king of knights if you know what i mean?!
Now that's what I'm talking about
---
---
Ruqing Rusu 365 2017-11-03
16 Negative
18 Neutral
383 Positive
"From today onwards, you will become the Envoy of one of the Main Gods in the Dimensions of Main Gods. You will travel from one world to another and through that, you will attain what others will never obtain in their entire life."
The moment these words echo in Fang Li's head, Fang Li's life is destined to be extraordinary…
---
---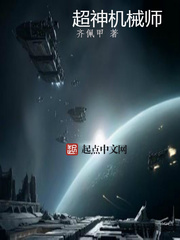 Immaculate Armor 362 2018-11-18
13 Negative
6 Neutral
318 Positive
Han Xiao, one of 《Star Sea》's hardcore players, is suddenly thrown by some mysterious force into a transmigration plotline set a year before Star Sea's public beta. Not only does he have his player screen, however, but he also carries with him the cheat-like NPC status. Even so, he resolutely chooses the toughest Machinery System profession.
Battleships line up in formation as they move unhindered through Star Sea. Starry mecha twist about like dragons while Nether Energy Artillery extinguish the very heavens. This limitless mechanical army can be calmly carried about in a portable warehouse.
One person as a legion!
Heck, if players don't appear then this novel would probably be a serious transmigration with a different theme...
As an NPC, can he possibly be a normal NPC if he has player functions? Can he now issue quests? Adjust favorability? Teach skills?
Ya wait wait... How do I know this crowd of players?
It seems the real world has also returned ten years into the past.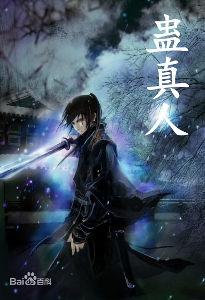 Daoist Gu 354 2017-06-20
23 Negative
13 Neutral
346 Positive
Humans are clever in tens of thousands of ways, Gu are the true refined essences of Heaven and Earth.
The Three Temples are unrighteous, the demon is reborn.
Former days are but an old dream, an identical name is made anew.
A story of a time traveler who keeps on being reborn.
A unique world that grows, cultivates, and uses Gu.
The Spring and Autumn Cicada, the Venomous Moonlight Gu, the Wine Chong, All-Encompassing Golden Light Chong, Slender Black Hair Gu, Gu of Hope…
And a great demon of the world that does exactly as his heart pleases!
---
---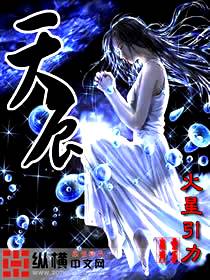 Mars Gravity 353 2016-04-25
11 Negative
14 Neutral
253 Positive
A mysterious teenager who lost his memories came to Tian Chen Continent, he was mistaken as the son of the Ye family from Tian Long country so he took and used this identity. His look on the world turns cold as he tried to get back his memories, only to find a helpless destiny. Therefore, he laughed with a sneer and began to show his talent by making the world his to control, as if casting a net to shroud the whole world. Since then, all was under his control. The winds and clouds; even the might thunderstorms were subject to his whim! He, as the story's main character, has created many legends on Tian Chen Continent, one after another with his supreme intelligence. But his power is still unknown to us.
---
---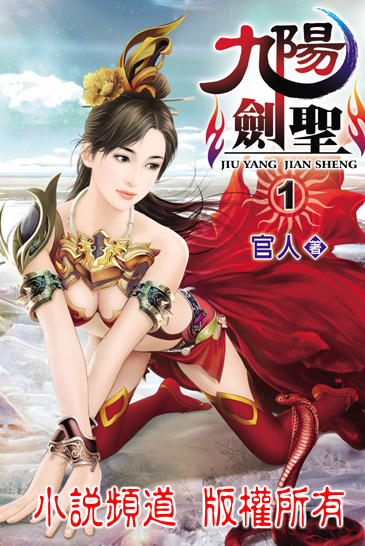 Silent Pastry 350 2017-02-03
39 Negative
24 Neutral
197 Positive
Freshman student Yang Dingtian possesses the Nine Yang Body, found only 1 in million. His Yang Fire is incomparably vigorous and thus, he cannot be near a female's charms for his entire life. On the night of his 19th birthday, he decided to bid farewell to his virgin life. After stealing and tasting the forbidden fruit, he spontaneously combusted as the result!
In death he crossed over to another world; a world that held respect for Martial Power. His, originally, catastrophic Nine Yang Body was the Nine Yang Body that couldn't be seen in a millennium! He was saved by a mysterious old man when he was at his last moments and the old man received him for a disciple, then betrothed his daughter to him. Thus, in this odd way, Yang Dingtian became the successor of the largest clan under Heaven, and became the number-one-beauty-under-heaven's fiance.
---
---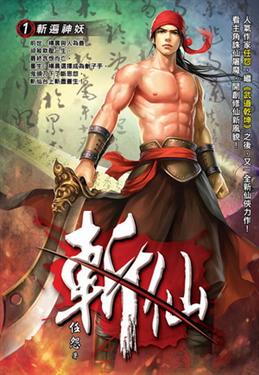 Ren Yuan 342 2016-06-15
12 Negative
13 Neutral
282 Positive
In his previous life, Yang Chen was benevolent, but he was bullied all his life.
Reborn, Yang Chen chose to become an Executioner, settling all gratitude and grudges with the executioner's blade, beheading the common people on the Immortal Executioner Stage.
Behead men in the world of men!
Behead demons in the world of demons!
Behead devils in the world of devils!
Behead immortals in the world of immortals!
---
---