Novels
---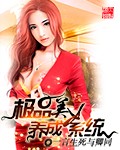 Yi Yin Sheng Si Yu 274 2017-07-15
35 Negative
23 Neutral
150 Positive
Pausing time, turning back time, reversing times of specific objects/person, and even predicting the future…
Taking advantage now that Su Lin has control of time within his grasp. Being able to stop time; can dodge incoming attack and avoid mishaps, Su Lin is steered clear of harm's way. Reversing time; can forever never regret, no need to overthink when acting. Inverting time of specific object/person; can repair any object and heal any person, Su Lin becomes a miracle doctor. Predicting the future; can hide from natural disasters, can buy the winning lottery tickets and stocks, listening to Su Lin is always right.
---
---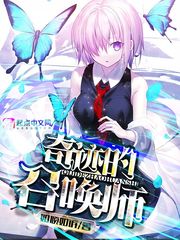 Ruqing Rusu 269 2018-10-09
18 Negative
9 Neutral
242 Positive
The ability in Magecraft is first-class, but is a waste in the physical ability aspect?
Can summon tens of thousands of Familiars, but defends the rear area alone?
Regarding this, I just want to say a few words.
"That's not a problem!"
This is the story of a youth who obtained a miracle, an extremely cherished miracle.
"As long as there are Familiars(companions), then I am invincible!"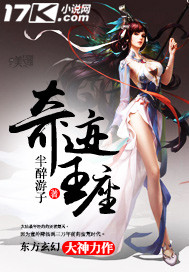 Half-Drunk Wanderer 260 2016-12-04
11 Negative
13 Neutral
204 Positive
The youngest Wiseman of the continent, Chu Tian, has traveled 30,000 years back in time to the age of antiquity due to an accident.
This is a prosperous era. Rare herbs, minerals, treasure relics and monsters can be easily found throughout the land.
However, this is also an undeveloped era. Communications, traffic, martial arts and technology are in its early stage of development. Prosperous cities lack lighting while its citizens are uneducated.
Magic powered light bulbs, magic powered telephones, magic powered cannons, magic powered computers, artificial intelligence, psyche internet. 30,000 years worth of knowledge allows him to create miracles and shine brightly in this era. Allowing him to conquer the land and sit firmly on the throne of the 10 realms.
---
---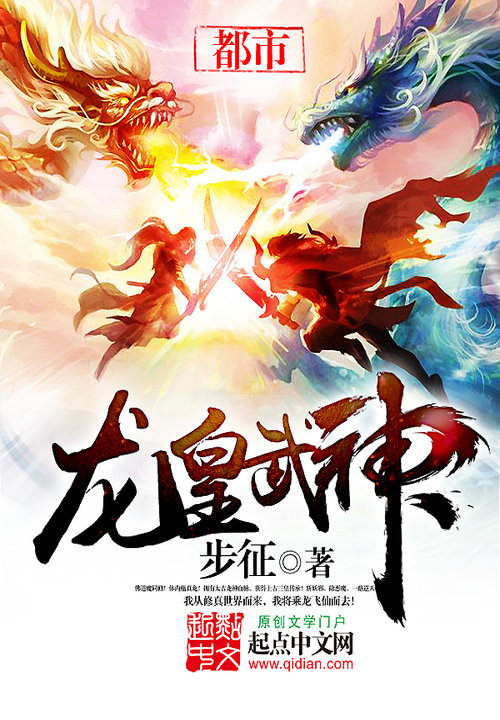 Bu Zheng 260 2017-08-09
21 Negative
12 Neutral
169 Positive
Lingyun's body takeover fails and the Earth's ending draws near. From a city he cultivates, one step at a time to rise against heaven.
Cultivating both the Buddhist and the Demon's path! Dantian holding true dragons! Having the ancient Dragon God's bloodline, along with the ancient legacy of the 3 emperors! Lingyun battles both heaven and earth, executing demons and killing devils, cultivating against heaven's will!
He comes from the world of cultivation.
He crushes the martial way and throws it off into the abyss!
---
---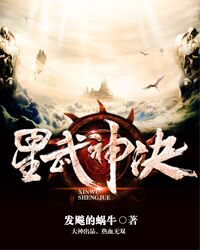 Mad Snail 258 2016-08-10
172 Negative
30 Neutral
161 Positive
Are you searching for Mad Snail and wondering why there is no Tales of Demons and Gods releases? This is why. It also has ongoing manhua, just like TDG.
In the whole world there lays twelve paths to climb Tower of God, and in legends these twelve pathways leads toward legendary road of immortality. However these paths in the Tower of God, are far too long, without end.
In ancient times there once were many types of martial art, sadly world underwent terrible changes, and only three were left: Flame, Dragon and Star Martial Arts. Generations of experts of those three martial arts are searching for road of immortality.
Star Martial Arts practitioner on his journey of lifetime, with young beauties on the side, plans to become Highest God.
---
---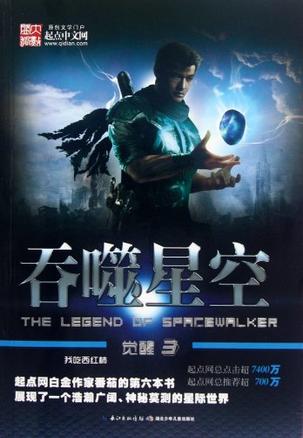 I Eat Tomatoes 257 2016-02-23
11 Negative
20 Neutral
217 Positive
Year 2056, in a city in the Yuan Jiang Su Jin area. On top of a ruined, shattered six story residential apartment sits a teenager wearing a combat vest, militaristic trousers, and alloyed battle boots. On his back is a hexagonal shield and equipped is a blood-shadow battle knife. He sits there silently on the edge of the roof. At this time, the sparkling sky was shining and there was a refreshing breath within the air that blew towards him. However, there was only silence within the ruined, deserted city, with an occasional howl that makes your heart skip a beat.
---
---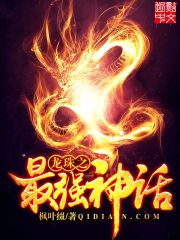 Maple Leaves 253 2017-11-30
58 Negative
15 Neutral
269 Positive
Xia Yi reincarnated in the Dragon Ball Universe as a Saiyan 12 years before the destruction of Planet Vegeta.
Watch him as he creates the strongest legend of Dragon Ball World from the beginning.
---
---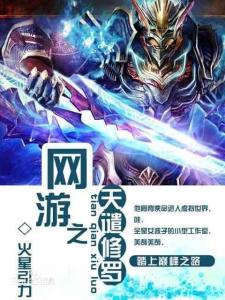 Mars Gravity 252 2016-05-14
13 Negative
14 Neutral
186 Positive
To save his terminally ill little sister, Ling Chen enters the newly released virtual game world and joins a small gaming studio comprising entirely of women. From now on walking upon his path towards the pinnacle. An ancient, evil item almost forgotten by history, the "Lunar Scourge" helps forge his unsurpassable legend, and causes him to unknowingly step upon a path that is destined to be punished by the heavens, the way of the shura.
---
---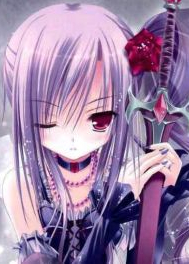 Haemophobia Lamb 252 2017-05-30
52 Negative
24 Neutral
228 Positive
What's there to say? 100 people got randomly selected to be thrown into anime worlds.
---
---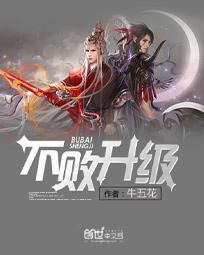 Beef Brisket 248 2017-02-18
51 Negative
26 Neutral
148 Positive
Bringing along a leveling system and hundreds of online novels while transmigrating, he became the Luo family's trashy young master that took care of horses.
A crippled dantian and cannot cultivate?
This brother has a leveling system. Leveling up is merely killing some beasts, doing some quests, and occasionally killing some people. It's simply too easy! No martial skills? This brother has over a hundred online novels. As long as I level up, I will gain the main character's martial skill. The only thing this brother is difficulty with is deciding which martial skill to pick. The skills in Stellar Transformation or Animal X? This is so bothersome!
Crazy? I will become crazy to the extreme! I, Luo Tian is coming so get ready to kneel down and be conquered by me!
---
---