Novels
---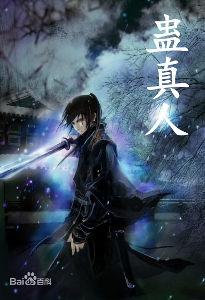 Daoist Gu 434 2017-06-20
26 Negative
14 Neutral
432 Positive
Humans are clever in tens of thousands of ways, Gu are the true refined essences of Heaven and Earth.
The Three Temples are unrighteous, the demon is reborn.
Former days are but an old dream, an identical name is made anew.
A story of a time traveler who keeps on being reborn.
A unique world that grows, cultivates, and uses Gu.
The Spring and Autumn Cicada, the Venomous Moonlight Gu, the Wine Chong, All-Encompassing Golden Light Chong, Slender Black Hair Gu, Gu of Hope…
And a great demon of the world that does exactly as his heart pleases!
---
---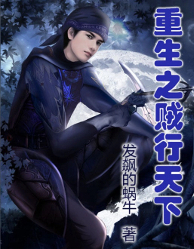 Mad Snail 363 2016-10-24
21 Negative
22 Neutral
322 Positive
The world's largest VRMMO, Conviction, was almost like a second world for humanity. It had integrated itself into the real world's economy, with both corporations and individuals seeking their fortunes through the game.
In this game, Nie Yan prided himself in his Level 180 Thief. He could barely be considered among the top experts in the game. Though, that was the only thing he could take pride in. He was penniless and unable to advance in life; a situation he was forced into by the enemy of his father. If it weren't for the little money he made by selling off items in Conviction, he would've barely been able to eat. In the end, he chose to settle his matters once and for all. He assassinated his father's enemy. He lay dying shortly after being shot in the pursuit.
However, that wasn't the end of his story. Instead, he awoke moments later to find that he had reincarnated into his past-self. Armed with his experience and knowledge of future events, he sets out to live his life anew.
---
---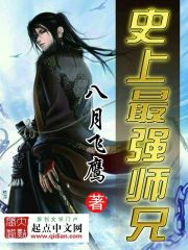 August Eagle 357 2016-10-08
6 Negative
25 Neutral
272 Positive
The first time Yan Zhaoge crossed worlds, he landed in a martial warrior civilization that was at the peak of prosperity. He ended up in the book storage building of the the Divine Palace, which collected and preserved the classics of the entire world from all fields of knowledge. However, a world class calamity struck soon after and even the Divine Palace was destroyed.
Yan Zhaoge's soul once again crossed over, but this time he arrived in the same world, except countless years have passed.
With his brain full of rare books and classics from the era of peak prosperity, Yan Zhaoge's second crossing over to the present era was like a gamer who was used to playing hell mode suddenly finding himself playing the game on easy.
That was just way too awesome.
But before that, he needs to fix a certain problem.
"I'm not a main character? In fact, I'm actually the the main character's love rival and the antagonistic Mr. Perfect senior martial brother? This script is wrong!"
---
---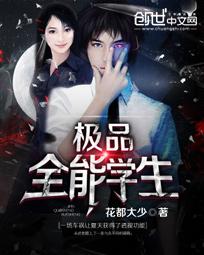 Huadou Dashao 331 2017-04-21
56 Negative
21 Neutral
223 Positive
"A single accident changed my life."
The car accident gave Xia Tian X-ray Vision like power, since then he had set foot on a different path.
All kinds of adventures started to come in succession…
To score full marks on an exam, to play music, to win a basketball game, to be talented in swimming, to be healthy.
"Am I supposed to choose just one??"….
"No! I will be an all rounder!!"
The number one beauty of the school takes the initiative, the overbearing female chairman will become my intimate older sister, Cute little girls (Lolis) will want me to be their intimate older brother…
---
---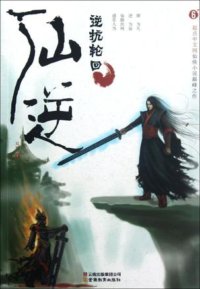 Er Gen 318 2016-03-04
18 Negative
12 Neutral
265 Positive
Wang Lin is a very smart boy with loving parents. Although him and his parents are shunned by the rest of their relatives, his parents always held high hopes that he will one day become someone great. One day, Wang Lin suddenly gained the chance to walk the path of an immortal, but found that he only had mediocre talent at best. Watch Wang Lin as he breaks through his lack of talent and walks the path towards becoming a real immortal!
---
---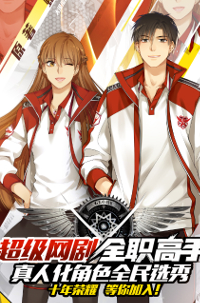 Butterfly Blue 314 2016-11-28
16 Negative
5 Neutral
225 Positive
In the online game Glory, Ye Xiu is regarded as a textbook and a top-tier pro-player. However, due to a myriad reasons, he is kicked from the team. After leaving the professional scene, he finds work in an Internet Cafe as a manager. When Glory launches its tenth server, he who possesses ten years of gaming experience once again throws himself into the game. Bringing with him the memories of his past and an incomplete, self-made weapon, his return along the road to the summit begins!
After fighting and scheming, who snatched away my glory? Under the tossing of the wind and rain, my dreams shall still appear as though they had never been shattered. In all its splendor, the path shall never be lost. Before the gazes of millions, this is where I return!
---
---
August Eagle 313 2017-03-08
16 Negative
12 Neutral
340 Positive
He time-traveled and got a system but Lin Feng's pressure is as big as a mountain.
System main quest: Ling Feng creates a school, establishing history's number 1 sect, Ling Feng himself becoming the number 1 founder.
And so to become history's number 1 founder Lin Feng started to work hard.
"Your name is Shi Tianhao? Natural born supreme king but it was stolen by your cousin. Now being raised in a little village your father placed you in? Come come come, come with master, we'll let those people know that justice that is owed must be returned!"
"Your name is Xiao Yan? A genius in the past, now a loser. Your fiance even came over and humiliated you by breaking off the engagement? Come come come, come with master, we'll let that brat know the meaning of don't bully a youngster because he's poor!"
"Your name is Zhu Yi? The bastard son of a marquis, suppressed by your father. Your mother was the previous saint but she was killed? Come come come, come with master, we'll let your dad know the meaning of the world is big, fists are… no, reason is the biggest!"
---
---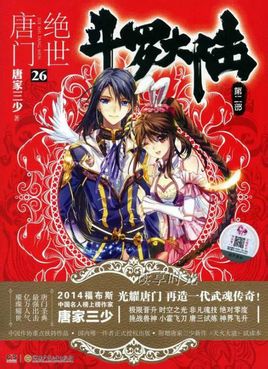 Tang Jia San Shao 309 2016-04-01
15 Negative
9 Neutral
235 Positive
Tang Sect, the most famous martial arts sect of all. By stealing its most secret teachings to fulfill his dreams, Tang San committed an unforgivable crime. With his ambition attained, he hands his legacy to the sect and throws himself from the fearsome "Hell's Peak." But he could have never imagined that this would reincarnate him in another world, one without magic, martial arts, and grudges. A land where only the mystical souls of battle lay. The continent of Douluo. How will Tang San survive in this unknown environment? With a new road to follow, a new legend begins...
---
---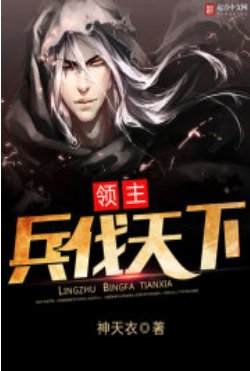 Divine Heavens Clothes 291 2018-05-04
33 Negative
24 Neutral
218 Positive
"Ding! Soulbinding has been successfully completed; you will now head to the Heaven Awaken World." After hearing this, Zhao Fu's vision darkened as he fell to the ground.
With bleak prospects in the real world, Zhao Fu's life is turned around when countless crystals fell from the sky one night, which people could use to enter an alternate, game-like world. After obtaining an ancient Chinese empire's legacy, Zhao Fu uses his intellect and resourcefulness to develop his own empire from a tiny village. However, with enemies both in the real world and in the Heaven Awaken World, he must make brilliant decisions and use creative schemes to survive.
---
---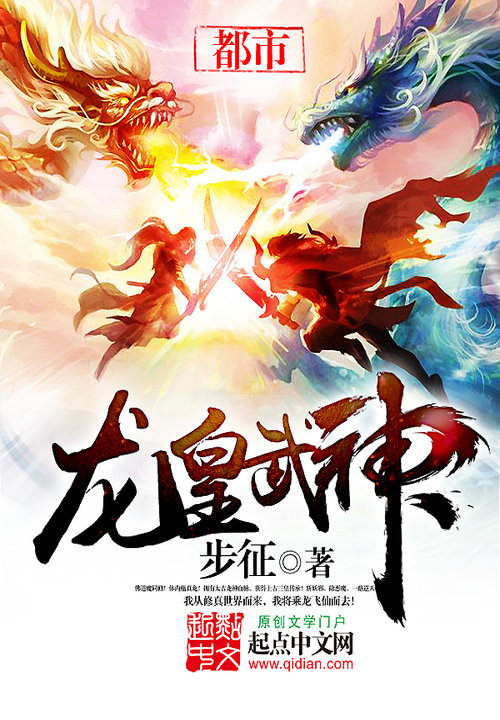 Bu Zheng 287 2017-08-09
22 Negative
13 Neutral
176 Positive
Lingyun's body takeover fails and the Earth's ending draws near. From a city he cultivates, one step at a time to rise against heaven.
Cultivating both the Buddhist and the Demon's path! Dantian holding true dragons! Having the ancient Dragon God's bloodline, along with the ancient legacy of the 3 emperors! Lingyun battles both heaven and earth, executing demons and killing devils, cultivating against heaven's will!
He comes from the world of cultivation.
He crushes the martial way and throws it off into the abyss!
---
---