Novels
---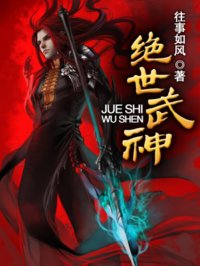 Jing Wu Hen 323 2015-11-27
29 Negative
18 Neutral
254 Positive
Do not judge others in ignorance within my presence. Those who think to harm someone should be ready to be harmed. Those who are open and respectful shall receive my kindness and respect. Those who plot against me are seeking their own death. This is true, for I am death… I am Lin Feng.
---
---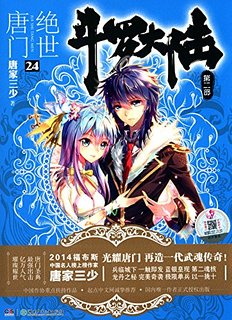 Tang Jia San Shao 323 2016-04-01
23 Negative
11 Neutral
228 Positive
A strange continent in another world, No magic, no battle qi, no martial arts, only martial spirits. Ten thousand years after the Tang clan was founded on the Douluo continent, the Tang clan has declined. A whole new generation of proud talents has been born. Will the new generation of the Seven monsters of Shrek be able to reestablish the Tang Clan and compose a tale of greatness for the unrivaled Tang Clan?
---
---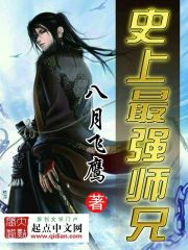 August Eagle 321 2016-10-08
5 Negative
23 Neutral
252 Positive
The first time Yan Zhaoge crossed worlds, he landed in a martial warrior civilization that was at the peak of prosperity. He ended up in the book storage building of the the Divine Palace, which collected and preserved the classics of the entire world from all fields of knowledge. However, a world class calamity struck soon after and even the Divine Palace was destroyed.
Yan Zhaoge's soul once again crossed over, but this time he arrived in the same world, except countless years have passed.
With his brain full of rare books and classics from the era of peak prosperity, Yan Zhaoge's second crossing over to the present era was like a gamer who was used to playing hell mode suddenly finding himself playing the game on easy.
That was just way too awesome.
But before that, he needs to fix a certain problem.
"I'm not a main character? In fact, I'm actually the the main character's love rival and the antagonistic Mr. Perfect senior martial brother? This script is wrong!"
---
---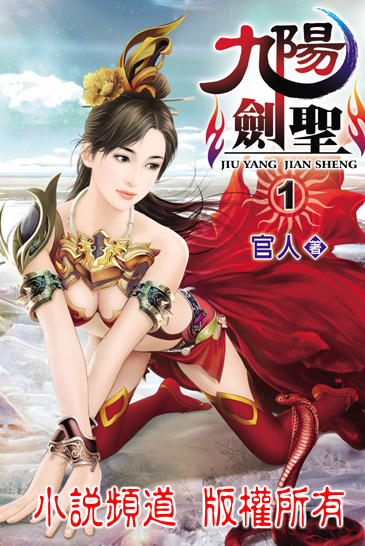 Silent Pastry 321 2017-02-03
39 Negative
24 Neutral
190 Positive
Freshman student Yang Dingtian possesses the Nine Yang Body, found only 1 in million. His Yang Fire is incomparably vigorous and thus, he cannot be near a female's charms for his entire life. On the night of his 19th birthday, he decided to bid farewell to his virgin life. After stealing and tasting the forbidden fruit, he spontaneously combusted as the result!
In death he crossed over to another world; a world that held respect for Martial Power. His, originally, catastrophic Nine Yang Body was the Nine Yang Body that couldn't be seen in a millennium! He was saved by a mysterious old man when he was at his last moments and the old man received him for a disciple, then betrothed his daughter to him. Thus, in this odd way, Yang Dingtian became the successor of the largest clan under Heaven, and became the number-one-beauty-under-heaven's fiance.
---
---
Ruqing Rusu 321 2017-11-03
16 Negative
16 Neutral
350 Positive
"From today onwards, you will become the Envoy of one of the Main Gods in the Dimensions of Main Gods. You will travel from one world to another and through that, you will attain what others will never obtain in their entire life."
The moment these words echo in Fang Li's head, Fang Li's life is destined to be extraordinary…
---
---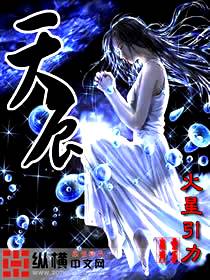 Mars Gravity 320 2016-04-25
11 Negative
14 Neutral
239 Positive
A mysterious teenager who lost his memories came to Tian Chen Continent, he was mistaken as the son of the Ye family from Tian Long country so he took and used this identity. His look on the world turns cold as he tried to get back his memories, only to find a helpless destiny. Therefore, he laughed with a sneer and began to show his talent by making the world his to control, as if casting a net to shroud the whole world. Since then, all was under his control. The winds and clouds; even the might thunderstorms were subject to his whim! He, as the story's main character, has created many legends on Tian Chen Continent, one after another with his supreme intelligence. But his power is still unknown to us.
---
---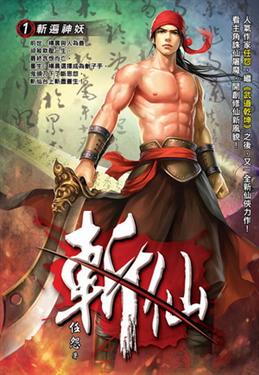 Ren Yuan 320 2016-06-15
12 Negative
10 Neutral
267 Positive
In his previous life, Yang Chen was benevolent, but he was bullied all his life.
Reborn, Yang Chen chose to become an Executioner, settling all gratitude and grudges with the executioner's blade, beheading the common people on the Immortal Executioner Stage.
Behead men in the world of men!
Behead demons in the world of demons!
Behead devils in the world of devils!
Behead immortals in the world of immortals!
---
---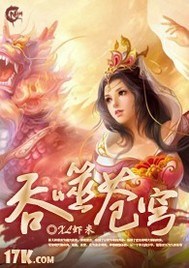 Xiami XL 307 2016-05-14
19 Negative
12 Neutral
164 Positive
Xuanyuan was reborn into a strange new world where training to be a Xian was a cornerstone. There was however something ancient dwelling inside his body. He could now devour all of creation…
This is the journey of an ordinary boy and his transformation into the supreme being that reigns over all existence! Everywhere he went, he could not help but tie his fate with numerous women. It did not matter whether they were a goddess or a devil…
---
---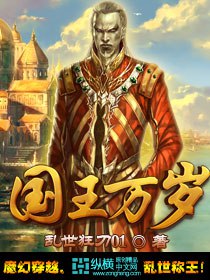 Mad Blade During Troubled Times 291 2016-05-07
50 Negative
33 Neutral
269 Positive
An ordinary student accidentally traveled into an other universe and became the king of a small kingdom. He had gotten a "Cheating Code" of life and was able to complete something extraordinary. This is the story about a king that was able to conquer continents and leave behind him an ultimate legend that will be recited between every generation to come.
---
---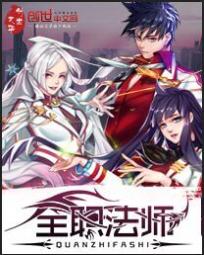 Random 290 2017-06-11
20 Negative
14 Neutral
178 Positive
He woke up in a familiar world that has vastly changed.
His school has become a school that teaches magic, encouraging everyone to become a mighty magician.
Outside the city, many wandering magical beasts and monsters attack and prey on humans.
A world of advanced science, changed into one of advanced magic. Despite this, his ambition in life, and his situation remains the same. One of the dregs of the society with a struggling father and a disabled step sister that couldn't walk.
However, Mo Fan found when everyone can only have one major element, he can do much more!
---
---