Novels
---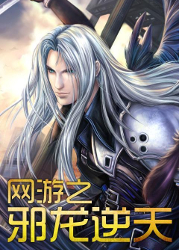 Mars Gravity 248 2016-11-08
27 Negative
8 Neutral
142 Positive
Defiance of natural order of a single young Dragon soul.
The main character was the number one player in the previous VRMMO's, with his superhuman arrogance (which would make even the worst young master blush), charisma and strength he will give a new VR game a try, to once again become the best!
But all doesn't go as expected, as because of a bug in the game he goes into the game world without his starting class….
And this begins his journey towards reaching the peak of the game?
or will it totally go the other way?
---
---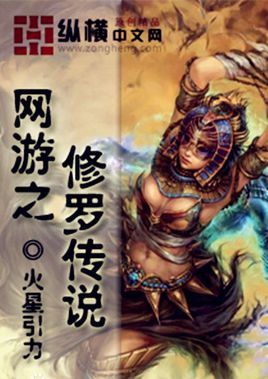 Mars Gravity 219 2017-02-18
10 Negative
10 Neutral
131 Positive
Asura – proud, warlike, cruel, heartless.
A young adult with a mysterious background follows his father's prophecy and enters the world of <>, somehow managing to inherit the XuanYang sword, and also unexpectedly obtaining the hidden class Asura.
Following the tracks of both virtual and reality he gradually discovers a secret hidden for the past billion years.
Asura, the class that used to shake the lands has now completely disappeared. He must now go on a journey to find the true meaning of Asura—until the day he transforms and becomes one with Asura.
---
---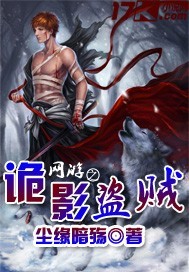 Chenyuan An Shang 209 2016-07-27
15 Negative
13 Neutral
98 Positive
As a promise, he went out into the world as an assassin. 3 years later, after becoming the Supreme Assassin, he gave up on everything he had and returned to the ranks of ordinary people. But one day, Kismet, a mystical game created by the National Research and Development had appeared.
Enigmatic hands, spectral frame, and one cunning strike just like the swing of the Grim Reaper. Let us take a look at how the Supreme Assassin takes on the mystical world, and how his legendary tales sets off, progressively ascending the altar to becoming the best.
---
---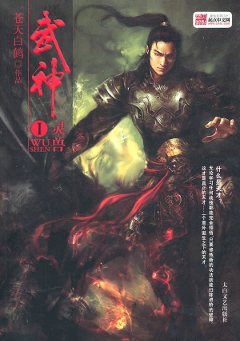 Cang Tian Bai He 204 2017-02-03
14 Negative
17 Neutral
185 Positive
What is a genius? Capable of comprehending any battle skill regardless of the skill itself and sweeping away the bottlenecks while cultivating a new technique; this is a true genius! He Yiming was originally an ordinary youngster in He family estate with not too extraordinary aptitude in learning martial arts. However, after a fortuitous encounter, this ordinary youngster became what people refer to as genius in a single leap. Possessing an aptitude for learning martial arts which could leave people in awe, regardless of whether it's his clan's Houtian Scripture of Five Phases or various Xiantian scriptures of legends, regardless of whether it's mental techniques or battle skills, he can comprehend it all in its entirety at a frightening speed. Martial God, with martial as name, using the most simple and direct approach, thrives!
---
---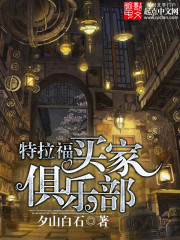 White Jade Of Sunset Mountain 183 2017-12-24
7 Negative
7 Neutral
139 Positive
Luo Qiu became the boss of a 'club' by chance.
It was a weird club that sold strange items and with servant girl that had 300 years of working experience. Countless people with dreams, hopes and ambitions came to the club to exchange anything precious they own for what they want. They would offer their lifespan, items, and even their soul. Every successful trade would increase Luo Qiu's lifespan by a little.
"Tribute successful, your lifespan has increased by 99 years."
As thus, Luo Qiu began his endless life of the club's boss.
---
---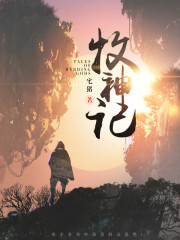 Pig Nerd 178 2018-06-27
9 Negative
6 Neutral
135 Positive
There's an ancient saying in Great Ruins, 'Don't go outside when it's dark.'
In Great Ruins, the disabled elders of Disabled Elderly Village picked up an infant by the riverside and named him Qin Mu, raising him up with blood and sweat. This day, as the night descended and the darkness shrouded Great Ruins, Qin Mu left home…
Become a villain undulating in the spring breeze!
That's what Blind told him.
This is the rise of Qin Mu's road to becoming a villain!
---
---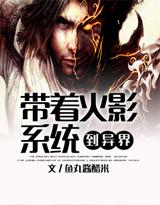 Yu Wan Jiang Cu Mi 149 2017-01-09
226 Negative
35 Neutral
153 Positive
At Divine Wind Continent, there is cultivation system—douqi, illusion and magic.
Ren Tian You was a fan of Naruto, single carelessness caused him to arrive in different world.
Unexpectedly only to discover within his body possessed Naruto system.
What? You will use douqi! I, your father's taijutsu is also not weak! Look at my shadow dance!
What? You will use illusions! I, your father however have every illusions' ancestor, Sharingan! Look at my Tsukuyomi!
What? You are a magician! I, your father am a ninja! Look at my fire style——– grand fireball!
---
---
Mo Xiang 149 2018-03-30
11 Negative
12 Neutral
98 Positive
The number one magician in the game, Link, led his group to defeat the final boss: Ruler of the Abyss, Nosamax. Then, a cinematic appeared.
It was a very simple one. There was an endless void, and within the emptiness there was a self-proclaimed Ruler of Light — a dim globe of light.
"Link, are you willing to save the continent of Feiloma from the envelopment of darkness?" asked the Ruler of Light.
Of course, in reality, he wouldn't dream of agreeing to such a laden mission. However, couldn't he give it a shot in the game?
"I am willing!" Link replied in deadly earnest.
"Then go ahead."
And thus, Link was thrown into the miserable continent of Feiloma.
---
---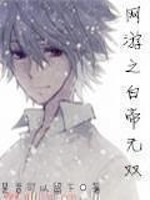 Would It Be Possible To Stay 145 2018-03-30
14 Negative
3 Neutral
127 Positive
Year 24XX. With several hundred years of improvements, virtual reality has become more mature. It had gradually become humanity's second world. Socializing, working, studying and other everyday things could all be done while sleeping.
Along with the rise in virtual reality systems, virtual games also developed successfully. Additionally, with the vigorous support of the government; every season, games continued to be born, be changed, competed with each other, and be reborn.
Ye Cang is a black bellied, underachieving, 2nd year student at a city college. He appears to have been cured of his albinism yet his story is still full of mystery. In the game 'New Age – Conviction', he began walking the path of a professional gamer. An all-rounder knight, dark cooking, with a nasty disposition, willing to do anything. He's slowly creating his own legend.
"Actually… instead of games, I prefer cooking and dramas" – The White Emperor
---
---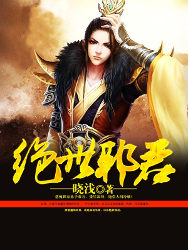 Shallow Dawn 123 2016-10-05
28 Negative
7 Neutral
53 Positive
Unhindered in the Demon Domain, the king is solitary!
In the world where immortals and demons strive, a good natured fellow sought the Demon Dao in search of justice.
At the end of his journey, he had eventually become this generation's Heavenly Demon Emperor.
Although I am not fond of slaughter, I do not dislike it!
Desiring to see the Demon World, this is how I strive, this is how I become the Peerless Demonic Lord!
---
---