Novels
---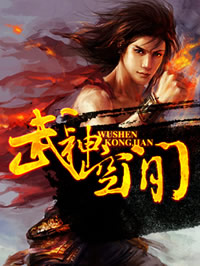 Fu Xiao Chen 256 2016-03-16
18 Negative
20 Neutral
166 Positive
Ye Xiwen was previously just an ordinary university student on Earth, but unexpectedly, he crossed through into the world known as the Zhen Wu Jie ! In this world, formidable warriors are capable of turning over the mountains and collapsing the oceans, destroying the sky and extinguishing the earth! He originally had an ordinary aptitude, and because of that, he received the mysterious 'Special Space'! Any martial art can be deduced within this mysterious space. What other people practice for decades, he only needs a year to practice the same thing! So long as he has enough spirit stones, any geniuses he faces are all floating clouds!
---
---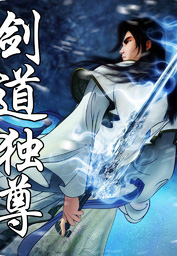 JianYou TaiXu 253 2016-07-16
10 Negative
13 Neutral
200 Positive
On this land of real souls, with millions of different martial art institutions, there're so many strong fighters just like the trees in the forests. Among all, a mediocre apprentice from one of the mediocre institutions suddenly became a martial art genius after a mysterious incident, not only has he got a photographic memory and keen perception but he also came to discover that his ability to comprehend martial arts is astronomically good, which eventually made him an almost godly existence. From the hot-blooded intense battles to the clashes between the top geniuses, Martial art is no longer limited to the mortal world, it reaches to a level that can do everything from controlling the oceans to flying up the sky and diving under the ground.
---
---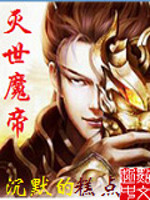 Silent Cake And Pastries 245 2017-03-08
24 Negative
14 Neutral
166 Positive
Crossing into a different world and impersonating the Lord of a city, a city encompassing five hundred miles, an elder sister having celestial beauty, and double digit number of lovers.
Tasked to revive a perilous family, Lanling, a third year university student, felt an overbearing pressure on his shoulders.
Hosting the Demon Star in his body, he can directly devour other people's force and make it his own, he crossed through with a sole mission: To Utterly Destroy This World!
From being the Lord of Tianshui City, becoming the Queen's husband, to being the World Destroying Demonic Emperor, he became the King of the entire world.
---
---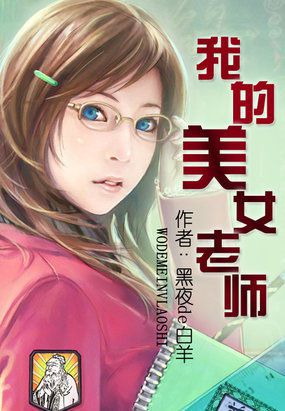 Ram de Night 244 2016-06-06
15 Negative
12 Neutral
169 Positive
My Beautiful Teacher tells the story of a university graduate Qin Chao who can't seem to find a job and is in a downward spiral in his life. Then one night as he walks home from another failed job interview, a vase hits his head, making him get possessed by an old and powerful evil spirit sealed in that vase and following another incidents, inadvertently saved a mysterious university teacher Su Ji, thereby opening his path to cultivation, he also manages to get a job as a security guard at Guangyuan School. A series of adventures then took place as he deals with all kinds of supernatural beings.
---
---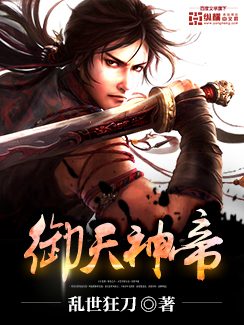 Warring Blades 234 2016-03-30
15 Negative
15 Neutral
166 Positive
Ye Qingyu, since the death of his parents four years ago, has been laughed at by the entire Deer city. Little does people know, he has just been biding his time for the entire four years. With the White Deer academy selection just around the corner, can he shut the mouths of all those who have laughed at him? Join Ye Qingyu in his journey to solve the mystery behind his family death and to reclaim the Ye family property!
---
---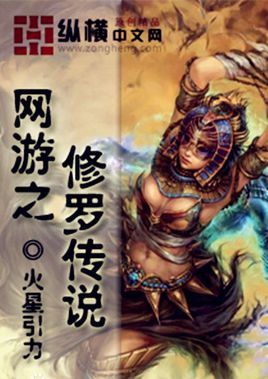 Mars Gravity 219 2017-02-18
10 Negative
10 Neutral
131 Positive
Asura – proud, warlike, cruel, heartless.
A young adult with a mysterious background follows his father's prophecy and enters the world of <>, somehow managing to inherit the XuanYang sword, and also unexpectedly obtaining the hidden class Asura.
Following the tracks of both virtual and reality he gradually discovers a secret hidden for the past billion years.
Asura, the class that used to shake the lands has now completely disappeared. He must now go on a journey to find the true meaning of Asura—until the day he transforms and becomes one with Asura.
---
---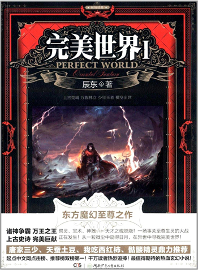 Chen Dong 218 2016-02-04
23 Negative
13 Neutral
154 Positive
A speck of dust can fill an ocean. A blade of grass can destroy the sun, moon, and the stars. A flick of a finger can turn the world upside down. Groups of heroes rise, and innumerable clans stand together. Various saints fight for power and the entire world goes into chaos. I ask the boundless Mother Earth: Who decides the ups and downs? A young man walks out of the barren wilderness, and everything starts from there
---
---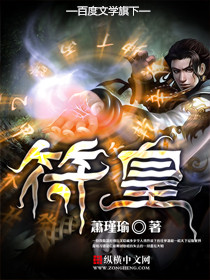 Xiao Jinyu 207 2017-12-06
18 Negative
13 Neutral
172 Positive
Chen Xi was a jinx who radiated misfortune the way a torch radiated light, and everyone around him knew it. His entire clan was annihilated when he was young, and not too long after that his parents disappeared. His marriage contract? Poof. Torn to shreds and gone up in smoke before the eyes of everyone in the city, almost humiliating his grandfather to the point of suicide! Cultivation? No time for that, he had a family to take care of!
This is the story of Chen Xi, a youth forced to stop cultivating and instead craft talismans to pay for his younger brother's tuition… and who, in the process, would rise to become known by all as the Talisman Emperor!
---
---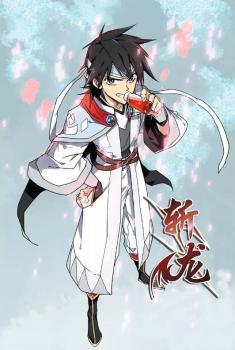 Shi Luo Ye 206 2016-05-14
23 Negative
12 Neutral
132 Positive
Li Xiao Yao left S.W.A.T to become an ordinary security guard. While working, he happened to enter the VIP room and found Lin Wang Er still in the middle of changing. As revenge, she took him on a ride and kicked him out of the car.
After hours of walking, Li Xiao Yao finally managed to get back home just to be kicked out of the house. He then got an offer from his previous supervisor to become the bodyguard of the Tian Xi group CEO's daughter both in game and in reality. But unknown to Li Xiao Yao the girl was actually…
---
---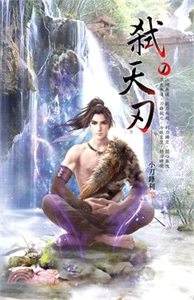 Sharp Knife 180 2016-12-09
14 Negative
7 Neutral
113 Positive
In a tyrannical world, what is evil? What is benevolence? All living creatures are brutal. Passing through the heaven road to find one's purpose in life. Struggles to be stronger is not an easy path. The whole journey thistles and thorns, one blade chops open a path, I alone will be supreme!
---
---