Novels
---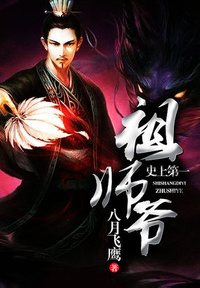 August Eagle 325 2017-03-08
16 Negative
12 Neutral
352 Positive
He time-traveled and got a system but Lin Feng's pressure is as big as a mountain.
System main quest: Ling Feng creates a school, establishing history's number 1 sect, Ling Feng himself becoming the number 1 founder.
And so to become history's number 1 founder Lin Feng started to work hard.
"Your name is Shi Tianhao? Natural born supreme king but it was stolen by your cousin. Now being raised in a little village your father placed you in? Come come come, come with master, we'll let those people know that justice that is owed must be returned!"
"Your name is Xiao Yan? A genius in the past, now a loser. Your fiance even came over and humiliated you by breaking off the engagement? Come come come, come with master, we'll let that brat know the meaning of don't bully a youngster because he's poor!"
"Your name is Zhu Yi? The bastard son of a marquis, suppressed by your father. Your mother was the previous saint but she was killed? Come come come, come with master, we'll let your dad know the meaning of the world is big, fists are… no, reason is the biggest!"
---
---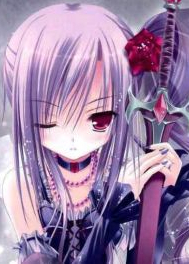 Haemophobia Lamb 316 2017-05-29
60 Negative
25 Neutral
248 Positive
What's there to say? 100 people got randomly selected to be thrown into anime worlds.
---
---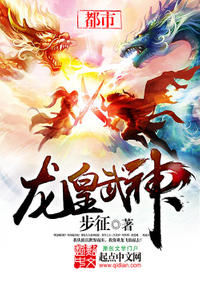 Bu Zheng 314 2017-08-09
25 Negative
14 Neutral
184 Positive
Lingyun's body takeover fails and the Earth's ending draws near. From a city he cultivates, one step at a time to rise against heaven.
Cultivating both the Buddhist and the Demon's path! Dantian holding true dragons! Having the ancient Dragon God's bloodline, along with the ancient legacy of the 3 emperors! Lingyun battles both heaven and earth, executing demons and killing devils, cultivating against heaven's will!
He comes from the world of cultivation.
He crushes the martial way and throws it off into the abyss!
---
---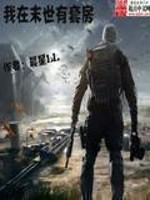 Morningstar LL 309 2018-06-27
18 Negative
11 Neutral
236 Positive
Ruins stretched across the landscape in the apocalypse after the nuclear war.
If you accidentally survived on the wasteland, then you must be ready to face the endless hunger, ceaseless dangers, the mad zombies at night, and the peculiar mutant creatures that are the aftermaths of the constant radiation.
But for Jiang Chen, this place was heaven.
Mansions stood tall, luxurious cars parked on the street, high tech products and gold abandoned everywhere.
What? You were the president of a game development company before the war? You were responsible for the development of the 3D virtual reality online multiplayer game? Well, that's great, why don't you come work for me. The salary is two pieces of bread a day.
iPhone? Ultra thin design? Don't you see that the phone I invented are thinner than condoms?
Aircraft carrier? Fighter jets? Oh, I have those things as well, but they are designed for space combat.
Watch the story of Jiang Chen, who possessed the ability to travel through space and time, as he witness the creation of an empire stretched across space and time..
---
---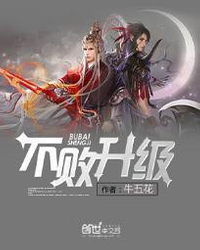 Beef Brisket 290 2017-02-18
58 Negative
28 Neutral
160 Positive
Bringing along a leveling system and hundreds of online novels while transmigrating, he became the Luo family's trashy young master that took care of horses.
A crippled dantian and cannot cultivate?
This brother has a leveling system. Leveling up is merely killing some beasts, doing some quests, and occasionally killing some people. It's simply too easy! No martial skills? This brother has over a hundred online novels. As long as I level up, I will gain the main character's martial skill. The only thing this brother is difficulty with is deciding which martial skill to pick. The skills in Stellar Transformation or Animal X? This is so bothersome!
Crazy? I will become crazy to the extreme! I, Luo Tian is coming so get ready to kneel down and be conquered by me!
---
---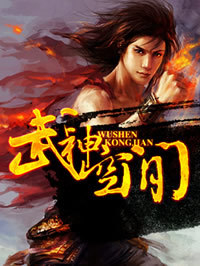 Fu Xiao Chen 276 2016-03-16
19 Negative
21 Neutral
173 Positive
Ye Xiwen was previously just an ordinary university student on Earth, but unexpectedly, he crossed through into the world known as the Zhen Wu Jie ! In this world, formidable warriors are capable of turning over the mountains and collapsing the oceans, destroying the sky and extinguishing the earth! He originally had an ordinary aptitude, and because of that, he received the mysterious 'Special Space'! Any martial art can be deduced within this mysterious space. What other people practice for decades, he only needs a year to practice the same thing! So long as he has enough spirit stones, any geniuses he faces are all floating clouds!
---
---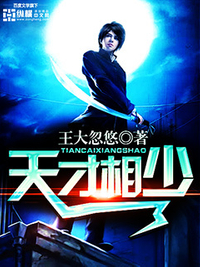 Feng Yin Zi Chen 267 2016-05-14
18 Negative
16 Neutral
136 Positive
A teenager who unexpectedly gets transported to the modern world from 'the world of the immortals' . He finds himself in the body of an ordinary guy. He wants to go back to his world and for that, he will have to practice to get stronger and investigate the reason why and how he crossed through to this world.
---
---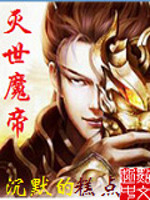 Silent Cake And Pastries 259 2017-03-08
25 Negative
14 Neutral
169 Positive
Crossing into a different world and impersonating the Lord of a city, a city encompassing five hundred miles, an elder sister having celestial beauty, and double digit number of lovers.
Tasked to revive a perilous family, Lanling, a third year university student, felt an overbearing pressure on his shoulders.
Hosting the Demon Star in his body, he can directly devour other people's force and make it his own, he crossed through with a sole mission: To Utterly Destroy This World!
From being the Lord of Tianshui City, becoming the Queen's husband, to being the World Destroying Demonic Emperor, he became the King of the entire world.
---
---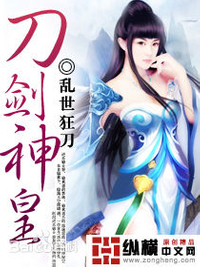 Peerless Young Master Du 218 2017-08-09
12 Negative
15 Neutral
142 Positive
With one blade and one sword in hand, he walks along a world destined to be his. A missing past and sister, a future that forces his every step. Rusted sword, broken blade, the Six Roads of Samsara. Immortals collide, divines die, the common people suffer. Eternally renowned throughout this tumultuous time is the youth known as the Blade and Sword God Sovereign.
---
---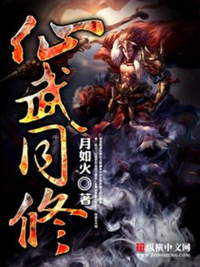 Moon Like Fire 200 2017-07-15
17 Negative
12 Neutral
122 Positive
Reach the peak of immortal cultivation and become able to run amok without fear! Use the power of martial arts to rule the world and defeat heroes! The weather changes at the whim and wave of a palm. He who cultivates both immortal techniques and martial arts, who could possibly defeat him! Xiao Chen is a shut-in who purchased a 'Compendium of Cultivation'. Soon after, he crossed over into the Tianwu World, a world ruled by martial arts. He then refined pills, drew talismans, practiced formations, crafted weapons and cultivated the Azure Dragon Martial Soul that had not been seen for thousands of years. This is a story that tells of an exciting and magnificent legend!
---
---