Novels
---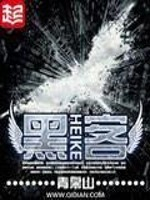 Green Canopy Mountain 292 2017-05-29
36 Negative
15 Neutral
159 Positive
The world's top level hacker, Shi Lei; due to him hacking the world's top military powers during a joint exercise and attempting to steal information from them, ultimately leads him to get sold out by his own organization. This act eventually caused his own death by a missile bombardment.
God was playing a joke on him and allowed him to return back to six years ago, the autumn season of when he was still at his university. Being given another chance, plus the fact that he retained his ability as one of the best in hacking technology, Shi Lei decided to change his life! During his previous life, he was only an assassin in the dark. Although such an existence made people afraid of him, he would have to always hide within the shadows. In his new life, not only does he want to be an assassin in the dark, he also wants to stand openly in the middle of the world stage. Creating a world-class super enterprise, he will single handy change the whole world!
---
---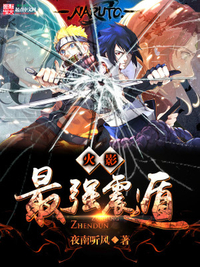 Ye Nan Ting Feng 289 2018-02-19
31 Negative
18 Neutral
264 Positive
The Gura Gura no Mi is known as the strongest fruit in the world of one piece.
In Naruto world, the blood limit would grant the strongest power for those ninjas. But what if the Gura Gura no Mi is found in the world of Naruto And after it is eaten it will be like a blood limit power.
Well, the MC just took that Fruit.
This story begins before the second Ninja war by two years.
---
---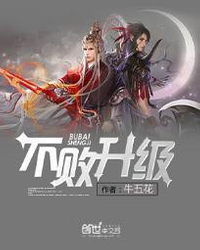 Beef Brisket 285 2017-02-18
56 Negative
26 Neutral
159 Positive
Bringing along a leveling system and hundreds of online novels while transmigrating, he became the Luo family's trashy young master that took care of horses.
A crippled dantian and cannot cultivate?
This brother has a leveling system. Leveling up is merely killing some beasts, doing some quests, and occasionally killing some people. It's simply too easy! No martial skills? This brother has over a hundred online novels. As long as I level up, I will gain the main character's martial skill. The only thing this brother is difficulty with is deciding which martial skill to pick. The skills in Stellar Transformation or Animal X? This is so bothersome!
Crazy? I will become crazy to the extreme! I, Luo Tian is coming so get ready to kneel down and be conquered by me!
---
---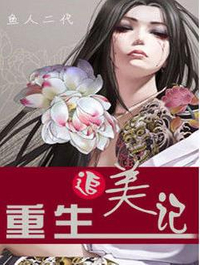 Fishman The Second 282 2017-03-21
18 Negative
15 Neutral
211 Positive
He died on the wedding of the girl he had a crush on, after a long and successful career. After convincing Yama to send him back to the world, he decides to fix the areas in which his life went wrong. Realizing the lack of love and romance in his past life, he sets out to conquer the hearts of various women.
---
---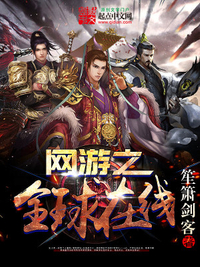 Flute Fencer 281 2017-11-30
12 Negative
9 Neutral
257 Positive
The first adventure+ Territory building+ War game. Every player of the world is online, fighting for glory and riches. Read on as the reborn main character builds his base and recruits many strong warriors, achieving greatness!
---
---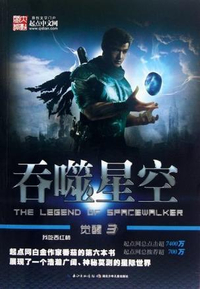 I Eat Tomatoes 281 2016-02-23
14 Negative
22 Neutral
232 Positive
Year 2056, in a city in the Yuan Jiang Su Jin area. On top of a ruined, shattered six story residential apartment sits a teenager wearing a combat vest, militaristic trousers, and alloyed battle boots. On his back is a hexagonal shield and equipped is a blood-shadow battle knife. He sits there silently on the edge of the roof. At this time, the sparkling sky was shining and there was a refreshing breath within the air that blew towards him. However, there was only silence within the ruined, deserted city, with an occasional howl that makes your heart skip a beat.
---
---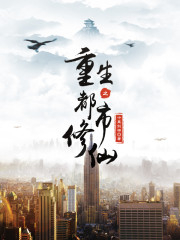 Ten Li Sword God 277 2018-04-23
17 Negative
10 Neutral
177 Positive
Great Cultivator Chen Fan had failed his Tribulation period, but after a dream, he had returned to Earth, when he was young, five hundred years ago.
"In my past life, I reached the peak in the universe. I looked down upon the myriad of worlds, but with no one accompanying me. In this life, I wish for both."
---
---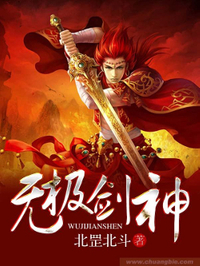 Fire God 273 2016-04-01
15 Negative
15 Neutral
145 Positive
Suyun was a prodigy, blessed by the gods. However, life is not so easy. Soon after reaching the 6th stage in cultivation, his progress stagnated because of a rare medical condition. Years go by, Suyun spends all his time on gambling and alcohol, wasting his youth away, but one day everything changes. Qing Er, the only one who stood by him was forced by his clan to be a sacrificial pawn to be married off to someone she didn't love, only to be killed by the groom on the wedding night for fleeing. Burning for revenge, he scoured the world out for a cure for his rare medical condition from both righteous and devilish sides. Countless years go by, finally the prodigy not only has found a way to cure his rare condition but also gained much knowledge in martial arts. But before he could fully cure himself, he received news that the groom suffered a major internal injury. Rather than wait for decades to be fully cured, Suyun decided to hatch a plan for the assassination of the groom. Unfortunately he underestimated the strength of the groom's family and was killed instead. As he regains consciousness, he comes to a realization that he went 15 years in the past. This time, he vowed that he must prevent Qing Er from ever getting hurt again, but first he must cure his rare medical condition. Will he learn from the mistakes of his past life or is everything set in stone?
---
---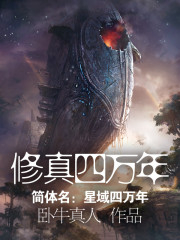 The Enlightened Master Crouching Cow 267 2017-10-09
9 Negative
13 Neutral
250 Positive
"Even if this universe is truly nothing more than a brutal, bloody, shadowy forest, we Cultivators will burn all that we have just to give off a single weak flickering spark in the darkness!
No matter how weak each spark is, how short-lived, how small… As long as the sparks flow unabated, then one day one of those sparks will light some tinder, and that tinder shall light some fallen branches, and those branches shall set ablaze each and every last tree of the forest!
In the end, even the smallest sparks will eventually set the shadowy forest ablaze, and illuminate the whole world!"
---
---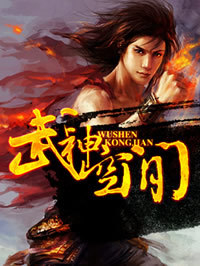 Fu Xiao Chen 266 2016-03-16
19 Negative
20 Neutral
170 Positive
Ye Xiwen was previously just an ordinary university student on Earth, but unexpectedly, he crossed through into the world known as the Zhen Wu Jie ! In this world, formidable warriors are capable of turning over the mountains and collapsing the oceans, destroying the sky and extinguishing the earth! He originally had an ordinary aptitude, and because of that, he received the mysterious 'Special Space'! Any martial art can be deduced within this mysterious space. What other people practice for decades, he only needs a year to practice the same thing! So long as he has enough spirit stones, any geniuses he faces are all floating clouds!
---
---