Novels
---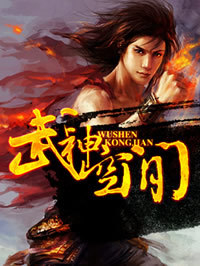 Fu Xiao Chen 273 2016-03-16
19 Negative
21 Neutral
173 Positive
Ye Xiwen was previously just an ordinary university student on Earth, but unexpectedly, he crossed through into the world known as the Zhen Wu Jie ! In this world, formidable warriors are capable of turning over the mountains and collapsing the oceans, destroying the sky and extinguishing the earth! He originally had an ordinary aptitude, and because of that, he received the mysterious 'Special Space'! Any martial art can be deduced within this mysterious space. What other people practice for decades, he only needs a year to practice the same thing! So long as he has enough spirit stones, any geniuses he faces are all floating clouds!
---
---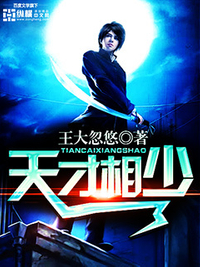 Feng Yin Zi Chen 266 2016-05-14
18 Negative
16 Neutral
136 Positive
A teenager who unexpectedly gets transported to the modern world from 'the world of the immortals' . He finds himself in the body of an ordinary guy. He wants to go back to his world and for that, he will have to practice to get stronger and investigate the reason why and how he crossed through to this world.
---
---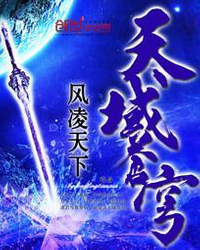 Fenglin Tianxia 265 2016-05-14
18 Negative
19 Neutral
201 Positive
Ye Xiao, was a superior cultivator in his previous life. The three factions of the realm kill millions of people every time they attempt to seize cultivation resources. Wealthy towns turn to wastelands in just a single night. They cover up their crime with assertion that the towns were suffering from pestilence and disasters.
They forcibly hold all the resources for cultivation, monopolize all valuable practice materials, and keep outsiders from cultivating so that only their three factions could cultivate in the realm. Ye Xiao declared war against the three factions in retaliation of their actions. He fought alone and ended up dying in vain. However he is reborn into the mortal body of a 16 year-old boy. He will use the powers he cultivated in his last life and slaughter his way back into the Realm. The story begins!
---
---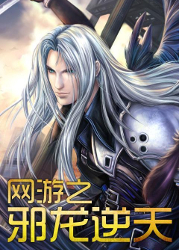 Mars Gravity 264 2016-11-08
28 Negative
10 Neutral
153 Positive
Defiance of natural order of a single young Dragon soul.
The main character was the number one player in the previous VRMMO's, with his superhuman arrogance (which would make even the worst young master blush), charisma and strength he will give a new VR game a try, to once again become the best!
But all doesn't go as expected, as because of a bug in the game he goes into the game world without his starting class….
And this begins his journey towards reaching the peak of the game?
or will it totally go the other way?
---
---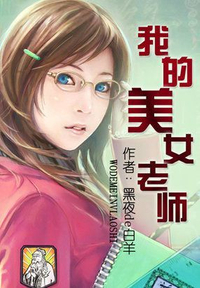 Ram de Night 261 2016-06-06
17 Negative
12 Neutral
172 Positive
My Beautiful Teacher tells the story of a university graduate Qin Chao who can't seem to find a job and is in a downward spiral in his life. Then one night as he walks home from another failed job interview, a vase hits his head, making him get possessed by an old and powerful evil spirit sealed in that vase and following another incidents, inadvertently saved a mysterious university teacher Su Ji, thereby opening his path to cultivation, he also manages to get a job as a security guard at Guangyuan School. A series of adventures then took place as he deals with all kinds of supernatural beings.
---
---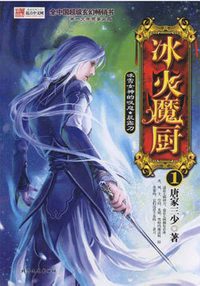 Tang Jia San Shao 260 2016-08-09
9 Negative
16 Neutral
136 Positive
His mother kidnapped by the Ice and Snow God's Pagoda at a young age, Nian Bing grew up travelling with his father, avoiding pursuit. One fateful day, he was forever separated from both his parents and inherited two immortal treasures from them, the Ice and Snow Goddess's Stone and the Heavenly Flame God's stone, allowing him to use ice and fire magic in harmony, a feat unheard of. Taken in by a former chef of legends, once known as the demon chef, he creates legendary cuisine while walking the path of vengeance!
---
---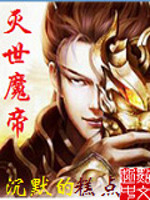 Silent Cake And Pastries 258 2017-03-08
25 Negative
14 Neutral
169 Positive
Crossing into a different world and impersonating the Lord of a city, a city encompassing five hundred miles, an elder sister having celestial beauty, and double digit number of lovers.
Tasked to revive a perilous family, Lanling, a third year university student, felt an overbearing pressure on his shoulders.
Hosting the Demon Star in his body, he can directly devour other people's force and make it his own, he crossed through with a sole mission: To Utterly Destroy This World!
From being the Lord of Tianshui City, becoming the Queen's husband, to being the World Destroying Demonic Emperor, he became the King of the entire world.
---
---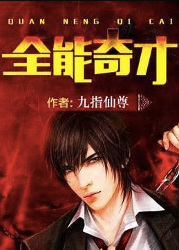 Nine-Fingered Saint 257 2017-01-13
38 Negative
16 Neutral
151 Positive
Being able to learn any skill immediately, and just by raising its proficiency, stand at the summit.
He is the World Chef Association Honorary Chairman, having the title of the World Chef God.
He is the greatest composer, pianist, and conductor after Beethoven and Mozart.
He also has the title of Underground Racing King, Fist King, Gambling King, Giant of the Stock Exchange Market, Arm of the Industries and King of the Skies.
He who has a miraculous learning ability and can stand at the apex of all things if he so wishes for it, the Omni Genius.
---
---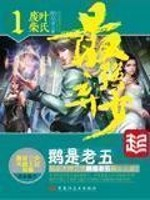 Goose Is Old Five 248 2017-12-24
45 Negative
31 Neutral
172 Positive
When Ye Mo suddenly woke up, he realized that everything around him seemed to have changed: He has been transmigrated into the modern Earth where spiritual energy is scarce. His pretty master from his former world was nowhere to be seen. Most importantly, he found himself in the body of a young man who has been abandoned by his clan for an embarrassing reason…
---
---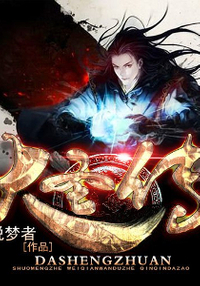 Dream Teller 247 2017-06-27
13 Negative
17 Neutral
207 Positive
Among the demons, the supreme ones are called "Great Saints."
A young man leaves his mountain village, treading far and wide under the heavens, striding step by step into legend, becoming a myth.
---
---