Novels
---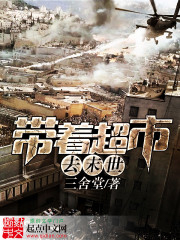 Sanshetang 100 2017-05-29
34 Negative
13 Neutral
41 Positive
Lin Feng was originally in charge of Supermarket supply. One day the supermarket accidentally enters an Apocalypse world. The apocalypse is happening, he has a supermarket in his hand. See how Lin Feng brings a supermarket to survive the Apocalypse.
---
---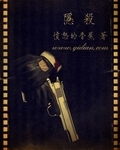 Angry Banana (愤怒的香蕉) 99 2019-06-02
6 Negative
7 Neutral
60 Positive
One of the top expert killers, tired of endless assassinations and having survived a cruel and suppressed life, decided to escape the world's strictest assassin organization.
A chance came during one of the nights when the organization was least prepared, and he fled. However, he discovered that the night he escaped was the night when the organization had sent out many experts and ability type users to capture a phoenix weakened by its rebirth. Eventually, when surrounded and knowing that his situation was hopeless, he desperately shot at the ability user blocking his way. This helped the phoenix break out of the encirclement and grant him his one and only wish – freedom.
The assassin's soul was sent back to his ten year old self. He woke up at a point in time that would allow him to drastically change his fate – he killed the two assassins that picked him up and brought him to the organization.
Thus, he began a brand new life.
Two naive little girls and one experienced boy living together and filling their days with warm memories of childhood…
---
---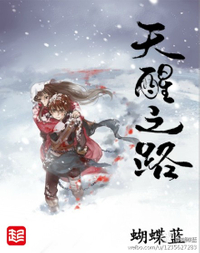 Butterfly Blue 89 2018-06-21
7 Negative
4 Neutral
40 Positive
Infusion, Sound, Qi, Pivot, Strength, Essence, Excellence
Soul's seven forces.
Perception of these seven souls has produced countless strong people.
However, in an ordinary courtyard, a youngster was facing a crisis of banishment.
---
---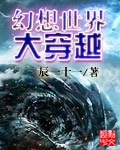 辰一十一 79 2019-07-31
10 Negative
2 Neutral
32 Positive
When fantasy becomes reality, Will the heavenly blessed youth be able to make his way to the end of the deity's road?
Chen Ang who has the ability to transmigrate found himself in the fantasy world.
In the "Never Ending" world, He obtained the wisdom of a superhero.
In the "Super Body" world, He glimpsed into the mysteries of godhood.
From the world of ''Proud Jianghu" onwards, He practiced internal strength, evolving his body.
Through the "Calamity of Python Madness", He obtained the key to longevity.
Superhero serum, Impasse drug, Factor X, Spider gene, And the lizard drug.
He consumed these illegal drugs to reach the end of the deity's road, Such a road is long and full of slopes.
After facing the difficulties and danger to spy on God's forbidden region,
He doesn't have any regret doing so!
---
---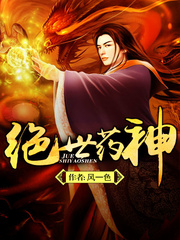 Feng Yise 79 2019-10-08
5 Negative
8 Neutral
37 Positive
A Pill Emperor of his generation was set up by a traitor.
Since then, the world lost a Qingyun Zi and gained an invincible silkpants.
Once again, walking the Great Dao of Alchemy.
How can I defy the heavens . . . with the medicine in my hands!
---
---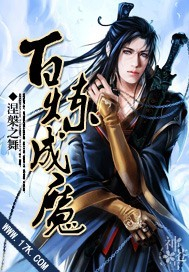 Nirvana's Dance 66 2018-05-04
8 Negative
5 Neutral
20 Positive
100 years of cultivation to become a demon, 1000 to become Buddha. But Ling Xiao was no saint, so 100 years would suffice.
How would Ling Xiao cultivate? By throwing shade at those who were an eyesore, trampling on those who dared to slander him, and beating up anyone with the idea of walking all over him!
Ling Xiao believed in a simple philosophy: Whoever dared to compete with him over women and money deserved death!
---
---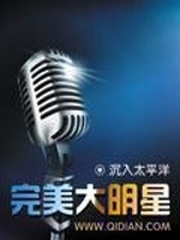 Submerge Deepest Ocean 66 2019-04-02
4 Negative
1 Neutral
54 Positive
Lu Chen had a dream, an incredibly long dream.. The dream world was familiar yet at the same time unfamiliar. Singer, actor, freelance writer, he actually went through three sections of different lives in a dream world! When he woke up, Lu Chen thus embarked on a bright road of becoming a perfect superstar!
---
---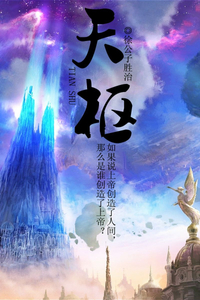 Sir Xu Shengzhi 64 2017-11-03
4 Negative
3 Neutral
39 Positive
It's a story that happened long, long ago, in a continent far, far away, about gods and mortals, sword and magic, war and peace, and of course love and hatred.
Amon was a poor miner's son in a remote town in the kingdom of Hittite. Along with the discovery of a marvelous gem, his fate was changed. People in this continent called it Gods' Tear. But wait, what were the gods? It was said that the gods created the world. Then who created the gods?
Forced by the tantalizing fate, Amon had to struggle to find out the truth behind this world of magic and gods……
---
---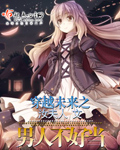 Madam Ru 58 2019-10-08
4 Negative
4 Neutral
46 Positive
After dying from a strange terminal illness, Ling Lan was reborn into a world 10,000 years into the future. Although she dearly wished she could just live a peaceful and uneventful life in her new healthy body, fate had other plans…
Forced to disguise herself as a boy just so she could inherit her deceased father's premium military benefits, Ling Lan's journey to adulthood was full of challenges. After much difficulty, she finally turned sixteen when she could drop the charade. But before she could grasp her newfound freedom to get married and start her own family, a twist of fate results in her being thrown into the Federation's top military boys' school.
With these twists of fate, Ling Lan had little choice but to walk further and further down a path of no return, one of cold and aloof dominance…
---
---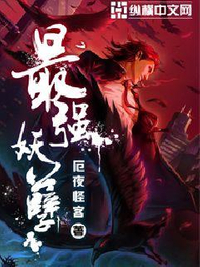 Hellsing 54 2018-06-01
9 Negative
5 Neutral
33 Positive
Qi Condensation. Foundation Establishment. Core Formation. In the current world, only these three realms are known to be achievable. Nascent Soul is but a legend and the realms above it lost to the the long river of time. The modern era is known as Cultivation Civilization, a balance of power and civility, excess and moderation. While cultivation remains a secret practice, it has long since exposed itself to the mundane world, quietly intertwined with each facet of society. While the world appears to be at peace, what lies underneath is a conflict between human, cultivator, and demon, brewing for ages and waiting to implode. Yet in the wake of humanity's rapid industrialization, qi—and consequently cultivation—is dying.
Besieged on all sides by demon and human, Xu Yangyi, our protagonist, strives to reach the apex, armed only with esoteric knowledge and his cool pragmatism, and to avenge the unjust deaths of both his parents. Embroiled in conspiracy and with adversity waiting at each turn, he is undeterred in his conquest to seek the Grand Dao and break free of this world's shackles, claiming his title as the pioneer of an era!
---
---