Novels
---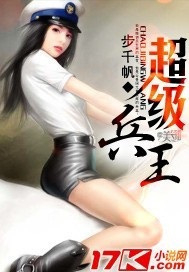 Bu Qian Fan 220 2016-12-09
25 Negative
6 Neutral
90 Positive
He is the ruler of the mercenary realm, an overlord that gives headaches to the leaders of any country! For the sake of his friends, he's willing to sacrifice himself; for the sake of his family, he does not hesitate to spill blood! He is a dragon, one that soars above even the highest of heavens. He's a power that advances triumphantly through unstable situations, stirring up both the winds and the waters.
---
---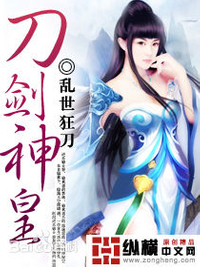 Peerless Young Master Du 218 2017-08-09
12 Negative
15 Neutral
142 Positive
With one blade and one sword in hand, he walks along a world destined to be his. A missing past and sister, a future that forces his every step. Rusted sword, broken blade, the Six Roads of Samsara. Immortals collide, divines die, the common people suffer. Eternally renowned throughout this tumultuous time is the youth known as the Blade and Sword God Sovereign.
---
---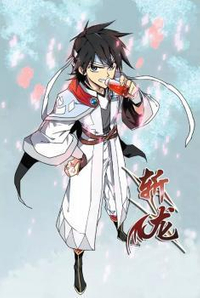 Shi Luo Ye 217 2016-05-14
25 Negative
14 Neutral
136 Positive
Li Xiao Yao left S.W.A.T to become an ordinary security guard. While working, he happened to enter the VIP room and found Lin Wang Er still in the middle of changing. As revenge, she took him on a ride and kicked him out of the car.
After hours of walking, Li Xiao Yao finally managed to get back home just to be kicked out of the house. He then got an offer from his previous supervisor to become the bodyguard of the Tian Xi group CEO's daughter both in game and in reality. But unknown to Li Xiao Yao the girl was actually…
---
---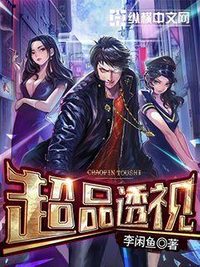 Li Xianyu 217 2017-11-16
19 Negative
17 Neutral
112 Positive
Xia Lei, whose parents were no longer around, had to work hard to support himself and his sister. One day, he got into an accident at work which burnt his left eye. After he awoke in the hospital bed, he discovered that his eye was not blind – it gained abilities! Now, he is using these abilities to right wrongs and make a better life for himself and others. Will Xia Lei triumph over the corrupt and privileged with his newfound power?
I am destined to be the protagonist of this era!
---
---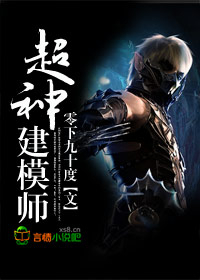 -90° 213 2017-03-01
12 Negative
13 Neutral
179 Positive
An arrival of an origin ability. Many fearful beasts interweaved. Humans with superpowers blooming like mushrooms. Su Hao is just an ordinary 3rd year high school student who had mastered a low level origin ability "Model analysis". However, when he was creating a character model in his mind by analyzing the opposing side's ability, a crazy idea echoed in his mind. What would happen if he creates a model for the whole world? This would imply that he —– Could Control The World!
---
---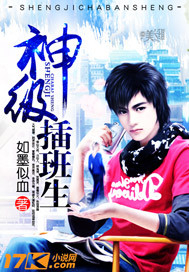 Such Ink-like Bloodu 202 2017-11-03
23 Negative
13 Neutral
84 Positive
Once upon a time, an Alchemist Grandmaster from the world of immortals accidentally takes possession of playboy's body of a rich and powerful family and becomes a student in midterm class. By means of miraculous immortal technique, he blended in and mingles amongst femme fatales' group to dominate the city! This novel's origin nature is shamelessness to the core, having no sense of shame is just a basic foundation, but if the most shameless one doesnt exist, just be more shameless to be one!
---
---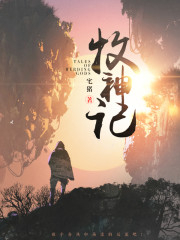 Pig Nerd 200 2018-06-27
10 Negative
7 Neutral
150 Positive
There's an ancient saying in Great Ruins, 'Don't go outside when it's dark.'
In Great Ruins, the disabled elders of Disabled Elderly Village picked up an infant by the riverside and named him Qin Mu, raising him up with blood and sweat. This day, as the night descended and the darkness shrouded Great Ruins, Qin Mu left home…
Become a villain undulating in the spring breeze!
That's what Blind told him.
This is the rise of Qin Mu's road to becoming a villain!
---
---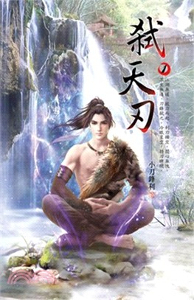 Sharp Knife 197 2016-12-09
15 Negative
7 Neutral
114 Positive
In a tyrannical world, what is evil? What is benevolence? All living creatures are brutal. Passing through the heaven road to find one's purpose in life. Struggles to be stronger is not an easy path. The whole journey thistles and thorns, one blade chops open a path, I alone will be supreme!
---
---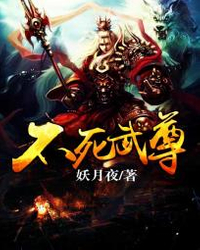 Demon Moony Night 194 2017-12-23
17 Negative
13 Neutral
111 Positive
Xiao Yun, a young genius who awakened a Martial Spirit, was labelled a mediocrity after his cultivation stopped advancing. However, no one knew that his Martial Spirit was the Life Martial Spirit, one of the 10 Great Martial Spirits of the ancient times.
After being upgraded, the Life Martial Spirit is able to absorb all Heaven and Earth Essence Qi, as well as heal injuries and neutralise extreme poisons. With the Heaven-Devouring Divine Art left behind by his father, Xiao Yun integrates many more Martial Spirits for himself to use.
A hopeless youth defies fate and washes away his humiliation, walking towards the boundless world with his Life Martial Spirit to become an eternal martial sovereign, dominating the Nine Heavens and Ten Earths!
---
---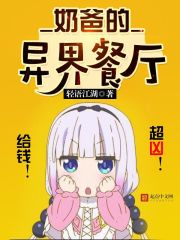 Whispering Jianghu 194 2019-10-08
8 Negative
6 Neutral
157 Positive
There is a very strange restaurant in the City of Sin.
Elves and dwarves must share a table, orcs are strangely well behaved, dragons are only welcomed on the small square in front of the restaurant, and the demons must bring their own stool.
This strange restaurant with their strange rules continuous to attract a long line of customers.
"This place serves the best food! The chef of this restaurant is a genius!" Some of the guests in the restaurant left glowing reviews. But these guests have a word of warning for other guests, "No matter what you do, never, never attempt to kidnap the boss or try to 'eat and run'. You will die."
A cute little girl stood near the door, and demanded in her tiny voice, "You have eaten the food, now pay up, or I will beat you to death." The five-meter tall dragon suddenly felt a chill running up its spine.
---
---