Novels
---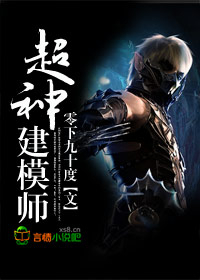 -90° 213 2017-03-01
12 Negative
13 Neutral
179 Positive
An arrival of an origin ability. Many fearful beasts interweaved. Humans with superpowers blooming like mushrooms. Su Hao is just an ordinary 3rd year high school student who had mastered a low level origin ability "Model analysis". However, when he was creating a character model in his mind by analyzing the opposing side's ability, a crazy idea echoed in his mind. What would happen if he creates a model for the whole world? This would imply that he —– Could Control The World!
---
---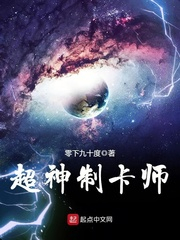 -90° 89 2020-01-29
3 Negative
4 Neutral
53 Positive
Programmer Lu Ming transmigrated into another world where cultivation and technology exist. There are countless type of cultivaton profession in that world: Sword Cultivator, Illusionist, Archer, Energy Warrior, Elementalist, etc.
Lu Ming is transmigrated into the body of the lowest ranked "One-Star" Card Maker sis-con teenager who is also named Lu Ming, who died of overwork after he is frightened by loan shark to meet some guest with special hobbies if he can't pay back his loan.
Now Lu Ming will have to make money to pay back his loan and avoid meeting with some guest with special hobbies.