Novels
---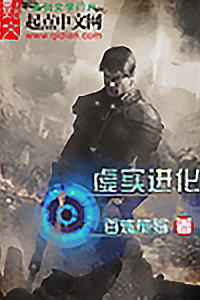 Hundred Refinments to become War Dead 64 2018-05-04
14 Negative
8 Neutral
36 Positive
In the virtual world, power is what you seek. In reality, it's the pursuit of truth.
But the game is not actually a game.
Evolution!
---
---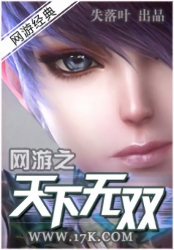 Shi Luo Ye 60 2017-02-25
16 Negative
3 Neutral
34 Positive
Lu Chen was one of the ranked players on CGL Hall of Fame for the VRMMORPG , and his in-game name Fallen Dust was resounded throughout China.
When , a new VRMMORPG released by the same game producer as , was released, he, along with thousands of other players, decided to have a brand new start on the highly anticipated game. Then, the guild master of his previous guild on , He Yi, suddenly decided to create a game studio and dragged him along. Thus began the journey of the legend of an unparalleled player, Fallen Dust…
---
---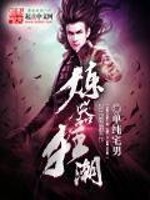 Simple Otaku 60 2017-05-30
15 Negative
10 Neutral
33 Positive
An obscure metal card, was actually from the future of the Earth's game card. Ten times, hundreds of times, thousands of times to accelerate, endless endless time to create the greatest legend of refining division! Experienced a long time the ancient mountains of the birth of the strange mountain soul; magical and diverse Wicked, with the destruction of heaven and earth to destroy the animal, super animal; prosperous earth pulse surgery; tyrannical enough to control the supreme heaven and earth, to the holy; known as eternal Immortal and immortal land; endless earth rules ... ... these, will debut one by one. There is no wonder here, this is a vast world!
---
---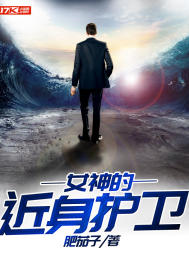 Fat Eggplant 58 2019-10-08
7 Negative
3 Neutral
30 Positive
Xiao Zheng was forced into signing a marriage and employment contract after a one night stand with the female executive of New Arcana Group.
During this time, he encountered many interesting female workers which he named them based on their unique characters…
Ice Goddess… Tyrannosaurus / Overlord Flower… Gentle Boss… Mischievous School Girl…
---
---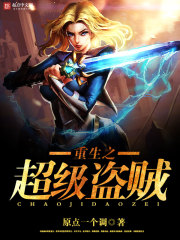 Yuandian yigediao 58 2017-05-30
18 Negative
7 Neutral
32 Positive
Let go of your burden and chase the footsteps of your predecessors from the shadow.
Blinded in the past life, hence train the body to locate enemy by sound.
Upon rebirth, using the future information, obtain the best equipment! Purgatory transcript on strategy! The strongest thief skills!
With a dagger in my hands, slaughter the world of those who oppose me.
Traditions does not die only fade away
---
---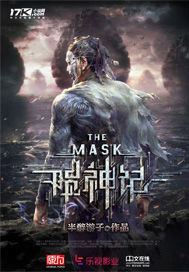 Half-Drunk Wanderer 58 2017-12-06
8 Negative
4 Neutral
52 Positive
This is a world of nirvanic rebirth, a strange fantasy world. This is a world of strong faith yet it is collapsing. A seemingly mediocre teenager, carrying a heavenly shocking secret. He rose from the very bottom, wandering between the thin line and the edge of life and death. With his wild and hot blooded nature, he chose to explore the truth of human civilisation's destruction on Earth. After experiencing a series of unimaginable risks and bumbling on the road to maturity, the ultimate truth lies within the secret behind God Wars. This is how a hot-blooded yet shocking story begins to unfold.
---
---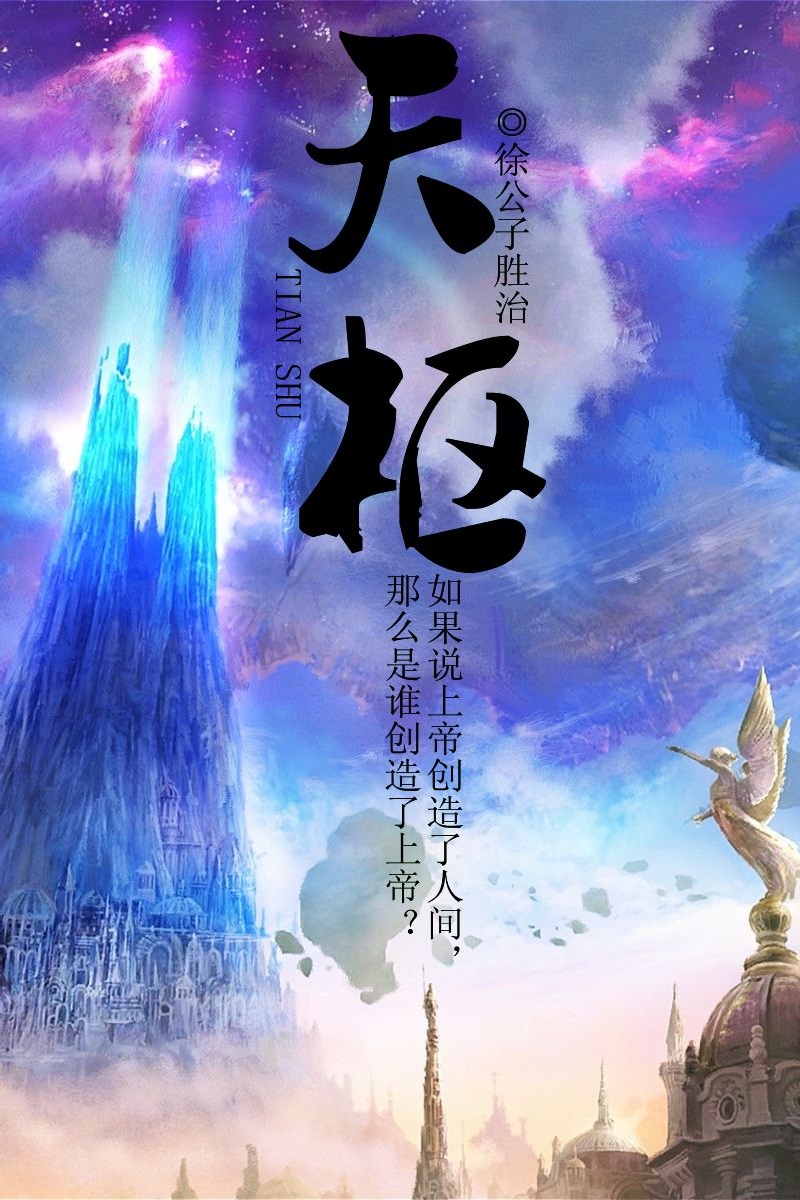 Sir Xu Shengzhi 56 2017-11-03
4 Negative
1 Neutral
36 Positive
It's a story that happened long, long ago, in a continent far, far away, about gods and mortals, sword and magic, war and peace, and of course love and hatred.
Amon was a poor miner's son in a remote town in the kingdom of Hittite. Along with the discovery of a marvelous gem, his fate was changed. People in this continent called it Gods' Tear. But wait, what were the gods? It was said that the gods created the world. Then who created the gods?
Forced by the tantalizing fate, Amon had to struggle to find out the truth behind this world of magic and gods……
---
---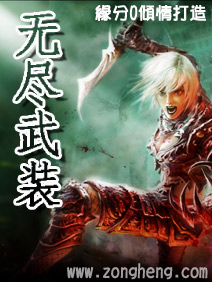 Nirvana's Dance 56 2018-05-04
7 Negative
5 Neutral
19 Positive
100 years of cultivation to become a demon, 1000 to become Buddha. But Ling Xiao was no saint, so 100 years would suffice.
How would Ling Xiao cultivate? By throwing shade at those who were an eyesore, trampling on those who dared to slander him, and beating up anyone with the idea of walking all over him!
Ling Xiao believed in a simple philosophy: Whoever dared to compete with him over women and money deserved death!
---
---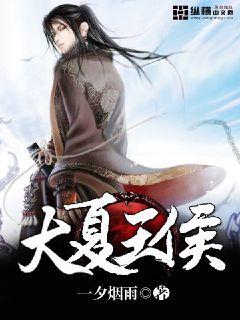 Quick Drizzle 55 2018-03-30
20 Negative
5 Neutral
41 Positive
"The palace doors are like an endless abyss, once through the barrier between that life and this, I can be nothing more but a stranger."
A shy teen's life is forever changed when he finds himself in a different world one day; a world similar to his own except for the existence of True Qi and the Martial Path.
However, before that he has to deal with his impending castration and life as a fake eunuch in the 1000 year old empire of Grand Xia!
Watch as Ning Chen battle the Mongol Horde, fight through the depths of Hell and take on God himself with the aid of the mysterious Heavenly Scrolls as the awe-inspiring Marquis of Grand Xia.
Will this shy teen remain as innocent and carefree as before or will the hardships of war forever scar him and perhaps cost him his very life?
---
---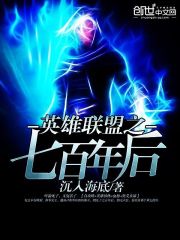 Sinking Into The Sea 54 2018-06-01
26 Negative
4 Neutral
28 Positive
Ye Che died, and then revived. 【True Guide+Champion Body+Bloodline+Profound Essence】
He's a bit clueless, but in fact, he's arrived 700 years after the day of the S7 quarter finals. Quietly, as though abandoned by that century.
But luckily, Earth 700 years later actually still has League of Legends.
When one day playing League of Legends becomes linked with survival, when ranking badges will manifest in reality and strengthen your body, when the path of evolution of all of humanity is unlocked because of League of Legends, when everybody is painfully struggling and suffering for victory, Ye Che, arrives in this year like a bug.
---
---