Novels
---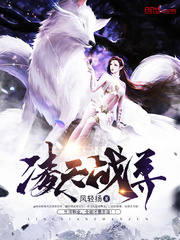 Feng Qinyang 196 2019-10-08
16 Negative
8 Neutral
104 Positive
Earth's top weapon specialist's soul crossed over to an alternate world, merged with Rebirth Martial Emperor's memories, cultivating Nine Dragons War Sovereign Technique, sweeping through all opposition with invincible might!
Able to refine medicine, capable of crafting weapons, and knows the art of inscription….
Being skilled in all professions is the way of kings!
---
---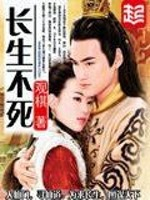 Guan Qi 192 2017-07-03
8 Negative
16 Neutral
154 Positive
Mortal side:
Once I've become Immortal, then my attempt to conquer the world shall begin. I, Zhong Shan, in order establish a supreme heavenly dynasty, must marshal all the luck that I can gather to cleanse my own karma. Then I will have the strength to fight heaven itself, create a new world, and live forever.
First: Fate. Second: Luck. Third: Feng Shui. Four: Cultivate Inner Virtue. Five: Fame!
To gain eternal life. To obtain fame, one must establish a heavenly dynasty and amass the luck of the world! To cultivate inner virtue, one must establish holy sites and accumulate an immeasurable amount of merit! To cultivate feng shui one must learn to communicate between yin and yang and control the powers of heaven and earth! To cultivate luck, …….! To cultivate fate, ……..!
Immortal side:
Ask the whole world, who can have eternal life~!
---
---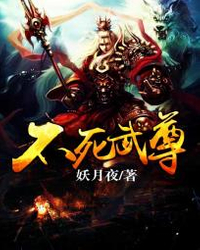 Demon Moony Night 191 2017-12-23
17 Negative
13 Neutral
109 Positive
Xiao Yun, a young genius who awakened a Martial Spirit, was labelled a mediocrity after his cultivation stopped advancing. However, no one knew that his Martial Spirit was the Life Martial Spirit, one of the 10 Great Martial Spirits of the ancient times.
After being upgraded, the Life Martial Spirit is able to absorb all Heaven and Earth Essence Qi, as well as heal injuries and neutralise extreme poisons. With the Heaven-Devouring Divine Art left behind by his father, Xiao Yun integrates many more Martial Spirits for himself to use.
A hopeless youth defies fate and washes away his humiliation, walking towards the boundless world with his Life Martial Spirit to become an eternal martial sovereign, dominating the Nine Heavens and Ten Earths!
---
---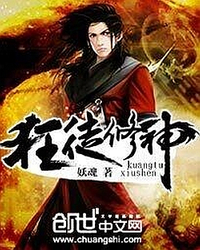 Demon Soul 188 2017-07-15
19 Negative
12 Neutral
103 Positive
Xiao Chen, "the waste" of Xiao clan, had his engagement to the Young Lady of the Yang clan renounced.
And when he arrived at the sect that sympathized with him and took him in, he found corpses strewn all over the place and a mist of blood in the air. The sect was exterminated by a mysterious group that was looking for the 'Wind Spirit Jade'.
He himself was left behind only half-dead for 'wastes do not deserve to die by their hand'. Humiliated once more and on the verge of death, in the surroundings strangeness happened. A whirlpool sucked up the blood mist and diverted it into Xiao Chen's forehead, transforming and enhancing his body.
---
---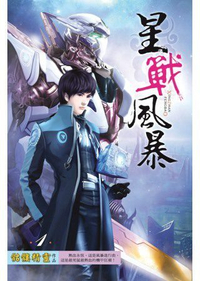 Skeleton Wizard 187 2016-08-23
15 Negative
14 Neutral
126 Positive
In a distant future, the empires of mankind span the galaxy, and glorious Earth has devolved into a peripheral backwater.
In Shanjing city in the Asian region, Wang Zheng's dreams of becoming a mech pilot are crushed when his college entrance exam genetic score turns out a pathetic twenty eight, barely above an animal.
To make things worse, people get the impression he attempted suicide after being rejected by the campus beauty.
Then the closest thing to a family he has, the old man in the book store across the road, goes missing, leaving him only a mysterious birthday present.
---
---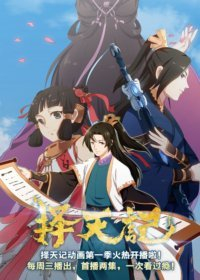 Mao Ni 171 2015-11-27
11 Negative
10 Neutral
132 Positive
To pick is to choose. This is a story about choices. Three thousand world full of gods and demons, with a scroll in hand you are able to control the entire universe… At the beginning of time, a mystical meteor came crashing down from outer space and scattered all over the world. A piece of it landed in the Eastern Continent. There were mysterious totems carved upon the meteor, and people gathered around it wanting to discover its usage. They discovered the Way, and established The Tradition. Several thousand years later, the fourteen years old orphan Chen Chang Shang left his master to cure his illness and change his fate. He brought a piece of marriage vow with him to the capital, thus began the journey of a rising hero.
---
---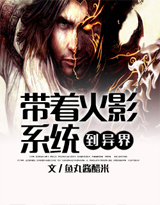 Yu Wan Jiang Cu Mi 159 2017-01-09
227 Negative
36 Neutral
154 Positive
At Divine Wind Continent, there is cultivation system—douqi, illusion and magic.
Ren Tian You was a fan of Naruto, single carelessness caused him to arrive in different world.
Unexpectedly only to discover within his body possessed Naruto system.
What? You will use douqi! I, your father's taijutsu is also not weak! Look at my shadow dance!
What? You will use illusions! I, your father however have every illusions' ancestor, Sharingan! Look at my Tsukuyomi!
What? You are a magician! I, your father am a ninja! Look at my fire style——– grand fireball!
---
---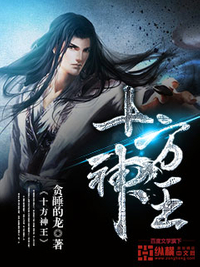 Sleepy Dragon 153 2017-12-23
11 Negative
2 Neutral
78 Positive
In Ten Heavens Domain, full of respected powerhouses, juvenile Ling Tian accidentally obtained a mysterious iron sword. He refined the Supreme Martial Dao, studied the Divine Spirit Array Laws, fought Ten Thousand proud and arrogant Heavenly Clans, and was undefeated! Seven Feet Sword Tip sweeps away the world, within the Ten Heavens, I am the Supreme God Monarch!
---
---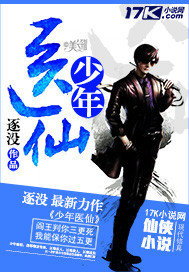 Zhu Mei 150 2017-06-04
10 Negative
7 Neutral
85 Positive
The King of Hell sentences you to death by midnight, but I can ensure that you live past morning.
The young man, Qin Lang, received the inheritance of a poison school by chance. He uses poison to kill people, uses poison to save people and he uses poison to chase beauties. With body of ancient extinct poison and a body of a martial artist, he walks around the city, and wanders around in the underworld.
---
---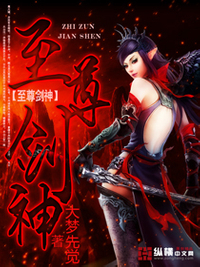 EK Chocolate 148 2016-12-19
15 Negative
9 Neutral
86 Positive
Ye Xing unexpectedly arrived in the Star Continent (Xingchen Dalu), transcending one's mind, a legendary saga starts in the Star Continent, no magic, no battle qi!
A warrior absorbing the stars energy to strengthen the body, astonishing the heavens, smashing the starry skies, stepping on the universe!
Sword qi weaving in the nine heavens, the blade ripping apart the blue skies, precious weapon piercing, star collapsing and breaking to ruins, the Arrow God arises, severing the soul!
An enchanting star descends on the earth encompassing the whole sky.
The Arrow God must not be provoked, wherever you hide, no matter if separated by countless sky, the massive lands, the Arrow God sees and can do his bidding.
Pure genuine immortal, the sword going against the heavens, immeasurable true immortal, the Arrow God is born.
---
---