Novels
---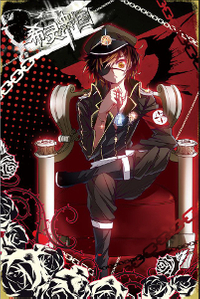 Yuan Tong 110 2017-06-11
9 Negative
6 Neutral
57 Positive
This isn't the struggle of an empire, nor the tempest of another world, and definitely not a cultivation story. This is actually a super serious (not really), super hard sci-fi novel about saving the world. Take what I'm saying seriously.(Don't)
Okay, it's really just a bunch of slippery leaders and their deceptive emperor having a fun time saving the world everyday.
An unmotivated otaku is transformed into the Emperor of an ancient intergalactic magic sci-fi empire, and with the aura of a stay-at-home dad, he is similar to an uncle who adopts an army of lolis. This is the hilarious story of an otaku and his freeloading army that appeared out of nowhere. Once again, this is a super serious story. This is a super-ultra-serious sci-fi story.
---
---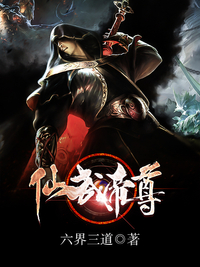 Three Realms And Six Paths 106 2018-06-27
13 Negative
9 Neutral
55 Positive
As a loyal disciple, Ye Chen tried all his best to guard the spiritual medicine for his sect, but broke his elixir field during the fight with enemies. His loyalty did not help him obtain respect of his peers or sympathy from his lover, but banishment from his sect, and betrayal as well as indifference. With the help of a flame falling from heaven, Ye Chen began to develop himself into a stronger cultivator, battled against his opponents, unfolded his legendary life and rewrote his own story…
---
---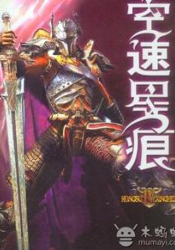 Tang Jia San Shao 105 2016-12-23
7 Negative
8 Neutral
43 Positive
Dark devouring energy and mysterious spatial energy.
The two different types of energy appeared in one person.
A glance that can kill? That is the power of space.
Men will be raped by beautiful women? That is the fate of the protagonist.
An enticingly beautiful vampire woman, a radiantly pure and holy woman, a sacrificial witch with a mysterious soul aura, the tender Lan Lan, soft as water. They will all take their roles as the heroines and change his fate!
---
---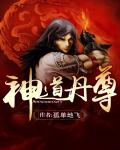 Flying Alone 103 2019-10-08
12 Negative
3 Neutral
64 Positive
An ultimate warrior, the one and only Alchemy Emperor, Ling Han, died in his quest to achieve godhood. Ten thousands years later, he, with the 'Invincible Heaven Scroll', was reborn in the body of a young man with the same name. From then on, winds and clouds moved as he set himself against the uncountable geniuses of this new era. His path of becoming a legend has begun once more. Of all eras underneath the heavens, I am the strongest!
---
---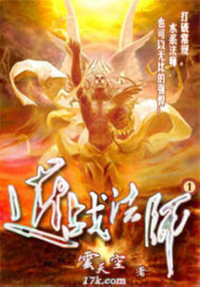 Cloud Sky 100 2016-02-14
50 Negative
13 Neutral
51 Positive
A young boy genius, Suo Jia, is a water mage who dreams of being a warrior travelling the great and dangerous trade routes to find his lost father that set off on them before Suo Jia was born. Having to look after his sick mother, Suo Jia manages to find a way to solve all their problems, as well as make a name for himself. He gathers nobility, vast wealth, items of great power, knowledge lost to the ages, and exceptionally talented females around him as he plots and plans – preparing to set off on an epic journey that will go down in history as a new legend. However, will others that depend on his powers so much be willing to let him go on such a dangerous journey so easily?
---
---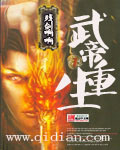 Savage Sword Aaaaa~ 99 2018-02-10
25 Negative
8 Neutral
56 Positive
Master martial artists were beings that no one can obstruct. A martial arts expert has been reborn into the body of a genius whose cultivation has been abolished and has been abandoned by a woman. Therefore, he starts cultivating the art of Xing Yi Quan, producing a solar system within his dantian. His innate talent tramples over all the geniuses, and even the geniuses among geniuses.
His powerful spirit and ruthless and ambitious nature, no matter who he is reborn into, will never change! Slaughter is instinctive, being cold-blooded is his personality, exterminating an entire family is only a means towards a goal, cruelty means infamy, and chasing after women… is just an interest.
---
---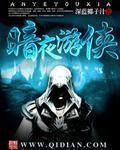 Dark Blue Coconut Milk 98 2018-06-27
10 Negative
9 Neutral
59 Positive
After transmigrating into a weak noble body, Marvin discovered that he was familiar with the world, this was the game he played in his previous life and… Damn! He only had six months before the Great Calamity!
As a former top player, he would obviously fight to save the world… Yeah, no. Time to plan and prepare for the upcoming events, better to use that knowledge to get ahead rather than fight with gods.
Follow Marvin's journey through this new world.
---
---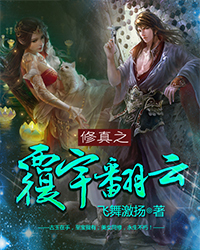 Feiwu Jiyang 96 2018-06-27
10 Negative
3 Neutral
25 Positive
A peerless genius who gave up his cultivation himself just for love, now possesses a playboy. In the cultivation world filled with beauty, how could he stand above the heavens and finally be the owner of the world?
Ancient jade in hand, treasure in my jacket; cultivate with the beauty, live with the heavens!
---
---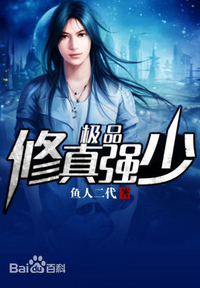 Fishman The Second 95 2017-11-03
9 Negative
5 Neutral
44 Positive
Taking up his father's title, protecting Goddesses, an unusual path of cultivation.
Xiao Family's dandy Young Master Xiao Chen, degraded to trash of the clan, with his father missing and thrown out of the family.
His fiancée became his mistress, and Xiao Chen has became his fiancée personal servant, what was most pitiful was that there weren't any wages and he still had to pay rent!
However…it doesn't matter, there is spring for unlucky teenagers…
For whom did he become an amazing cultivator for?
---
---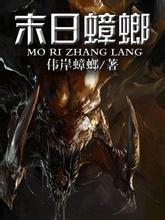 Wei An Zhang Lang 94 2016-06-25
33 Negative
10 Neutral
47 Positive
Cockroaches are insignificant beings in this dangerous apocalyptic world. Wandering around and knowing the principles of the apocalypse, the dangers of the apocalypse slowly worn away his laziness and compassion.
Cockroach slowly becomes stronger, of course also gaining power whilst watching the madmen of the apocalypse trampling on everything. Cockroach always had a bit of conscience, but he did not want to become a hero, yet he doesn't mind sharing bread from his plate.
Cockroach lived in a crack of the apocalyptic world until the crack could no longer hold him. Some places have blood descriptions, so enter with caution!!! Cockroaches mantra is: "Don't talk to me about human rights, Don't talk to me about the law, Don't talk to me about love!"
---
---