Novels
---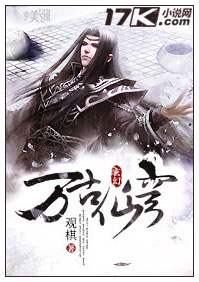 Watching Chess 104 2017-12-23
7 Negative
7 Neutral
76 Positive
The world is like a chessboard and all living beings are the pieces on it!
"I do not want to be treated as a chess piece by the players!"
Defeat in this chess is tantamount to the destruction of my body and I'll thoroughly disappear! Victory in this chess and I'll have a very long life!
With the help of an ancient Weiqi piece, Gu Hai arrived at the Divine Province Mainland!
Heavenly Dao is eternal, however life is limited, making heaven and earth pieces of a chessboard, then in the end transformed into a loess, vanishing like faded smoke and scattered clouds. Nevertheless people still jump out of the chessboard, and these people are already prepared for their death while playing chess against the heavens, and perhaps win eternal life for themselves?
"I've come, and I want to live through 10000 lives without any boundaries!"
---
---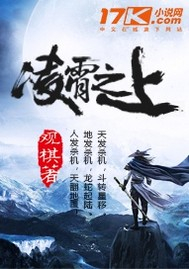 Watching Chess 84 2018-10-09
7 Negative
4 Neutral
52 Positive
Wang Xiong regains the memories of his past life. Regaining control of the human realm, he leads a mighty army and returns to the Immortal Realm on a conquest against the Divine Immortals.
Changes begin, chaos arises.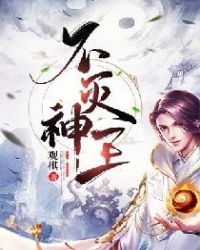 Watching Chess 38 2020-12-02
1 Negative
1 Neutral
13 Positive
Earthling Wang Ke carried an immortal sword handed down from generations ago when he transmigrated to Divine Continent Star. He had a lucky encounter and gained the Inextinguishable Divine Art and with his sword in hand, he beheaded all evil spirits under heaven. His godly might was unbounded as he destroyed all the injustice in the world, suppressed the Righteous Path, punished the Demonic Path, and became the Inextinguishable Divine King.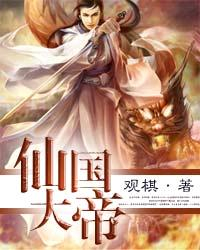 Watching Chess 16 2021-03-28
1 Negative
0 Neutral
8 Positive
I'm the only righteous person in the world! To sweep away the Immortal Gate with the might of Heaven! A strong man who cultivated the 'way of the emperor' descended into a world where the Immortal Sects flourished, allowing a mundane dynasty that cultivators despised to step up to be on par with the major top Immortal Sects. The way of the dynasty was that there was no king's land under the universal sky, and no king's servant on the shores of the land! There is only one righteousness under the heavens, and all Immortal Sects are illegitimate organizations!