Novels
---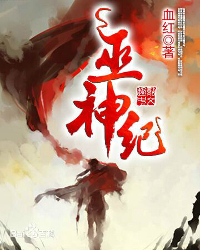 Blood Red 129 2016-09-13
34 Negative
17 Neutral
91 Positive
Long ago, there were people who stood upon the earth with their heads held high. They never bowed to anyone because of their indomitable spirit. They were capable of controlling wind and lightning, and conquering dragons and serpents. They seemed strong enough to split the earth and shatter the stars with their fists. They traveled throughout the land and called themselves Magi. Eventually, one of them would become a Supreme Magus! These men are the ancestors of human beings. Their blood is what we all share today.
Qing Long is the former strongest man in the world. He traveled through space and time and was reborn as Ji Hao in the Fire Crow Clan of the Southern Wasteland. It's a complicated world. Forces from both inside and outside of the clan want this young and talented boy to die. Under great pressure, Ji Hao makes a deal with a mysterious man, who resides in his spiritual space, never showing his real face. He gains two drops of blood from a dragon and phoenix. Afterwards, Ji Hao becomes increasingly more powerful.
---
---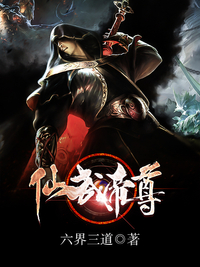 Three Realms And Six Paths 121 2018-06-27
13 Negative
10 Neutral
58 Positive
As a loyal disciple, Ye Chen tried all his best to guard the spiritual medicine for his sect, but broke his elixir field during the fight with enemies. His loyalty did not help him obtain respect of his peers or sympathy from his lover, but banishment from his sect, and betrayal as well as indifference. With the help of a flame falling from heaven, Ye Chen began to develop himself into a stronger cultivator, battled against his opponents, unfolded his legendary life and rewrote his own story…
---
---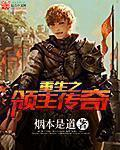 Smoke Is A Path 120 2017-11-16
10 Negative
13 Neutral
141 Positive
In a world where magic is long but a thing of the distant past, where humans have the potential of harnessing a dormant power within them, called Battle Force…
A man from modern-day Earth finds himself suddenly waking up in the body of Norton Lorist, a youth of noble descent that had been exiled from his homeland in the North by his family to Morante City, the capital of the Forde Trade Union on the pretext of pursuing his studies.
Little did he know what would await him when he receives a summons from his family years later to return to the Northlands and inherit the position of the family head…
This is the tale of his life before the summons…
This is the tale of his journey northward and the allies he gathers along the way…
This is the tale of his rebuilding his family's dominion and keeping it safe from other power-hungry nobles…
This is the "Tales of the Reincarnated Lord".
---
---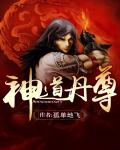 Flying Alone 119 2019-10-08
12 Negative
3 Neutral
77 Positive
An ultimate warrior, the one and only Alchemy Emperor, Ling Han, died in his quest to achieve godhood. Ten thousands years later, he, with the 'Invincible Heaven Scroll', was reborn in the body of a young man with the same name. From then on, winds and clouds moved as he set himself against the uncountable geniuses of this new era. His path of becoming a legend has begun once more. Of all eras underneath the heavens, I am the strongest!
---
---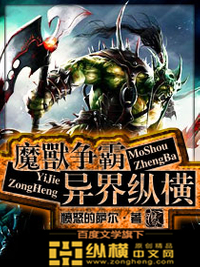 Angry Thrall 112 2017-10-09
9 Negative
12 Neutral
72 Positive
Xiao Yu, who was a student from modern Earth, accidentally transports to another world and becomes the lord of a territory. Facing an unfavorable situation, he vows to take back his family business, build his new territory, kill all of those who covet his wealth, and dominate the world!
---
---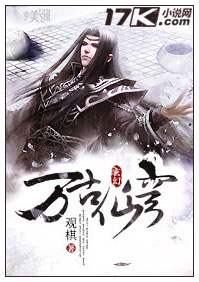 Watching Chess 100 2017-12-23
7 Negative
7 Neutral
75 Positive
The world is like a chessboard and all living beings are the pieces on it!
"I do not want to be treated as a chess piece by the players!"
Defeat in this chess is tantamount to the destruction of my body and I'll thoroughly disappear! Victory in this chess and I'll have a very long life!
With the help of an ancient Weiqi piece, Gu Hai arrived at the Divine Province Mainland!
Heavenly Dao is eternal, however life is limited, making heaven and earth pieces of a chessboard, then in the end transformed into a loess, vanishing like faded smoke and scattered clouds. Nevertheless people still jump out of the chessboard, and these people are already prepared for their death while playing chess against the heavens, and perhaps win eternal life for themselves?
"I've come, and I want to live through 10000 lives without any boundaries!"
---
---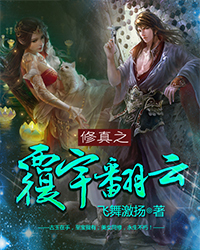 Feiwu Jiyang 100 2018-06-27
10 Negative
4 Neutral
26 Positive
A peerless genius who gave up his cultivation himself just for love, now possesses a playboy. In the cultivation world filled with beauty, how could he stand above the heavens and finally be the owner of the world?
Ancient jade in hand, treasure in my jacket; cultivate with the beauty, live with the heavens!
---
---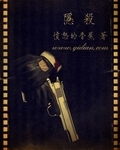 Angry Banana (愤怒的香蕉) 97 2019-06-02
6 Negative
7 Neutral
60 Positive
One of the top expert killers, tired of endless assassinations and having survived a cruel and suppressed life, decided to escape the world's strictest assassin organization.
A chance came during one of the nights when the organization was least prepared, and he fled. However, he discovered that the night he escaped was the night when the organization had sent out many experts and ability type users to capture a phoenix weakened by its rebirth. Eventually, when surrounded and knowing that his situation was hopeless, he desperately shot at the ability user blocking his way. This helped the phoenix break out of the encirclement and grant him his one and only wish – freedom.
The assassin's soul was sent back to his ten year old self. He woke up at a point in time that would allow him to drastically change his fate – he killed the two assassins that picked him up and brought him to the organization.
Thus, he began a brand new life.
Two naive little girls and one experienced boy living together and filling their days with warm memories of childhood…
---
---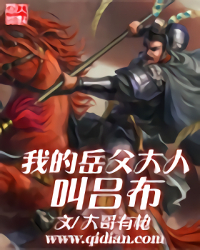 Bro Got a Gun 93 2016-10-24
12 Negative
7 Neutral
51 Positive
Cosplayer Liu Mang accidentally crosses through time and arrived at the Eastern Han Dynasty wearing Aries Gold Cloth. (Saint Seiya!) He arrived on top of the walls of XiaPi right when it was about to fall to Cao Cao.
"Don't kill me bro; I'm not working for boss Cao!"
"Hey! You're slashing the wrong person! Boss Lu's underlings are there! Not me!"
He accidentally saved Lu Bu who was tied up by Song Xian. He accidentally became the son in law of Lu Bu. He accidentally changed the history of the Three Kingdoms period.
When aluminum casted Gold Cloths are worn by generals like Zhang Liao and Gao Shun during the Eastern Han Dynasty, glistering on their bodies… When the soldiers in the camps are sporting mechanical crossbows… When crossbreeding of rice plants appeared on Lu Bu's territory…
Liu Mang knows that a world belonging to Lu is coming.
---
---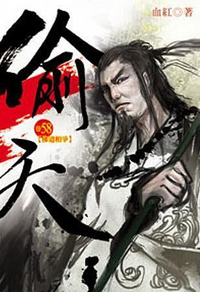 Blood Red 93 2016-12-19
8 Negative
7 Neutral
50 Positive
Steal a hook and they will hang you, steal the whole country and they will make you a prince.
Those who steal the world and the hearts of the people might become a Divine Immortal.
The Dao is boundless; the will of the people is limitless.
Follow me and watch how I alone use my hands to steal the heavens!
---
---