Novels
---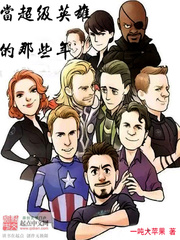 One Tonne of Big Apples (一吨大苹果) 30 2019-06-02
6 Negative
3 Neutral
22 Positive
I accidental crossed over to the United State. Well, there isn't anything wrong with crossing over to the US. Just one thing; tell me who's the guy flying around with a hammer! Hey~ Who is controlling these thunderstorms! Don't you know it'll affect business!? And that big green guy over there, yea you. Don't move my food truck! This is the story of a superhero out to protect himself and his family in a world of Marvel Superheroes.
Fast Food Resturant 30 2019-06-12
10 Negative
1 Neutral
23 Positive
平民少年罗天,身怀绝世之资,却被误认为废脉者。偶得无上天书,开启至强神脉,修造化神诀,一飞冲天,震烁万古。   从世俗底层,到万界诸天,横压当世天骄,纵横万千宗门,睥睨神话万族,成就不朽不灭永恒超脱的万古至尊之王!   ①本书是天才流,非废材流   ②已完本《主宰之王》、《仙鸿路》等作品,品质有保证。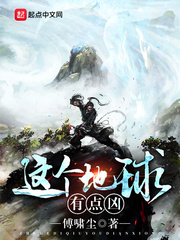 Fu Xiao Chen 30 2019-06-12
19 Negative
0 Neutral
21 Positive
天地灵气复苏,一个前所未有的神话时代扑面而来!
一个少年在灵气复苏的前夜重生!
我重生了,也变强了!
你们统统都别想跑!死亡如风,常伴汝身!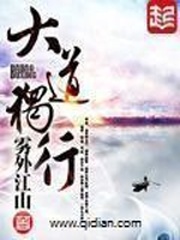 The Country Outside The Mis 29 2018-10-09
5 Negative
0 Neutral
15 Positive
Three thousand differing Daos, eight hundred side gates, one hundred eight front gates, in this age where cultivators are like ants!
Cultivators should grasp the five phases, step on Yin-Yang, stand aloof from the circle of reincarnation, and seek the everlasting Great Dao!
Bitter cultivation, drifting around, enlightenment, death struggles, experiencing myriad calamities, holding fast to your conviction, finally will you approach the absolute apex, overlooking everything from the nine heavens!
When I finally stood at the summit of the nine heavens, I then discovered that my tireless search for the Great Dao was nothing more than the road I walked and that this road had only just begun!
The Great Dao is boundless, only I walk it solitary!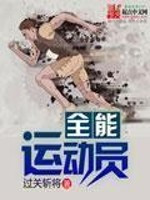 Victory General 25 2018-09-30
38 Negative
4 Neutral
20 Positive
Athletics, sprints, high jump, long jump he could do it all, breaking the world records was known as the "Emperor Track and Field";
In the arena of basketball with his invincible shots
In the football stadium did not lose a game known as "the undefeated king"
On the tennis court he won four Grand Slam in one year.
On the track created numerous "firsts"
He is the greatest Olympic champion.
He has many world records
He is the ALMIGHTY ATHLETE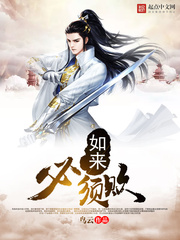 Cloudbird 25 2018-10-09
10 Negative
4 Neutral
23 Positive
The amiable looking patriarch is gazing at a stone monkey: "Wukong, what do you want to learn from me?" "It's all up to master's instruction." The stone monkey respectfully replied: "As long as I will be able to beat up Tathagata, then it's alright." One hundred years later, the stone monkey defeated Tathagata and ascended the throne, becoming the Jade Emperor.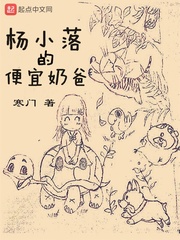 Humble Family 25 2019-04-02
5 Negative
2 Neutral
25 Positive
After she came, a graceful orange cat jumped at a flower shrub, a parrot hid its wings to walk on the ground and a white hamster glanced left and right... Looking at this scene, one open-mouthed grandma gave an amazedly looked at Yang: "Little Yang, your daughter seems a little special, ah!"
Yuan Tong 22 2018-12-24
1 Negative
1 Neutral
12 Positive
Hao Ren (literally means "good man"), as his Chinese name suggested, is a good man, and his ideal was to live a restful, comfortable life as a landlord. At least that was his plan before a couple of abnormal creatures rented his house.
A remote, outdated big apartment, a bunch of rather abnormal non-human creatures, and a labor contract from the "god", the three factors combined lead him to be the busiest landlord and most supernatural "babysitter". The story of the most complicated, erratic and abnormal landlord and tenants started from here.
"Ever since I put my fingerprint on the labor contract, I knew I was roped into something terrible……"
As a person who is down-to-earth as well as a good Samaritan, Hao Ren desires to live the rest of his life as a benevolent landlord. Stumbling into a curious yet mysterious lady, he began his journey of "collecting" abnormal and supernatural tenants.
His life only became more chaotic when he receives a labor contract from "God". Discover the many races, myths and worlds that lie beyond what humans define as normal! This bizarre fantasy full of fun is sure to bring you on a crazy rollercoaster of emotions!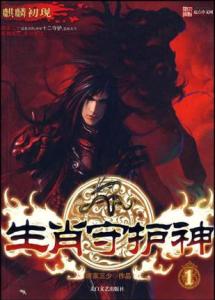 Tang Jia San Shao 21 2018-12-24
2 Negative
0 Neutral
16 Positive
Twelve zodiac animals represented the months of the Lunar calendar. No one was aware,however, that these twelve representations were Guardian Gods. These twelve positions were passed down the twelve patron bloodlines. They possessed the ability of the zodiac guardians and silently protected the East.
In the East, the auspicious Qilin, possessing royal blood, descended, reigning over the Twelve Zodiac Guardian Gods, who devote all of their power into protecting the East.
A ruffian Qilin, an Earth that transcends all expectations, a legendary city, and the patronage of the Zodiac animals together create an unforgettable novel.
(Rat, Ox, Tiger, Rabbit, Dragon, Snake, Horse, Ram/Goat, Monkey, Rooster, Dog, Pig)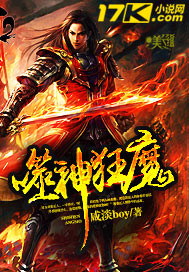 Little Salty Boy 21 2019-04-02
18 Negative
1 Neutral
5 Positive
Alone, he ventured into the immortal realm.
With a single sword, the slaughtered the Gods and Demons of the world.
With the dance of his blade, he tread in between life and death and slowly progressed toward the peak of martial arts.