Novels
---
Yuan Tong 19 2018-12-24
1 Negative
1 Neutral
10 Positive
Hao Ren (literally means "good man"), as his Chinese name suggested, is a good man, and his ideal was to live a restful, comfortable life as a landlord. At least that was his plan before a couple of abnormal creatures rented his house.
A remote, outdated big apartment, a bunch of rather abnormal non-human creatures, and a labor contract from the "god", the three factors combined lead him to be the busiest landlord and most supernatural "babysitter". The story of the most complicated, erratic and abnormal landlord and tenants started from here.
"Ever since I put my fingerprint on the labor contract, I knew I was roped into something terrible……"
As a person who is down-to-earth as well as a good Samaritan, Hao Ren desires to live the rest of his life as a benevolent landlord. Stumbling into a curious yet mysterious lady, he began his journey of "collecting" abnormal and supernatural tenants.
His life only became more chaotic when he receives a labor contract from "God". Discover the many races, myths and worlds that lie beyond what humans define as normal! This bizarre fantasy full of fun is sure to bring you on a crazy rollercoaster of emotions!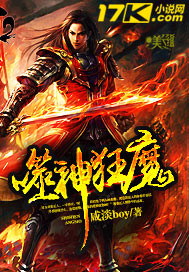 Little Salty Boy 19 2019-04-02
15 Negative
1 Neutral
5 Positive
Alone, he ventured into the immortal realm.
With a single sword, the slaughtered the Gods and Demons of the world.
With the dance of his blade, he tread in between life and death and slowly progressed toward the peak of martial arts.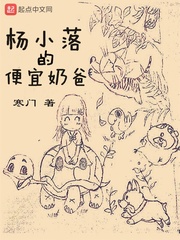 Humble Family 18 2019-04-02
1 Negative
2 Neutral
16 Positive
After she came, a graceful orange cat jumped at a flower shrub, a parrot hid its wings to walk on the ground and a white hamster glanced left and right... Looking at this scene, one open-mouthed grandma gave an amazedly looked at Yang: "Little Yang, your daughter seems a little special, ah!"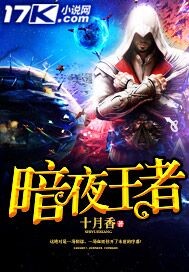 October Incense 18 2018-06-01
17 Negative
2 Neutral
13 Positive
A rain of blood poured down from the sky as the prelude for the end of day.
Sunshine was but only forever a dream whilst the living was filled with eternal crimes.
To survive, the strong plundered till death as the weak struggled for their last breath.
Then, society collapsed as everything began to relapse.
For a piece of stale bread, an olden pure maiden spread her legs.
Humans were only animals as their lusts and greed eternally prevailed.
A man's soul went back to his former life to face the darkness and survive.
Clad in a dark-blooded coat, he traversed on the path of oaths.
For a hope he forever shielded, he rushed to the last battlefield.
---
---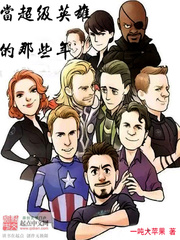 One Tonne of Big Apples (一吨大苹果) 17 2019-06-02
4 Negative
3 Neutral
12 Positive
I accidental crossed over to the United State. Well, there isn't anything wrong with crossing over to the US. Just one thing; tell me who's the guy flying around with a hammer! Hey~ Who is controlling these thunderstorms! Don't you know it'll affect business!? And that big green guy over there, yea you. Don't move my food truck! This is the story of a superhero out to protect himself and his family in a world of Marvel Superheroes.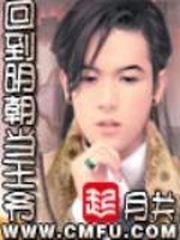 Moon Passage 15 2018-09-09
11 Negative
2 Neutral
7 Positive
阴差阳错间,乌龙九世善人郑少鹏回到了大明正德年间。
那是一个多姿多彩的时代,既有京师八虎的邪恶,又有江南四大才子的风流,还有大儒王阳明的心学,再加上荒诞不经的正德皇帝朱厚照。浑浑噩噩中踏进这个世界的主角,不得不为了自己的命运,周旋在这形形色色的人物之中。
东厂、西厂、内厂、外廷之间的纷争;代天巡狩清除贪官的故事;剿倭寇、驱鞑靼、灭都掌蛮、大战佛郎机;开海禁、移民西伯利亚……,精彩的故事纷至沓来……
国家和个人的命运,就象历史长河中的一条船,因为他的意外出现,这艘原本注定驶向没落的巨轮,会不会偏移它的方向呢?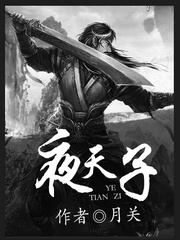 Moon Passage 15 2018-09-09
3 Negative
2 Neutral
7 Positive
他世袭罔替,却非王侯;他出身世家,却非高门。作为六扇门中的一个牢头儿,他本想老老实实把祖上传下来的这只铁饭碗一代代传承下去,却不想被一个神棍忽悠出了那一方小天地,这一去,便是一个太岁横空出世。   杨凌人称杨砍头,杨帆人称瘟郎中,他却有着更多的绰号,疯典史、驴推官、夜天子……,每一个绰号,都代表着他的一个传奇。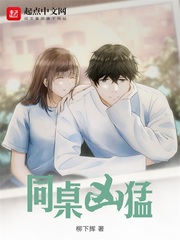 柳下挥 15 2018-12-24
4 Negative
1 Neutral
12 Positive
文刀手予 14 2018-12-24
41 Negative
2 Neutral
4 Positive
Wei Buer believed that as long as he put in enough effort, then he could become the leader of his village's storytelling population. However, he discovered that there were freaks with gold fingers everywhere in this world. Wei Buer believed that he would definitely be able to find his beloved girl, but discovered that girls were really quite scary.
Speaking seriously:【This is a large-scale Xianxia novel filled with feelings, relationships, and logic】 Welcome to the starting point hiding the most indecisive person and the jaw-clenching battlefield where you want to beat this indecisive person to death. Welcome to the extremely tragic Asura Field and the scene where this indecisive person is well received. Welcome to the place where Makoto Ito fought. [+1 Reference to Makoto Ito from School Days]
Even if he's dead, nailed in a coffin, Wei Buer wanted to use his broken vocal cords to shout——[+1 Reference to Lu Xun]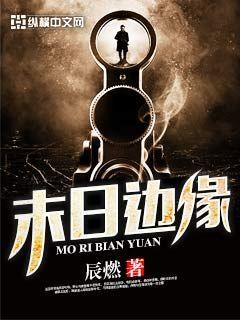 Chenran (辰燃) 14 2019-06-02
3 Negative
1 Neutral
12 Positive
破晓之战后,地球进入高级战争时代。 不同星球的文明碰撞,侵略与征伐成为唯一的主题。 远征的号角已经吹响,野心与欲望再不受拘束。 所以我们去掠夺,我们去破坏。 最终却发现,那昨日的天堂, 原来已是末日的边缘! 【老辰微信号 Chengran1982 求加好友。(不要吐槽我的拼音……)】