Novels
---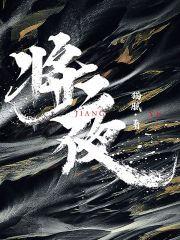 Cuttlefish That Loves Diving 18 2018-07-20
3 Negative
2 Neutral
17 Positive
Throughout this current life of mine, I will pay no attention to my past lives, nor will I seek future lives. I wish to live vigorously, to pay back debt of gratitude and fulfill duty to avenge, to defeat valiant heroes from all species, and to proudly laugh at all the Gods and Demons of the Six Path of Reincarnation!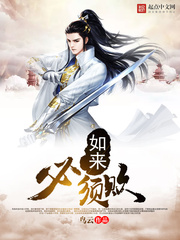 Cloudbird 18 2018-10-09
9 Negative
2 Neutral
16 Positive
The amiable looking patriarch is gazing at a stone monkey: "Wukong, what do you want to learn from me?" "It's all up to master's instruction." The stone monkey respectfully replied: "As long as I will be able to beat up Tathagata, then it's alright." One hundred years later, the stone monkey defeated Tathagata and ascended the throne, becoming the Jade Emperor.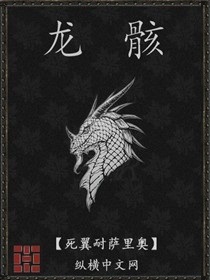 Deathwing Neltharion 17 2018-12-24
2 Negative
1 Neutral
11 Positive
In this wonderful fantasy world, there are dwarves who are good at casting metal, trolls that dominate the forests, and humans who build empires. Overlooking them all are the grand dragons.
When a legendary dragon falls, all sentient beings mourn; when a human king rises, the continent cheers!
The remains of a dragon, the epic of a mercenary!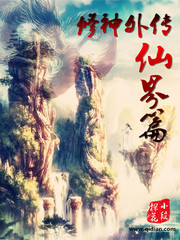 小段探花 16 2018-12-24
2 Negative
2 Neutral
8 Positive
征仙途,踏神阙,我欲逍遥!
修散婴,铸仙体,镌无上仙痕!
星空开,封神战,辰霄深处归家路!
我是萧华,这是我在仙界移山倒海,创造生灵,逍遥青冥,长生不死乃至造化乾坤的成神故事!
关心小段探花新书发展的书友可搜索加入公众微信号"小段探花"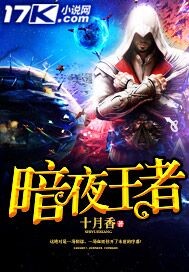 October Incense 14 2018-06-01
15 Negative
1 Neutral
13 Positive
A rain of blood poured down from the sky as the prelude for the end of day.
Sunshine was but only forever a dream whilst the living was filled with eternal crimes.
To survive, the strong plundered till death as the weak struggled for their last breath.
Then, society collapsed as everything began to relapse.
For a piece of stale bread, an olden pure maiden spread her legs.
Humans were only animals as their lusts and greed eternally prevailed.
A man's soul went back to his former life to face the darkness and survive.
Clad in a dark-blooded coat, he traversed on the path of oaths.
For a hope he forever shielded, he rushed to the last battlefield.
---
---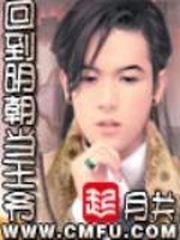 Moon Passage 13 2018-09-09
11 Negative
2 Neutral
7 Positive
阴差阳错间,乌龙九世善人郑少鹏回到了大明正德年间。
那是一个多姿多彩的时代,既有京师八虎的邪恶,又有江南四大才子的风流,还有大儒王阳明的心学,再加上荒诞不经的正德皇帝朱厚照。浑浑噩噩中踏进这个世界的主角,不得不为了自己的命运,周旋在这形形色色的人物之中。
东厂、西厂、内厂、外廷之间的纷争;代天巡狩清除贪官的故事;剿倭寇、驱鞑靼、灭都掌蛮、大战佛郎机;开海禁、移民西伯利亚……,精彩的故事纷至沓来……
国家和个人的命运,就象历史长河中的一条船,因为他的意外出现,这艘原本注定驶向没落的巨轮,会不会偏移它的方向呢?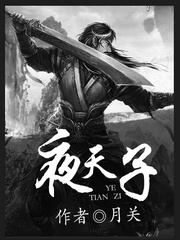 Moon Passage 13 2018-09-09
2 Negative
1 Neutral
7 Positive
他世袭罔替,却非王侯;他出身世家,却非高门。作为六扇门中的一个牢头儿,他本想老老实实把祖上传下来的这只铁饭碗一代代传承下去,却不想被一个神棍忽悠出了那一方小天地,这一去,便是一个太岁横空出世。   杨凌人称杨砍头,杨帆人称瘟郎中,他却有着更多的绰号,疯典史、驴推官、夜天子……,每一个绰号,都代表着他的一个传奇。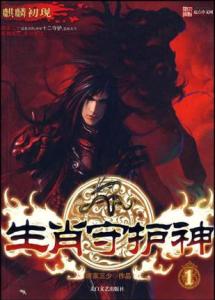 Tang Jia San Shao 11 2018-12-24
2 Negative
0 Neutral
13 Positive
Twelve zodiac animals represented the months of the Lunar calendar. No one was aware,however, that these twelve representations were Guardian Gods. These twelve positions were passed down the twelve patron bloodlines. They possessed the ability of the zodiac guardians and silently protected the East.
In the East, the auspicious Qilin, possessing royal blood, descended, reigning over the Twelve Zodiac Guardian Gods, who devote all of their power into protecting the East.
A ruffian Qilin, an Earth that transcends all expectations, a legendary city, and the patronage of the Zodiac animals together create an unforgettable novel.
(Rat, Ox, Tiger, Rabbit, Dragon, Snake, Horse, Ram/Goat, Monkey, Rooster, Dog, Pig)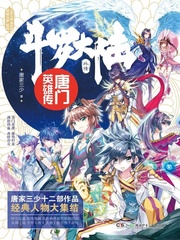 Tang Jia San Shao 11 2018-12-24
4 Negative
0 Neutral
18 Positive
这是属于我们唐门的世界,一个个你们所熟悉的唐门英雄会在这场众神之战的大舞台中登场。还记得光之子中的长弓威、狂神雷翔、死神阿呆、仙帝海龙、天帝天痕、琴帝叶音竹、冰火魔厨融念冰、酒神世界的烈焰和姬动、天珠变世界的大力神周维清以及我们的唐三、霍雨浩吗?在这本唐门英雄传中,他们会一一登场,这是属于我们唐门的一场众神之战!燃烧吧,青春的热血!
Yuan Tong 11 2018-12-24
1 Negative
0 Neutral
5 Positive
Hao Ren (literally means "good man"), as his Chinese name suggested, is a good man, and his ideal was to live a restful, comfortable life as a landlord. At least that was his plan before a couple of abnormal creatures rented his house.
A remote, outdated big apartment, a bunch of rather abnormal non-human creatures, and a labor contract from the "god", the three factors combined lead him to be the busiest landlord and most supernatural "babysitter". The story of the most complicated, erratic and abnormal landlord and tenants started from here.
"Ever since I put my fingerprint on the labor contract, I knew I was roped into something terrible……"
As a person who is down-to-earth as well as a good Samaritan, Hao Ren desires to live the rest of his life as a benevolent landlord. Stumbling into a curious yet mysterious lady, he began his journey of "collecting" abnormal and supernatural tenants.
His life only became more chaotic when he receives a labor contract from "God". Discover the many races, myths and worlds that lie beyond what humans define as normal! This bizarre fantasy full of fun is sure to bring you on a crazy rollercoaster of emotions!