Novels
---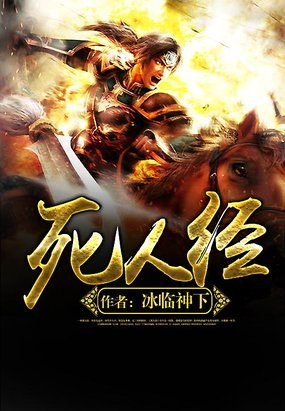 Bing Lin Shen Xia 36 2017-09-12
19 Negative
5 Neutral
36 Positive
The soul rises to the nine heavens, the spirit falls to the nine abysses. The living suffers in grief, the dead settle in peace.
---
---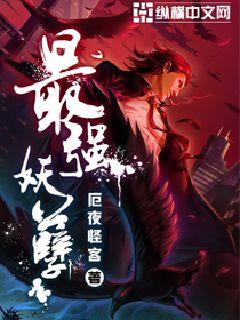 Hellsing 36 2018-06-01
8 Negative
3 Neutral
24 Positive
Qi Condensation. Foundation Establishment. Core Formation. In the current world, only these three realms are known to be achievable. Nascent Soul is but a legend and the realms above it lost to the the long river of time. The modern era is known as Cultivation Civilization, a balance of power and civility, excess and moderation. While cultivation remains a secret practice, it has long since exposed itself to the mundane world, quietly intertwined with each facet of society. While the world appears to be at peace, what lies underneath is a conflict between human, cultivator, and demon, brewing for ages and waiting to implode. Yet in the wake of humanity's rapid industrialization, qi—and consequently cultivation—is dying.
Besieged on all sides by demon and human, Xu Yangyi, our protagonist, strives to reach the apex, armed only with esoteric knowledge and his cool pragmatism, and to avenge the unjust deaths of both his parents. Embroiled in conspiracy and with adversity waiting at each turn, he is undeterred in his conquest to seek the Grand Dao and break free of this world's shackles, claiming his title as the pioneer of an era!
---
---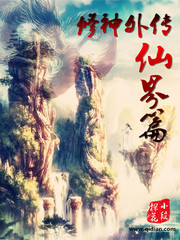 小段探花 35 2018-12-24
3 Negative
2 Neutral
15 Positive
征仙途,踏神阙,我欲逍遥!
修散婴,铸仙体,镌无上仙痕!
星空开,封神战,辰霄深处归家路!
我是萧华,这是我在仙界移山倒海,创造生灵,逍遥青冥,长生不死乃至造化乾坤的成神故事!
关心小段探花新书发展的书友可搜索加入公众微信号"小段探花"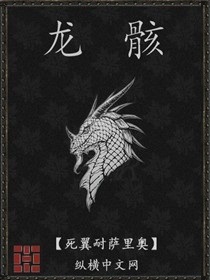 Deathwing Neltharion 35 2018-12-24
3 Negative
1 Neutral
14 Positive
In this wonderful fantasy world, there are dwarves who are good at casting metal, trolls that dominate the forests, and humans who build empires. Overlooking them all are the grand dragons.
When a legendary dragon falls, all sentient beings mourn; when a human king rises, the continent cheers!
The remains of a dragon, the epic of a mercenary!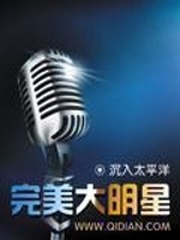 Submerge Deepest Ocean 34 2019-04-02
2 Negative
0 Neutral
40 Positive
Lu Chen had a dream, an incredibly long dream.. The dream world was familiar yet at the same time unfamiliar. Singer, actor, freelance writer, he actually went through three sections of different lives in a dream world! When he woke up, Lu Chen thus embarked on a bright road of becoming a perfect superstar!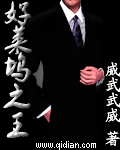 Martial Power Mighty Martial 34 2018-05-04
8 Negative
6 Neutral
18 Positive
他既是公众最喜欢的导演,也是让影评人爱恨交织的导演 "艺术那玩意儿和我半点关系也没有,我只是讲故事,顺便赚点钱" 他拥有着惊人的才华,无数经典电影背后都有他的身影 "它们就放在那里,我不过只是走过去拿了起来,然后向你们展示" 他的权势无人能比,是渴望成名的人的捷径 "我喜欢好莱坞喜欢电影,所以我有了现在的事业" 他的私生活让每个男人羡慕嫉妒恨 "我只想试试能不能打破沃伦·比蒂的记录,事实证明不行,所以只好从质量上下手" 他拥有好莱坞
Angry Banana (愤怒的香蕉) 33 2019-06-02
3 Negative
5 Neutral
26 Positive
One of the top expert killers, tired of endless assassinations and having survived a cruel and suppressed life, decided to escape the world's strictest assassin organization.
A chance came during one of the nights when the organization was least prepared, and he fled. However, he discovered that the night he escaped was the night when the organization had sent out many experts and ability type users to capture a phoenix weakened by its rebirth. Eventually, when surrounded and knowing that his situation was hopeless, he desperately shot at the ability user blocking his way. This helped the phoenix break out of the encirclement and grant him his one and only wish – freedom.
The assassin's soul was sent back to his ten year old self. He woke up at a point in time that would allow him to drastically change his fate – he killed the two assassins that picked him up and brought him to the organization.
Thus, he began a brand new life.
Two naive little girls and one experienced boy living together and filling their days with warm memories of childhood…
August Eagle 32 2018-07-20
5 Negative
0 Neutral
17 Positive
Year 800 of the New Yanhuang Calender.
The world has long since bid farewell to the ancient cultivation era, entering the modern era.
Mutually profitable exchange, competitions, and collaborations are the mainstream of current era.
There's a treasure refining all living things, there's a big dream that I've been conscious of all my life, there's a talented deity who has appeared in this mundane world......
Unknown truths, the endless starry skies is the completely new trek that all cultivators collaborate on.
A vessel advances to the degree that transcends the era, yet coming from the other shore of mysterious history is a spirit boat carrying young man Shen Jianshi towards the cosmos sea, sailing past eras.
The new age of cultivation is approaching the starry skies. Only those with high ambitions will survive time, breaking through the clouds, and into the sea of stars.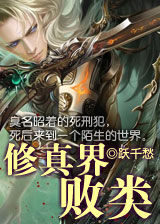 Traversing Thousand Sorrows 30 2019-04-02
26 Negative
3 Neutral
17 Positive
The notorious death row prisoner ended up in a strange world after his death. There are no cars with four wheels in this world, but divine horses with four legs. There are no planes, but immortals are flying in the sky. No cell phone? Not a problem, there is another way to send messages thousands of miles away…. What a crazy world! Only in books and movies of the past life could be seen cultivators, it is not a fantasy here, but a real existence.
The death row prisoner thought, since coming here I have to live life to the fullest, in my past life I had dreamed about the immortal, it is impossible to drop it now, I must satisfy my craving, even to kill in this life…. Immortal Big Sister, I'm coming!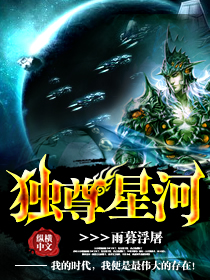 Rainy Evening Buddha 29 2019-02-18
7 Negative
4 Neutral
24 Positive
"This is the era of science and technology, and it's also my time!" If the feet reach, the stars will tremble! When the space for arms stretch, the time will be destroyed! With the backing of the backbone, the people of all ethnic groups must Surrender! In the direction of the fists waving, the universe must be shattered! The fairy demon inherits, the body lords it, and it breaks the world. It reads out the power to cross the universe and suppress the people! Dump everything and crush everything, creating the most powerful universe body!…