Novels
---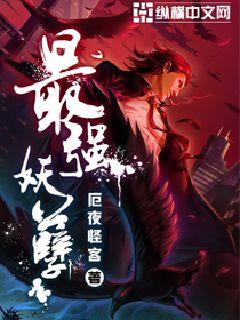 Hellsing 46 2018-06-01
8 Negative
3 Neutral
28 Positive
Qi Condensation. Foundation Establishment. Core Formation. In the current world, only these three realms are known to be achievable. Nascent Soul is but a legend and the realms above it lost to the the long river of time. The modern era is known as Cultivation Civilization, a balance of power and civility, excess and moderation. While cultivation remains a secret practice, it has long since exposed itself to the mundane world, quietly intertwined with each facet of society. While the world appears to be at peace, what lies underneath is a conflict between human, cultivator, and demon, brewing for ages and waiting to implode. Yet in the wake of humanity's rapid industrialization, qi—and consequently cultivation—is dying.
Besieged on all sides by demon and human, Xu Yangyi, our protagonist, strives to reach the apex, armed only with esoteric knowledge and his cool pragmatism, and to avenge the unjust deaths of both his parents. Embroiled in conspiracy and with adversity waiting at each turn, he is undeterred in his conquest to seek the Grand Dao and break free of this world's shackles, claiming his title as the pioneer of an era!
---
---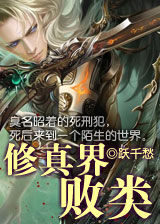 Traversing Thousand Sorrows 45 2019-04-02
28 Negative
4 Neutral
18 Positive
The notorious death row prisoner ended up in a strange world after his death. There are no cars with four wheels in this world, but divine horses with four legs. There are no planes, but immortals are flying in the sky. No cell phone? Not a problem, there is another way to send messages thousands of miles away…. What a crazy world! Only in books and movies of the past life could be seen cultivators, it is not a fantasy here, but a real existence.
The death row prisoner thought, since coming here I have to live life to the fullest, in my past life I had dreamed about the immortal, it is impossible to drop it now, I must satisfy my craving, even to kill in this life…. Immortal Big Sister, I'm coming!
---
---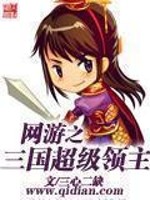 Three Hearts With Two Defects (三心二缺) 45 2019-06-02
6 Negative
4 Neutral
24 Positive
The virtual reality game, «War of Worlds», engulfs the globe as it takes various countries' classical histories and legends as the background. With access via brain waves and 100% simulated physical sensation, it becomes known as humanity's second world. But the biggest gift from «War of Worlds» is the controlled condition of cashing in game characters and having them appear in reality!
Conceive a reality where one can fight with Zhao Yun and Guan Yu together, or a reality where you could walk around with Diaochan and Oichi and take in the amazed gazes of passerbyers! Naturally, as the game progresses there will be even more splendid things to discover...
~
Because of a rebirth pill, he had been chased through the game and reality to his death. With his second chance here now, Yang Rui re-enters the game and vows to solve the doubts in his heart...
---
---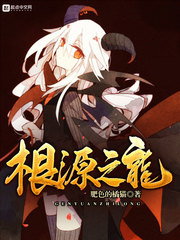 Fat Orange Cat 45 2020-02-18
7 Negative
3 Neutral
24 Positive
A person travelling through different worlds received the baptism of the root in order to return to his homeland. In the process of continually travelling through many different worlds, he grew endlessly. It's a long journey without an end, and now, it begins.
The first few volumes are pretty severely "broken"; they don't really follow the rules and are quite poisonous to your mind. All I can say is sorry, they were written when I was a complete newbie <(。_。)>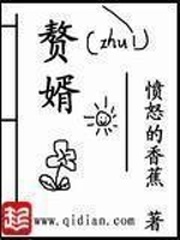 Angry Banana (愤怒的香蕉) 44 2019-06-02
1 Negative
3 Neutral
30 Positive
A relaxing story of a business tycoon who, sick of machinations and struggle, returned to the medieval world and married into a merchant family to become a "zhui xu," a husband that lives in the wife's home. Even though his intentions were not so, he could not avoid the matters of family, country and world.
"There was once a person that stood at the top of the golden pyramid,
with the innumerable cheap jealousy and envy of people,
he walked this road escorted by tens of thousands of people,
yet he could not escape the long and lonely sleep under the gravestone. "
---
---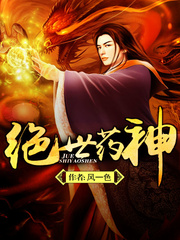 Feng Yise 44 2019-10-08
4 Negative
5 Neutral
20 Positive
A Pill Emperor of his generation was set up by a traitor.
Since then, the world lost a Qingyun Zi and gained an invincible silkpants.
Once again, walking the Great Dao of Alchemy.
How can I defy the heavens . . . with the medicine in my hands!
---
---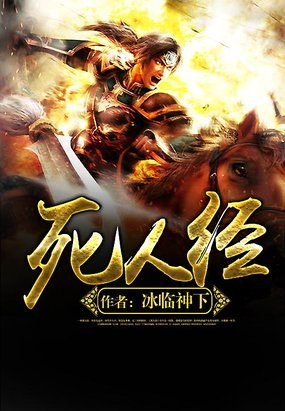 Bing Lin Shen Xia 44 2017-09-12
19 Negative
5 Neutral
40 Positive
The soul rises to the nine heavens, the spirit falls to the nine abysses. The living suffers in grief, the dead settle in peace.
---
---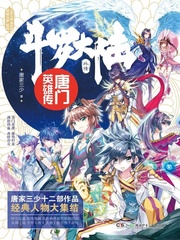 Tang Jia San Shao 43 2018-12-24
9 Negative
1 Neutral
38 Positive
这是属于我们唐门的世界,一个个你们所熟悉的唐门英雄会在这场众神之战的大舞台中登场。还记得光之子中的长弓威、狂神雷翔、死神阿呆、仙帝海龙、天帝天痕、琴帝叶音竹、冰火魔厨融念冰、酒神世界的烈焰和姬动、天珠变世界的大力神周维清以及我们的唐三、霍雨浩吗?在这本唐门英雄传中,他们会一一登场,这是属于我们唐门的一场众神之战!燃烧吧,青春的热血!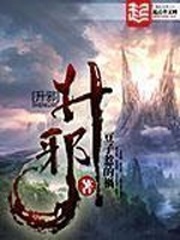 Cataclysmic Bean 43 2019-03-17
7 Negative
1 Neutral
28 Positive
In front of the Ninth Heaven, The sun doesn't rise again after it falls. Tenth Heaven, Su Jing's name stir all directions.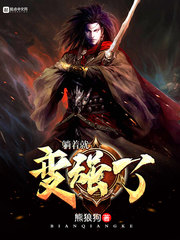 Bear Wolfdog 43 2019-10-08
2 Negative
2 Neutral
20 Positive
Description: The world went through great changes and the earth became distorted. The Grand Dao is whispering in my ear, my nascent spirit is twisting while my body is changing. Can I really become stronger by laying down? Zhou Bai skeptically laid down and then found out that he was actually getting stronger, even faster than when he was cultivating. All I have to do to get stronger than those pretentious geniuses is to lie down and sleep day and night, so don't talk to me about painstakingly cultivating, training hard, entering seclusions, refining flying swords and practicing dao arts.