Novels
---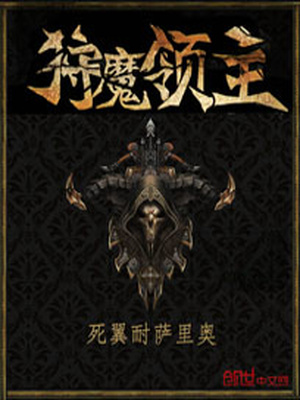 Deathwing Neltharion 52 2019-12-23
5 Negative
3 Neutral
32 Positive
This is a story of how a skilled otaku saves the world.
Because of his indulgence in playing the game, Luo Di becomes alienated from life. The result was that he became the most well-known Ranger in the game, «Cracked Earth». After crossing over into the world of the game, he found himself returned two years before the game had started, a point in history with subtle yet lasting effects.
The destroyed country was still intact, and his beloved woman hadn't yet succumbed to the flames of war brought by the orcs.
Shadows of the undead still linger along its borders, while the masks worn by aristocrats had yet to be torn off.
Events have yet to occur, but Luo Di knew he couldn't just grip his bow tightly and sit. He wouldn't watch once more as these lands broke before disaster, thus taking the first step along an epic journey of conflict.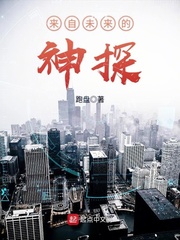 Paopan 52 2019-12-23
4 Negative
3 Neutral
45 Positive
Police Officer Han Bin suddenly acquired a future police badge.
He learned criminal investigation skills from the future, he repeatedly cracked strange cases, upholding justice, becoming a legendary police of this generation.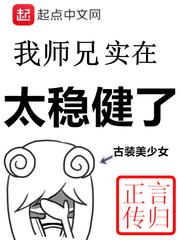 Get Back To The Point 52 2020-04-20
2 Negative
0 Neutral
43 Positive
Reborn into the Investiture of the Gods Era, Li Changshou became a small-time Qi-Refining Warrior. Without any fortune added to his life, he doomed to not become a child of destiny or any of the sort. He only dreamed of one day cultivating immortality and become an unaging old one.
In order to settle down and pursue his dreams in these cruel times, he made great efforts to not be inflicted by karma.
He outlined these as part of his master plan:
When murdering, make sure to scatter his enemy's ashes
Plan first, carry it out after
Never rashly step into anything dangerous
Conceal all trump cards
Cultivate Escape Techniques
Refine Poison Pills
Wield magical powers
Be motionless like an old dog before acting, then act with a single earth-shattering strike before quietly leaving
In Li Changshou's original plan, he would hide safely in a mountain and devote himself to becoming an Immortal, until one year, his Old Master considered moving about and brought back......a newly received junior sister......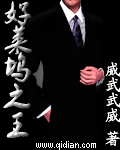 Martial Power Mighty Martial 52 2018-05-04
10 Negative
6 Neutral
25 Positive
他既是公众最喜欢的导演,也是让影评人爱恨交织的导演 "艺术那玩意儿和我半点关系也没有,我只是讲故事,顺便赚点钱" 他拥有着惊人的才华,无数经典电影背后都有他的身影 "它们就放在那里,我不过只是走过去拿了起来,然后向你们展示" 他的权势无人能比,是渴望成名的人的捷径 "我喜欢好莱坞喜欢电影,所以我有了现在的事业" 他的私生活让每个男人羡慕嫉妒恨 "我只想试试能不能打破沃伦·比蒂的记录,事实证明不行,所以只好从质量上下手" 他拥有好莱坞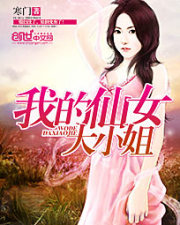 Humble Family 51 2018-07-31
15 Negative
6 Neutral
35 Positive
曾经,杨果以为,未来就是娶个媳妇生个娃,然后过上平凡又幸福的生活。
谁想到,天上掉下了个小仙女。媳妇没了,娃倒先有了!
杨果的生活发生了翻天覆地的变化。
为了女儿,杨果要变得更帅更强更慈祥!
最帅欧巴、全民星爸、国民岳父……
杨果在不知不觉中做了很多别人无法企及的事情,也获得了无数荣誉和成就。
参加爸爸去哪儿拍摄,面对几亿粉丝的追捧,杨果谦虚地说:"其实这都不是重点。"
重点是要赶紧给女儿找一个又漂亮又疼她的后妈啊!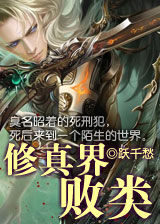 Traversing Thousand Sorrows 51 2019-04-02
29 Negative
5 Neutral
19 Positive
The notorious death row prisoner ended up in a strange world after his death. There are no cars with four wheels in this world, but divine horses with four legs. There are no planes, but immortals are flying in the sky. No cell phone? Not a problem, there is another way to send messages thousands of miles away…. What a crazy world! Only in books and movies of the past life could be seen cultivators, it is not a fantasy here, but a real existence.
The death row prisoner thought, since coming here I have to live life to the fullest, in my past life I had dreamed about the immortal, it is impossible to drop it now, I must satisfy my craving, even to kill in this life…. Immortal Big Sister, I'm coming!
---
---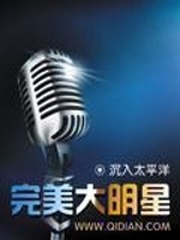 Submerge Deepest Ocean 51 2019-04-02
4 Negative
1 Neutral
51 Positive
Lu Chen had a dream, an incredibly long dream.. The dream world was familiar yet at the same time unfamiliar. Singer, actor, freelance writer, he actually went through three sections of different lives in a dream world! When he woke up, Lu Chen thus embarked on a bright road of becoming a perfect superstar!
---
---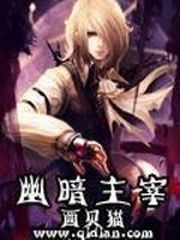 Siberian Cat 51 2019-10-08
2 Negative
6 Neutral
32 Positive
Due to an accident, Zhan En arrived at another world and was reborn as the son of the Devil King. In this far-reaching Underdark, he became the master of the Dungeon and successor of the Devil King. However the dangers from the darkness haven't stopped there, as there is the devil race who's thristing afer the position of the Devil King, the monsters hidden in the depths of underground, the adventurers scurrying about for treasures and legends, and the knights from the surface that are fighting for justice. Under the ancient oath and banner, Zhan En holding a scepter in his hand, will bring unprecedented changes to the world from the dark depths of the underground. Klein, a continent that has experienced countless storms, is about to turn a new page once again.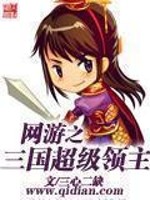 Three Hearts With Two Defects (三心二缺) 50 2019-06-02
7 Negative
5 Neutral
24 Positive
The virtual reality game, «War of Worlds», engulfs the globe as it takes various countries' classical histories and legends as the background. With access via brain waves and 100% simulated physical sensation, it becomes known as humanity's second world. But the biggest gift from «War of Worlds» is the controlled condition of cashing in game characters and having them appear in reality!
Conceive a reality where one can fight with Zhao Yun and Guan Yu together, or a reality where you could walk around with Diaochan and Oichi and take in the amazed gazes of passerbyers! Naturally, as the game progresses there will be even more splendid things to discover...
~
Because of a rebirth pill, he had been chased through the game and reality to his death. With his second chance here now, Yang Rui re-enters the game and vows to solve the doubts in his heart...
---
---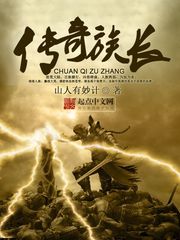 Mountainman's Brilliant Plan 50 2019-10-08
2 Negative
4 Neutral
23 Positive
There is no real cruelty or tyranny between races, only the survival and reproduction of a race. A strange soul, with a celestial treasure arrived at this vast and desolate continent and became the patriarch of a small tribe. He led his tribe to take over the territory and started a long road of conquest from weak to strong.