Novels
---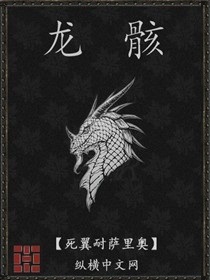 Deathwing Neltharion 44 2018-12-24
5 Negative
2 Neutral
15 Positive
In this wonderful fantasy world, there are dwarves who are good at casting metal, trolls that dominate the forests, and humans who build empires. Overlooking them all are the grand dragons.
When a legendary dragon falls, all sentient beings mourn; when a human king rises, the continent cheers!
The remains of a dragon, the epic of a mercenary!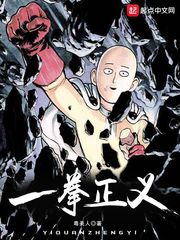 Poisonous Beauty 44 2019-09-30
6 Negative
3 Neutral
31 Positive
Saitama from One Punch Man has unexpectedly crossed over to the One Piece world.
In this vibrant and colorful world lies hidden danger that shall be brought to light by the existence of a Hero and bring justice to the common people.
Whether the perpetrators be Pirates or Marines, all shall be brought to justice!
First World: One Piece
Second World: Dragon Ball.
Third World: To be determined…
(Special note: In the upcoming arcs Saitama will cross over to other worlds, but no matter what world he may be in, he will be invincible!)
---
---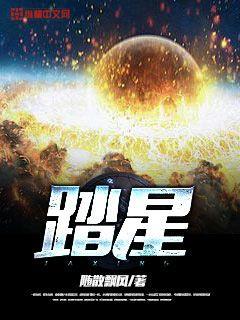 Floating 44 2020-01-29
7 Negative
2 Neutral
12 Positive
In the vastness of universe exists myriads of endless races! One day in 2200, when mankind first stepped onto Neptune, they saw a battle blade and standing corpses!
Lu Yin, a youth from a faraway star, traveled to Earth. Earth at this moment experienced the verge of collapse–an apocalypse. See how Lu Yin distinguishes himself from the galactic space and rise to power.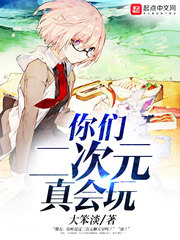 Dabendan 43 2020-02-18
7 Negative
3 Neutral
17 Positive
"Friend, have you heard of the two-dimensional chat room?" "roll!"
Tang Hao: "@All members, today began to call the new group members, but was beaten, and came to help.
Homura Akemi: "I'm here."
Misaka Mikoto: "I'll go."
Sakata Gintoki: "I'll come too."
Scáthach: "+1"
Yakumo Yukari: "+2"
Kirito: "+3"
Kira Yamato: "+4"
Shana: "+5"
Eva: "+6"
...
Flash screen 99
Count Edmund: "Dare to bully our pets, fuck him!"
Accelerator: "Here is Accelerator!"
Zoro: "Wait! Are you all here? I seem to be lost ..."
Erza: "Lost again? Who's going to pick up Santoryu?"
All Might: "No need to ask why, because I'm here!"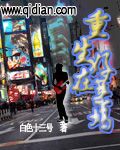 #White-13 43 2018-05-04
8 Negative
8 Neutral
35 Positive
电影对我来说首先是赚钱的工具,其次是娱乐工具,至于艺术?那是什么! 关于艺术的话题,我和她辩论了一生,胜负?太容易分了,放眼全球看看是她受欢迎,还是我受欢迎! 一个电影院放映员重生到了天使之城,整个好莱坞因他而改变,这个世界从此多了一位超级巨星,小金人拿到手软,留声机不屑一顾。 他在电影史上留下了无数经典瞬间,他的作品票房相加超过了百亿美元,他就是最特别的那一个……他就是世界之王!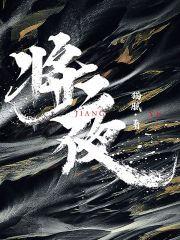 Cuttlefish That Loves Diving 42 2018-07-20
5 Negative
5 Neutral
27 Positive
Throughout this current life of mine, I will pay no attention to my past lives, nor will I seek future lives. I wish to live vigorously, to pay back debt of gratitude and fulfill duty to avenge, to defeat valiant heroes from all species, and to proudly laugh at all the Gods and Demons of the Six Path of Reincarnation!
August Eagle 42 2018-07-20
6 Negative
0 Neutral
20 Positive
Year 800 of the New Yanhuang Calender.
The world has long since bid farewell to the ancient cultivation era, entering the modern era.
Mutually profitable exchange, competitions, and collaborations are the mainstream of current era.
There's a treasure refining all living things, there's a big dream that I've been conscious of all my life, there's a talented deity who has appeared in this mundane world......
Unknown truths, the endless starry skies is the completely new trek that all cultivators collaborate on.
A vessel advances to the degree that transcends the era, yet coming from the other shore of mysterious history is a spirit boat carrying young man Shen Jianshi towards the cosmos sea, sailing past eras.
The new age of cultivation is approaching the starry skies. Only those with high ambitions will survive time, breaking through the clouds, and into the sea of stars.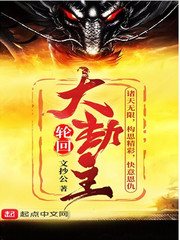 The Plagiarist 42 2020-06-09
2 Negative
2 Neutral
30 Positive
Death? Is it a new beginning? In the World of Warriors, I'm the greatest. Sword flying in the immortal world, cut off all causes and effects. ...... This is the story of a traveler, reincarnation of the endless world.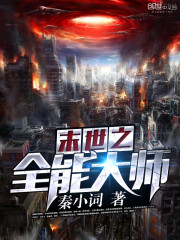 Qin Xiaoyu 42 2020-06-09
5 Negative
2 Neutral
38 Positive
The dark ages comes, the cracks of the unknown planes suddenly appeared on the earth, the monsters invade, the beasts mutate, and the human beings dominate from the dominance and fall to the lowest end of the food chain. A hundred years later, humans have evolved the strongest three major occupations: the ability user, the ancient martial artist, and gunman. Qin Lan, an orphan in the dark age, was persecuted when he awakened his top-level abilities, and he survived for ten years in this last age. Then he was born again...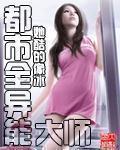 She's Cold as Ice 41 2020-02-18
8 Negative
4 Neutral
15 Positive
Chen Ling is a good person, so he won the prize. The prize is a bracelet with 108 abilities. Data manipulation, time and space movement, mind-reading, mind control, time-stop, soul possession, material crossing... can be called an encyclopedia about super power. Although there are 108 super powers, he can only use it three times a day. It doesn't matter, anyway, Chen Ling is practicing towards the goal of unlimited use every day...