Novels
---
I am Transcendent 34 2019-09-30
6 Negative
2 Neutral
20 Positive
"Seeking Great Immortal to accept this youth as a disciple, this youth is willing to wait upon the Great Immortal for life!"
"Oh? Who are you?"
"This youngster is Hongjun!"
Heaven and Earth are separated by Pangu's Axe, giving life to the Great Desolation World, the Untainted Lands which Pangu sacrificed his life to nourish! In this newly born world, Luo Fan is reborn into a Pixiu!
By creating on his own cultivation path of Dao Fruit, he stepped onto a path that goes against Heaven to become a Sage! Facing Nine Fated Tribulations through the endless years of cultivation, can Luo Fan achieve Sanctification?
Towel Covering Corpse's Mouth 34 2019-09-30
6 Negative
2 Neutral
13 Positive
Transmigration is the total rage of novels nowadays, and if the main character isn't careful, they get swept up into the bandwagon, so this is a story from another continent.
Magic? —— of course the main character won't know how to use it, but what about knowing how to use electricity?
Dou Qi? —— the main character still doesn't know, but is inner power more strong?
Beautiful women? —— of course the main character has them, or else there wouldn't be anything worth reading in this novel.
How many? —— that question's quite good, if I told you everything, what would you read for? An honest warning to the female readers and your tastes, it is a harem novel, don't read it if you're not interested. A stern warning to male readers and your tastes, um, it's like a breath of fresh air.
---
---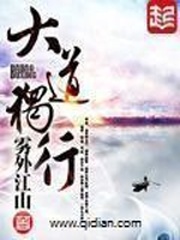 The Country Outside The Mis 33 2018-10-09
6 Negative
1 Neutral
17 Positive
Three thousand differing Daos, eight hundred side gates, one hundred eight front gates, in this age where cultivators are like ants!
Cultivators should grasp the five phases, step on Yin-Yang, stand aloof from the circle of reincarnation, and seek the everlasting Great Dao!
Bitter cultivation, drifting around, enlightenment, death struggles, experiencing myriad calamities, holding fast to your conviction, finally will you approach the absolute apex, overlooking everything from the nine heavens!
When I finally stood at the summit of the nine heavens, I then discovered that my tireless search for the Great Dao was nothing more than the road I walked and that this road had only just begun!
The Great Dao is boundless, only I walk it solitary!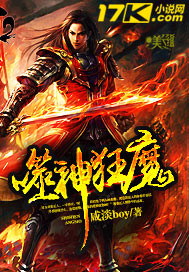 Little Salty Boy 33 2019-04-02
21 Negative
4 Neutral
7 Positive
Alone, he ventured into the immortal realm.
With a single sword, the slaughtered the Gods and Demons of the world.
With the dance of his blade, he tread in between life and death and slowly progressed toward the peak of martial arts.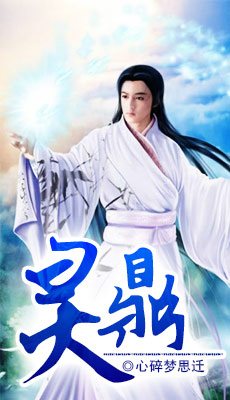 Change thought about heartbroken dream 33 2019-09-30
7 Negative
2 Neutral
12 Positive
There was once; a world filled with thousands of techniques and millions of paths for those who sought great power.
A young boy lost his parents due to an unforeseen accident. His enemies destroyed his spiritual root and left him to suffer, for he was once known as the most talented disciple. His adopted elder sister abandoned him because she saw no future laid ahead by remaining with him.
Even after suffering through three years of hell, he did not give up. His perseverance was eventually answered in the form of a mysterious spiritual furnace that fell from the sky. From that moment on, his fate drastically changed. The trash him stepped back into the world of cultivation; as he sought revenge for his parents.
"My sister, whom I once loved, I will cut my ties with her! My former senior brother, whom was my father's proudest disciple, he will be my stepping stone! Those whom hurt my beloved, whom will take advantage of my friends, whom want to become my enemies, they will all pay the price of death!"
This is a tale of a young boy; who was robbed of everything from his father's comrades, and who left heartbroken by his sister when he was in the darkest pit of his left, step back up and change his fate through a mysterious spiritual furnace.
---
---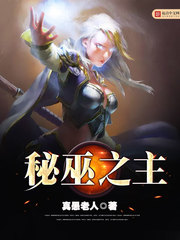 Truly Stupid Old Man 33 2020-02-18
2 Negative
3 Neutral
14 Positive
When the Spiritual Barrier that had lasted a hundred years was broken by a mysterious meteor, the once lost spirit qi began to recover. Gradually, the occult began to reappear. Magic, witchcraft, curses, supernatural creatures, mysterious legends, foreign demonic gods... the Old Order collapsed while the New Order was one of chaos and confusion.
At the dawn of this unprecedented change, Tang Qi woke up and found himself as a poor miserable devil hung on a cross.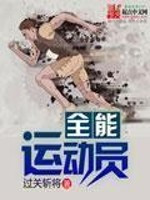 Victory General 32 2018-09-30
40 Negative
7 Neutral
22 Positive
Athletics, sprints, high jump, long jump he could do it all, breaking the world records was known as the "Emperor Track and Field";
In the arena of basketball with his invincible shots
In the football stadium did not lose a game known as "the undefeated king"
On the tennis court he won four Grand Slam in one year.
On the track created numerous "firsts"
He is the greatest Olympic champion.
He has many world records
He is the ALMIGHTY ATHLETE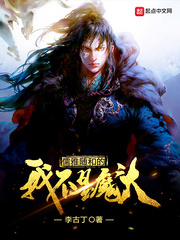 Li Guding 32 2020-02-18
3 Negative
1 Neutral
23 Positive
People call me a heartless devil because wherever I go, death follows and mountains of corpses and rivers of blood are left behind me. However, I'm just a respectful and chivalrous scholar that wants to help people.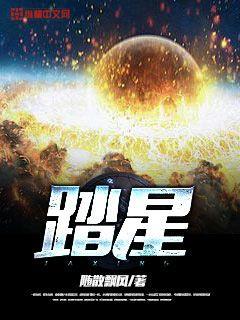 Floating 31 2020-01-29
6 Negative
2 Neutral
8 Positive
In the vastness of universe exists myriads of endless races! One day in 2200, when mankind first stepped onto Neptune, they saw a battle blade and standing corpses!
Lu Yin, a youth from a faraway star, traveled to Earth. Earth at this moment experienced the verge of collapse–an apocalypse. See how Lu Yin distinguishes himself from the galactic space and rise to power.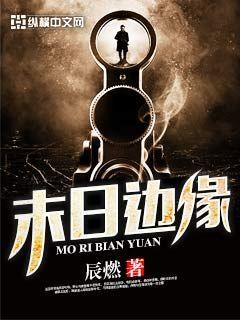 Chenran (辰燃) 30 2019-06-02
8 Negative
4 Neutral
20 Positive
On the dawn after the war, Earth entered the era of advanced war. Invasions and invading civilizations from other planets have become mere highlights. The horn of expeditions has already been blown, and ambition and desire are freed from their shackles. And so we rob and destroy. Yet in the end, we find that yesterday's paradise turned out to be Doomsday's Edge!