Novels
---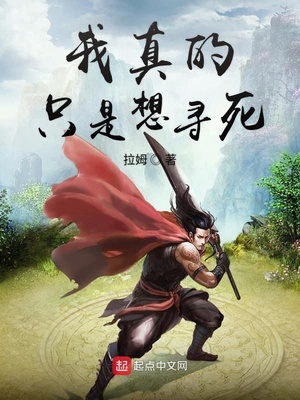 Lamu 40 2020-04-20
5 Negative
2 Neutral
24 Positive
My name is Gu Yuan. I transmigrated into another world and got a system that makes me stronger after every death of mine. If I die, I become ten times stronger! I could die countless times!
I was overjoyed, so I kept dying and looking for trouble. I acted recklessly when meeting with formidable enemies. I would not die no matter what I did.
Finally, I found out that I was invincible, and no one could ever kill me.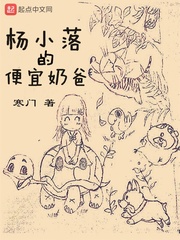 Humble Family 39 2019-04-02
7 Negative
2 Neutral
36 Positive
After she came, a graceful orange cat jumped at a flower shrub, a parrot hid its wings to walk on the ground and a white hamster glanced left and right... Looking at this scene, one open-mouthed grandma gave an amazedly looked at Yang: "Little Yang, your daughter seems a little special, ah!"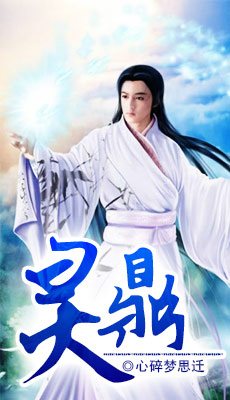 Change thought about heartbroken dream 39 2019-09-30
9 Negative
2 Neutral
12 Positive
There was once; a world filled with thousands of techniques and millions of paths for those who sought great power.
A young boy lost his parents due to an unforeseen accident. His enemies destroyed his spiritual root and left him to suffer, for he was once known as the most talented disciple. His adopted elder sister abandoned him because she saw no future laid ahead by remaining with him.
Even after suffering through three years of hell, he did not give up. His perseverance was eventually answered in the form of a mysterious spiritual furnace that fell from the sky. From that moment on, his fate drastically changed. The trash him stepped back into the world of cultivation; as he sought revenge for his parents.
"My sister, whom I once loved, I will cut my ties with her! My former senior brother, whom was my father's proudest disciple, he will be my stepping stone! Those whom hurt my beloved, whom will take advantage of my friends, whom want to become my enemies, they will all pay the price of death!"
This is a tale of a young boy; who was robbed of everything from his father's comrades, and who left heartbroken by his sister when he was in the darkest pit of his left, step back up and change his fate through a mysterious spiritual furnace.
---
---
I am Transcendent 38 2019-09-30
7 Negative
3 Neutral
21 Positive
"Seeking Great Immortal to accept this youth as a disciple, this youth is willing to wait upon the Great Immortal for life!"
"Oh? Who are you?"
"This youngster is Hongjun!"
Heaven and Earth are separated by Pangu's Axe, giving life to the Great Desolation World, the Untainted Lands which Pangu sacrificed his life to nourish! In this newly born world, Luo Fan is reborn into a Pixiu!
By creating on his own cultivation path of Dao Fruit, he stepped onto a path that goes against Heaven to become a Sage! Facing Nine Fated Tribulations through the endless years of cultivation, can Luo Fan achieve Sanctification?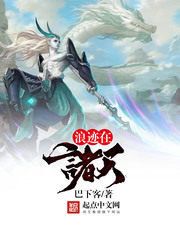 Traveller 38 2020-01-29
7 Negative
4 Neutral
15 Positive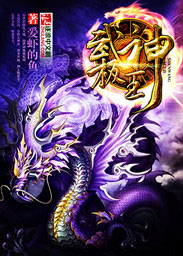 Fish loving the Shrimps 38 2020-03-01
12 Negative
4 Neutral
19 Positive
A youth crept on the ground in a snowy night. Hours ago, his tendons were cut because the girl he liked plotted against him. A mysterious middle-aged man saved him, and a pair of gigantic purple pupils appeared in the sky. Under the thunders and lights, the rare Demon Pupils and Sacred Body were awakened. That was what he should have been.
However, in this world, strength was the only way to support a man to live. His adoptive father died for covering him. His true love fell into the abyss for saving him. He wanted to rise up, to take revenge, and to protect the ones he cared about.
Occasionally did a strange figure confuse him. Behind the huge demon pupils, he often saw a thirty thousand feet tall black figure. What was it? Who was that?
It was said that the ultimate bloodline of the universe was the Primal Chaos Divine Body. It was a divine existence which could break the heavens and annihilate the world in a second. However, this sort of divine body had been extinct ten thousand years ago.
Could it be that apart from the Sacred Body, there was another body in him?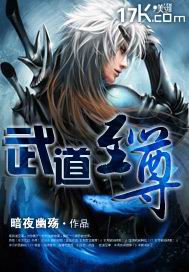 Night Quiet War 37 2019-09-30
3 Negative
3 Neutral
22 Positive
With a breath left, Hope is immortal.
Possessing Martial God bloodline, shouldering great responsibility,
carrying the clan's enmity, with his dreams, Wang Chen treads on the
Martial path.
Killing enemies, searching for the Martial Dao, his name moves the
whole world. Leading the clan, leading the declining sect, he begins
his journey, welcoming challenge after challenges.
The path to his aspirations is full of difficulties and endless slaughters.
Let us see how he overcomes his challenges. With the Martial God
bloodline, the sovereign descends the world! With Supreme body,
reaching for the Heaven!
---
---
Towel Covering Corpse's Mouth 37 2019-09-30
6 Negative
3 Neutral
16 Positive
Transmigration is the total rage of novels nowadays, and if the main character isn't careful, they get swept up into the bandwagon, so this is a story from another continent.
Magic? —— of course the main character won't know how to use it, but what about knowing how to use electricity?
Dou Qi? —— the main character still doesn't know, but is inner power more strong?
Beautiful women? —— of course the main character has them, or else there wouldn't be anything worth reading in this novel.
How many? —— that question's quite good, if I told you everything, what would you read for? An honest warning to the female readers and your tastes, it is a harem novel, don't read it if you're not interested. A stern warning to male readers and your tastes, um, it's like a breath of fresh air.
---
---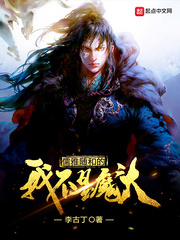 Li Guding 37 2020-02-18
3 Negative
1 Neutral
28 Positive
People call me a heartless devil because wherever I go, death follows and mountains of corpses and rivers of blood are left behind me. However, I'm just a respectful and chivalrous scholar that wants to help people.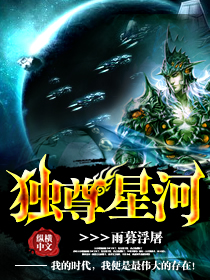 Rainy Evening Buddha 36 2019-02-18
8 Negative
6 Neutral
25 Positive
"This is the era of science and technology, and it's also my time!" If the feet reach, the stars will tremble! When the space for arms stretch, the time will be destroyed! With the backing of the backbone, the people of all ethnic groups must Surrender! In the direction of the fists waving, the universe must be shattered! The fairy demon inherits, the body lords it, and it breaks the world. It reads out the power to cross the universe and suppress the people! Dump everything and crush everything, creating the most powerful universe body!…