Novels
---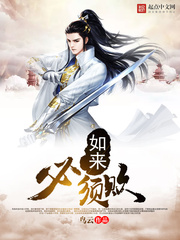 Cloudbird 29 2018-10-09
12 Negative
5 Neutral
27 Positive
The amiable looking patriarch is gazing at a stone monkey: "Wukong, what do you want to learn from me?" "It's all up to master's instruction." The stone monkey respectfully replied: "As long as I will be able to beat up Tathagata, then it's alright." One hundred years later, the stone monkey defeated Tathagata and ascended the throne, becoming the Jade Emperor.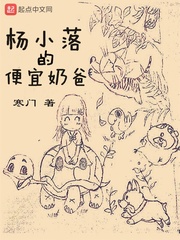 Humble Family 29 2019-04-02
6 Negative
2 Neutral
31 Positive
After she came, a graceful orange cat jumped at a flower shrub, a parrot hid its wings to walk on the ground and a white hamster glanced left and right... Looking at this scene, one open-mouthed grandma gave an amazedly looked at Yang: "Little Yang, your daughter seems a little special, ah!"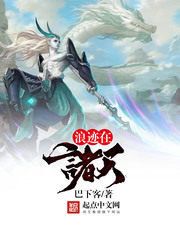 Traveller 29 2020-01-29
6 Negative
2 Neutral
14 Positive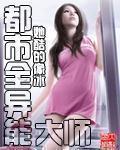 She's Cold as Ice 29 2020-02-18
7 Negative
4 Neutral
11 Positive
Chen Ling is a good person, so he won the prize. The prize is a bracelet with 108 abilities. Data manipulation, time and space movement, mind-reading, mind control, time-stop, soul possession, material crossing... can be called an encyclopedia about super power. Although there are 108 super powers, he can only use it three times a day. It doesn't matter, anyway, Chen Ling is practicing towards the goal of unlimited use every day...
Yuan Tong 28 2018-12-24
2 Negative
1 Neutral
15 Positive
Hao Ren (literally means "good man"), as his Chinese name suggested, is a good man, and his ideal was to live a restful, comfortable life as a landlord. At least that was his plan before a couple of abnormal creatures rented his house.
A remote, outdated big apartment, a bunch of rather abnormal non-human creatures, and a labor contract from the "god", the three factors combined lead him to be the busiest landlord and most supernatural "babysitter". The story of the most complicated, erratic and abnormal landlord and tenants started from here.
"Ever since I put my fingerprint on the labor contract, I knew I was roped into something terrible……"
As a person who is down-to-earth as well as a good Samaritan, Hao Ren desires to live the rest of his life as a benevolent landlord. Stumbling into a curious yet mysterious lady, he began his journey of "collecting" abnormal and supernatural tenants.
His life only became more chaotic when he receives a labor contract from "God". Discover the many races, myths and worlds that lie beyond what humans define as normal! This bizarre fantasy full of fun is sure to bring you on a crazy rollercoaster of emotions!
---
---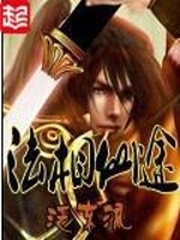 Spread to East 28 2019-06-02
2 Negative
2 Neutral
17 Positive
The endless and rugged road to eternal life. Many heaven blessed geniuses are willing to sacrifice themselves without hesitation. The grandmasters of the Immortal sects, the giant owls from the Demonic path, the thousand years old monsters, which one of them isn't a peerless genius with an outstanding fate? What advantages can the second life bring to Zhang Fan, a cultivator with an ordinary aptitude, for him to be able to trample them under his feet and visit the summit of the world?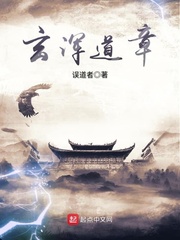 Wu Dao Zhe 28 2019-06-12
6 Negative
2 Neutral
17 Positive
After the world went through six eras, the Celestial Xia arrived.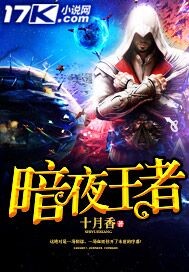 October Incense 28 2018-06-01
20 Negative
4 Neutral
13 Positive
A rain of blood poured down from the sky as the prelude for the end of day.
Sunshine was but only forever a dream whilst the living was filled with eternal crimes.
To survive, the strong plundered till death as the weak struggled for their last breath.
Then, society collapsed as everything began to relapse.
For a piece of stale bread, an olden pure maiden spread her legs.
Humans were only animals as their lusts and greed eternally prevailed.
A man's soul went back to his former life to face the darkness and survive.
Clad in a dark-blooded coat, he traversed on the path of oaths.
For a hope he forever shielded, he rushed to the last battlefield.
---
---

I DON'T Eat Tomatoes 27 2019-07-31
18 Negative
3 Neutral
9 Positive
《星辰变后传》再续了《星辰变》的故事…… 作者一共写了两本后传,主要内容就是讲述两个孩子的成长经历。 天要罚我,我便凌驾于九天之上!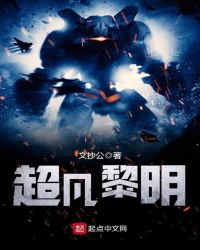 The Plagiarist 27 2020-01-29
1 Negative
3 Neutral
19 Positive
After transmigrating, I discovered that the spiritual energy was recovering in the East, while the dawn of Gods begun in the West.
In the collision of steam canons and mysticism, the extraordinary force in the West gradually awakened.
There were all kinds of advancements, change of professions, hidden professions, as well as endless exploration.
As the mysticism of the West unfolded and the ancient Gods gradually recovered, a world full of freshness began to appear in front of Hulhu's eyes.
With the revival of the old Gods and the rise of the new Gods, what should ordinary people do?