Novels
---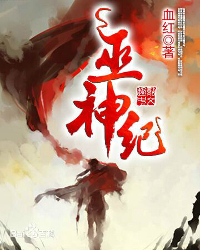 Blood Red 129 2016-09-13
34 Negative
17 Neutral
91 Positive
Long ago, there were people who stood upon the earth with their heads held high. They never bowed to anyone because of their indomitable spirit. They were capable of controlling wind and lightning, and conquering dragons and serpents. They seemed strong enough to split the earth and shatter the stars with their fists. They traveled throughout the land and called themselves Magi. Eventually, one of them would become a Supreme Magus! These men are the ancestors of human beings. Their blood is what we all share today.
Qing Long is the former strongest man in the world. He traveled through space and time and was reborn as Ji Hao in the Fire Crow Clan of the Southern Wasteland. It's a complicated world. Forces from both inside and outside of the clan want this young and talented boy to die. Under great pressure, Ji Hao makes a deal with a mysterious man, who resides in his spiritual space, never showing his real face. He gains two drops of blood from a dragon and phoenix. Afterwards, Ji Hao becomes increasingly more powerful.
---
---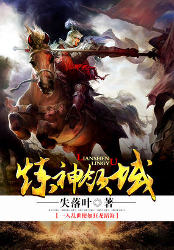 Shi Luo Ye 129 2016-10-05
9 Negative
12 Neutral
73 Positive
Lin Mu Yu is one of the top players in Conquest the game before Destiny. He decides to delete his account due to a promise with his father.
Before he deletes his account he sells of all of his equipment and deletes all of his skills. After deleting his account he suddenly gets his deletion overwritten by a mysterious source and ends up getting trapped in the game itself.
Without anything except for 3 of his skill how will he survive?
---
---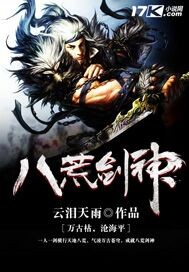 Tears And Rain 129 2018-06-21
15 Negative
8 Neutral
79 Positive
Cultivators all have a soul beast, one that awakens at 13 years old. However, Ye Chenfeng lacks one and is subsequently banished. Ye Chenfeng obtains the favor of the heavens after years of humiliation. With his gifts, he will walk his path to the strongest.
---
---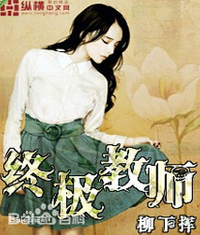 Liu Xia Hui 127 2016-09-13
12 Negative
13 Neutral
58 Positive
Fan Yanyuan is a Tai Chi Clan descendant, but because of a barbaric woman's intolerable bullying, he escaped from the Clan and abandoned his Martial background to become a language teacher at a Private High School. Thus, the ultimate teacher was born!
---
---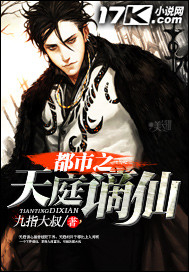 Nine Finger Uncle 127 2018-03-10
15 Negative
11 Neutral
80 Positive
I, the mighty Telepath Starlord, got banished into the mortal world. The days in the mortal world are much better than those in heaven! Everything is here — money, authority and most importantly stunning beauties! I am from a rich family. Yes, I am indeed wealthy now. The kind of wealth where you would not want to displease me. Domineering CEOs, military big shots, business geniuses, you name it — I know them all! I know everything you are thinking about. You can't defeat me anyway, how are you going to go against me? A century in the mortal world is only equivalent to a hundred days in heaven. As an urban banished immortal, I will enjoy the heck out of my time in the human world and a huge commotion would arise in heaven!
---
---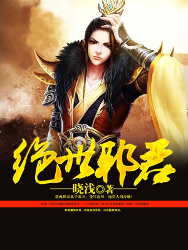 Shallow Dawn 126 2016-10-05
28 Negative
7 Neutral
53 Positive
Unhindered in the Demon Domain, the king is solitary!
In the world where immortals and demons strive, a good natured fellow sought the Demon Dao in search of justice.
At the end of his journey, he had eventually become this generation's Heavenly Demon Emperor.
Although I am not fond of slaughter, I do not dislike it!
Desiring to see the Demon World, this is how I strive, this is how I become the Peerless Demonic Lord!
---
---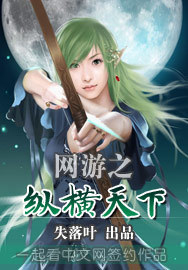 Lost Leaf 121 2016-08-17
7 Negative
9 Neutral
65 Positive
Initially I am just another ordinary gamer. I often wondered how my novice skills compare with real masters, the professional gamers. Then one day, two stunning beauties asked me, "Are you willing to be a professional gamer, and conquer the world?" I replied: "Yes, I am willing" After that, bit by bit, I unknowingly become a professional gamer, and conquered the world! This is my story.
---
---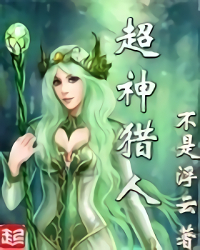 Intransient 120 2017-06-11
7 Negative
6 Neutral
49 Positive
With the sudden announcement of the launch of the holographic virtual network, Chen Mo, a hacker, received a special commission to hack this system in a bid to halt advancement.
To complete his task, he enters GENESIS – the holographic virtual game touted as the most secure – to look for a way to hack it. In his search, he inevitably becomes a terrifying force to behold.
---
---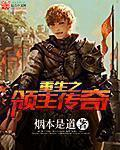 Smoke Is A Path 118 2017-11-16
10 Negative
13 Neutral
139 Positive
In a world where magic is long but a thing of the distant past, where humans have the potential of harnessing a dormant power within them, called Battle Force…
A man from modern-day Earth finds himself suddenly waking up in the body of Norton Lorist, a youth of noble descent that had been exiled from his homeland in the North by his family to Morante City, the capital of the Forde Trade Union on the pretext of pursuing his studies.
Little did he know what would await him when he receives a summons from his family years later to return to the Northlands and inherit the position of the family head…
This is the tale of his life before the summons…
This is the tale of his journey northward and the allies he gathers along the way…
This is the tale of his rebuilding his family's dominion and keeping it safe from other power-hungry nobles…
This is the "Tales of the Reincarnated Lord".
---
---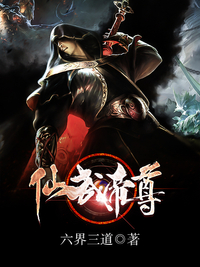 Three Realms And Six Paths 116 2018-06-27
13 Negative
9 Neutral
58 Positive
As a loyal disciple, Ye Chen tried all his best to guard the spiritual medicine for his sect, but broke his elixir field during the fight with enemies. His loyalty did not help him obtain respect of his peers or sympathy from his lover, but banishment from his sect, and betrayal as well as indifference. With the help of a flame falling from heaven, Ye Chen began to develop himself into a stronger cultivator, battled against his opponents, unfolded his legendary life and rewrote his own story…
---
---