Novels
---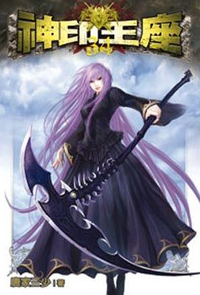 Tang Jia San Shao 251 2016-03-30
8 Negative
13 Neutral
146 Positive
While the demons were rising, mankind was about to become extinct. Six temples rose, and protected the last of mankind. A young boy joins the temple as a knight to help his mother. During his journey of wonders and mischief in the world of temples and demons, will he be able to ascend to become the strongest knight and inherit the throne?
---
---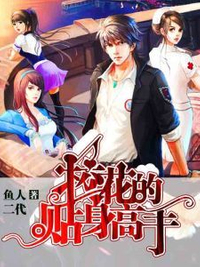 Fishman The Second 240 2017-06-27
51 Negative
19 Neutral
132 Positive
A youth descends the mountain and takes up his final mercenary job, one that can set him up for life. But what he gets is bodyguard detail to a pretty little miss. His simple job turns less than simple when he meets gangs, rich families, arrogant young masters, backstabbing corporate businesses, and ancient sects.
With a cheat talisman and a set of ancient cheat cultivation methods, can the unlucky Lin Yi survive guns, fists, car races, and devastating beauties?
---
---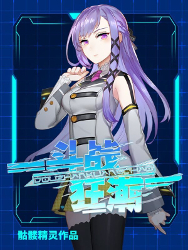 Skeleton Wizard 239 2016-10-08
19 Negative
18 Neutral
158 Positive
Amidst a disaster, an orphan contracts a sickness.
In his waking hours, he is tormented by his ailment, but when he slumbers, there is infinite darkness.
One day, when he was five years old, a strange Fate Trickster appeared in his dreams. Ten years later, he dreams of becoming a lord. To do so, he takes a chance to trade his fate!
That day, Wang Zhong once again stood at the gates of the Great Heavens Heroic Soul Academy. He was about to start a brand new life.
---
---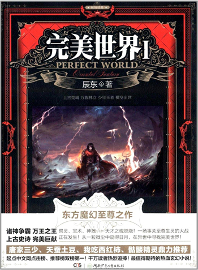 Chen Dong 229 2016-02-04
25 Negative
13 Neutral
162 Positive
A speck of dust can fill an ocean. A blade of grass can destroy the sun, moon, and the stars. A flick of a finger can turn the world upside down. Groups of heroes rise, and innumerable clans stand together. Various saints fight for power and the entire world goes into chaos. I ask the boundless Mother Earth: Who decides the ups and downs? A young man walks out of the barren wilderness, and everything starts from there
---
---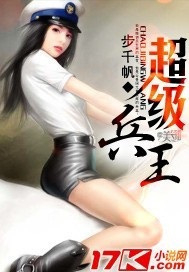 Bu Qian Fan 217 2016-12-09
25 Negative
6 Neutral
90 Positive
He is the ruler of the mercenary realm, an overlord that gives headaches to the leaders of any country! For the sake of his friends, he's willing to sacrifice himself; for the sake of his family, he does not hesitate to spill blood! He is a dragon, one that soars above even the highest of heavens. He's a power that advances triumphantly through unstable situations, stirring up both the winds and the waters.
---
---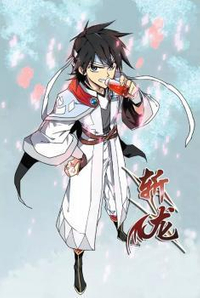 Shi Luo Ye 215 2016-05-14
24 Negative
14 Neutral
136 Positive
Li Xiao Yao left S.W.A.T to become an ordinary security guard. While working, he happened to enter the VIP room and found Lin Wang Er still in the middle of changing. As revenge, she took him on a ride and kicked him out of the car.
After hours of walking, Li Xiao Yao finally managed to get back home just to be kicked out of the house. He then got an offer from his previous supervisor to become the bodyguard of the Tian Xi group CEO's daughter both in game and in reality. But unknown to Li Xiao Yao the girl was actually…
---
---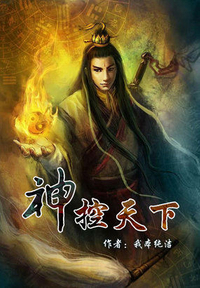 I Am Pure 198 2017-06-20
13 Negative
10 Neutral
125 Positive
Ling Xiao was a powerful martial expert who fell in battle and was unexpectedly transmigrated into another world. He began life anew in the body of a boy with the same name, a fallen genius of the Ling Family whose cultivation had been crippled in a surprise attack, and son to a father who had also suspiciously been crippled under similar circumstances. Armed with knowledge from his previous life, Ling Xiao aim to restore his strength and establish his place at the top of this new world
---
---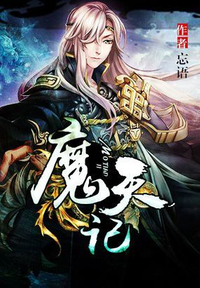 Wang Yu 194 2016-09-04
9 Negative
11 Neutral
134 Positive
Liu Ming, since he was young, lived in a savage prison named Savage Island where the prisoners aren't controlled by any guard or security. When the island sinks due to "mysterious" events, only a handful of people survive – those survivors are then pursued by the government.
On the other hand, two practitioners are worrying about what will happen to them because the young master that they were supposed to protect had died.
What will happen?
---
---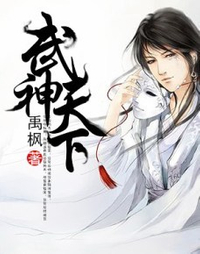 Yu Feng 184 2017-02-03
21 Negative
13 Neutral
120 Positive
From a small town at the edge of the mountains, a youth cultivated from the mysterious ancient stone tablet, sweeping the Nine Prefectures where empires are built and mysteries within the desolate lands.
Seizing fortune and going against fate to create his own heaven and earth.
---
---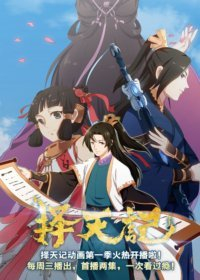 Mao Ni 171 2015-11-27
11 Negative
10 Neutral
132 Positive
To pick is to choose. This is a story about choices. Three thousand world full of gods and demons, with a scroll in hand you are able to control the entire universe… At the beginning of time, a mystical meteor came crashing down from outer space and scattered all over the world. A piece of it landed in the Eastern Continent. There were mysterious totems carved upon the meteor, and people gathered around it wanting to discover its usage. They discovered the Way, and established The Tradition. Several thousand years later, the fourteen years old orphan Chen Chang Shang left his master to cure his illness and change his fate. He brought a piece of marriage vow with him to the capital, thus began the journey of a rising hero.
---
---