Novels
---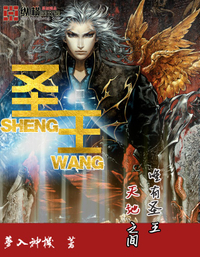 Ecstatic Dream Machine 143 2018-04-23
15 Negative
10 Neutral
81 Positive
Qi is the origin of all life.
Qi Gong is the origin of all cultivation.
Yang Qi throws away everything for the woman he loves but in the end he was betrayed by the one he loves the most. Hunted by other aristocrats and with no home to return to.
Now with his Qi Gong destroyed, he no longer has the capability to use any martial arts. However, the Heaven has yet to turn its back on him…
---
---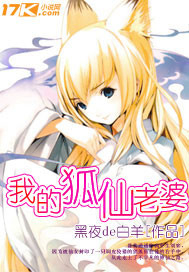 Ram de Night 137 2017-11-16
17 Negative
9 Neutral
71 Positive
Humanoid beast? Ahem…. Humanoid beast….
Because a female immortal sealed a mischievous and sly fox spirit into his right hand, ordinary senior high school student Liu Yi henceforth began his extraordinary journey as a immortal practitioner.
The fox spirit said:
"The prettiest girls in the class, the daughters of rich families, the evil female cult members, the beautiful women in the world of immortals? All these beauties are no longer a dream!
Come, become an immortal and even a diaosi could counterattack!
Come, become an immortal and kill all of the tall, rich and handsome!
Come, become an immortal and capture all the beauties!"
"Liu Yi, I said to capture all the beauties; not to capture me! Hey! Stop!"
---
---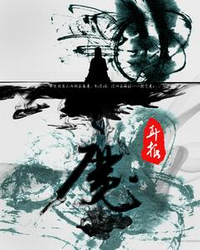 Er Gen 137 2017-04-15
7 Negative
8 Neutral
104 Positive
Three thousand years of bowing down to the Demon Lord, I would rather be a mortal than a celestial being when looking back, but for her I will… become one who controls life and death!
---
---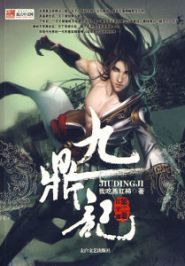 I Eat Tomatoes 136 2016-09-04
9 Negative
6 Neutral
116 Positive
Emperor Zi Yu used 5 strikes of his axe to split mountains and unify everyone underneath the heavens. He partitioned the land into 9 areas, thus establishing the Nine Cauldrons which eventually became known as the 9 prefectures.
When Emperor Zi Yu died, disputes unceasingly arose
One thousand years later, a once in a generation genius, Celestial Emperor Qing Ling was born. Able to split a one hundred meter river, equipped with his peerless martial prowess, he finally united the land under the heavens. However, once Celestial Emperor Qing Ling died, chaos once again shrouded the land. Another one thousand years passed and no one was able to consolidate the nation.
From contemporary society, great Chinese Martial Artist Teng Qingshan, unexpectedly arrived into this world.
---
---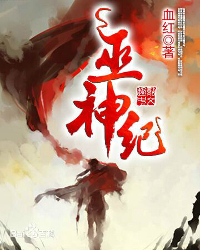 Blood Red 136 2016-09-13
35 Negative
18 Neutral
92 Positive
Long ago, there were people who stood upon the earth with their heads held high. They never bowed to anyone because of their indomitable spirit. They were capable of controlling wind and lightning, and conquering dragons and serpents. They seemed strong enough to split the earth and shatter the stars with their fists. They traveled throughout the land and called themselves Magi. Eventually, one of them would become a Supreme Magus! These men are the ancestors of human beings. Their blood is what we all share today.
Qing Long is the former strongest man in the world. He traveled through space and time and was reborn as Ji Hao in the Fire Crow Clan of the Southern Wasteland. It's a complicated world. Forces from both inside and outside of the clan want this young and talented boy to die. Under great pressure, Ji Hao makes a deal with a mysterious man, who resides in his spiritual space, never showing his real face. He gains two drops of blood from a dragon and phoenix. Afterwards, Ji Hao becomes increasingly more powerful.
---
---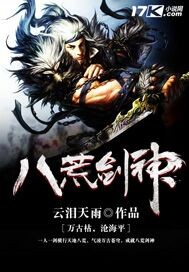 Tears And Rain 134 2018-06-21
15 Negative
8 Neutral
80 Positive
Cultivators all have a soul beast, one that awakens at 13 years old. However, Ye Chenfeng lacks one and is subsequently banished. Ye Chenfeng obtains the favor of the heavens after years of humiliation. With his gifts, he will walk his path to the strongest.
---
---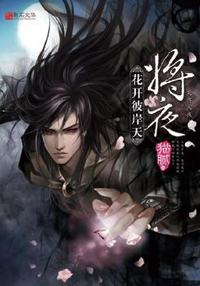 Mao Ni 134 2017-05-29
8 Negative
7 Neutral
67 Positive
Chang An, capital of Tang, the most powerful empire in the continent. A heaven wrecking massacre shook the city to its core. Amidst the incident, a young boy named Ning Que managed to get away, dug out from a pile of corpses along with a little girl called Sang Sang. Years passed, and since that day the two of them lived together. Together with Sang Sang they both entered the military, with plausible military achievements, they were recommended into the Scholar School, which began their miraculous journey.
Who is this boy and what does his future hold?
---
---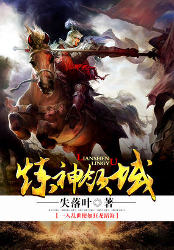 Shi Luo Ye 133 2016-10-05
9 Negative
12 Neutral
75 Positive
Lin Mu Yu is one of the top players in Conquest the game before Destiny. He decides to delete his account due to a promise with his father.
Before he deletes his account he sells of all of his equipment and deletes all of his skills. After deleting his account he suddenly gets his deletion overwritten by a mysterious source and ends up getting trapped in the game itself.
Without anything except for 3 of his skill how will he survive?
---
---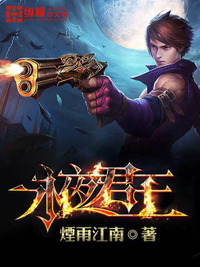 Misty South 133 2017-11-03
14 Negative
5 Neutral
134 Positive
He rose from hardship, but was felled by betrayal. From then on, one man, one gun; treads the path between Evernight and Daybreak to became a legend. No matter what was destined to be his fate, he intends to become the ruler who dictates.
Follow Qianye as he traverse the wide, wild and bloody world of Daybreak and Evernight.
---
---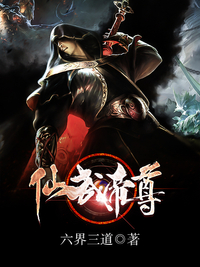 Three Realms And Six Paths 129 2018-06-27
13 Negative
10 Neutral
58 Positive
As a loyal disciple, Ye Chen tried all his best to guard the spiritual medicine for his sect, but broke his elixir field during the fight with enemies. His loyalty did not help him obtain respect of his peers or sympathy from his lover, but banishment from his sect, and betrayal as well as indifference. With the help of a flame falling from heaven, Ye Chen began to develop himself into a stronger cultivator, battled against his opponents, unfolded his legendary life and rewrote his own story…
---
---