Novels
---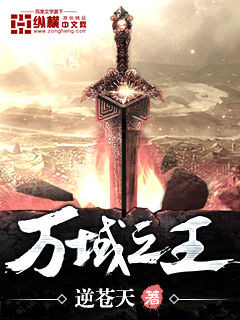 Ni Cang Tian 183 2017-02-18
12 Negative
10 Neutral
128 Positive
In ancient times, there existed djinn capable of supporting the heavens. Their bodies were like the stars, as they could fly across the universe. Each person of their families was greatly respected, as a strange kind of blood ran through their veins. They could break space and re-create worlds. At the same time, there were also ancient Lianqi warriors, who could swim through the galaxies. They were the enlightened beings.
Nobody knows why, but that era quietly came to an end, as the tens of thousands of domains were separated and the ancient giant Djinn disappeared one by one. Many years later, young Nie Tian came across a drop of blood, which would start the return of the ancient times.
---
---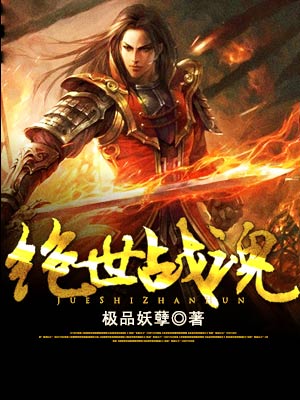 Supreme Villain 169 2017-06-20
22 Negative
12 Neutral
120 Positive
Qin Nan, the young master of the Qin Clan, was known as Linshui City's number one genius. However, his life abruptly turned upside down when his innate talent was deemed a waste. Follow Qin Nan as he battles through betrayals and disdain of others, meeting arrogant young masters, and defying the expectations of those under the heavens!
---
---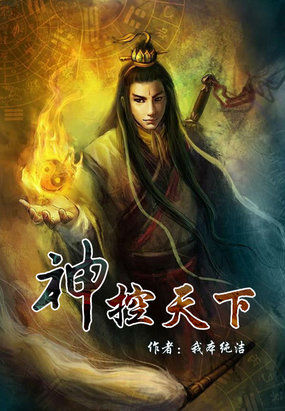 I Am Pure 164 2017-06-20
10 Negative
9 Neutral
115 Positive
Ling Xiao was a powerful martial expert who fell in battle and was unexpectedly transmigrated into another world. He began life anew in the body of a boy with the same name, a fallen genius of the Ling Family whose cultivation had been crippled in a surprise attack, and son to a father who had also suspiciously been crippled under similar circumstances. Armed with knowledge from his previous life, Ling Xiao aim to restore his strength and establish his place at the top of this new world
---
---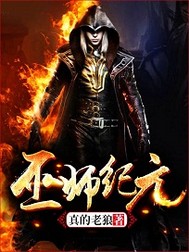 Zhen De Lao Lang 163 2017-11-03
14 Negative
10 Neutral
132 Positive
A data loving young man from Earth has an accident which transports him to a dark land filled with terrifying creatures and magical powers. Fortunately for him, he has a Biological Assistance Chip to ease his path. However, things in this bizarre and strange world are not always as they seem, and, though it is a tremendous asset, the chip doesn't always work as expected. With all of the crazy creatures and magical mayhem around him, one can only wonder what the future holds for this young man…
---
---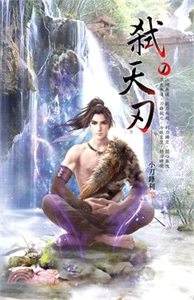 Sharp Knife 160 2016-12-09
14 Negative
6 Neutral
110 Positive
In a tyrannical world, what is evil? What is benevolence? All living creatures are brutal. Passing through the heaven road to find one's purpose in life. Struggles to be stronger is not an easy path. The whole journey thistles and thorns, one blade chops open a path, I alone will be supreme!
---
---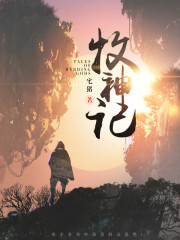 Pig Nerd 155 2018-06-27
6 Negative
4 Neutral
125 Positive
There's an ancient saying in Great Ruins, 'Don't go outside when it's dark.'
In Great Ruins, the disabled elders of Disabled Elderly Village picked up an infant by the riverside and named him Qin Mu, raising him up with blood and sweat. This day, as the night descended and the darkness shrouded Great Ruins, Qin Mu left home…
Become a villain undulating in the spring breeze!
That's what Blind told him.
This is the rise of Qin Mu's road to becoming a villain!
---
---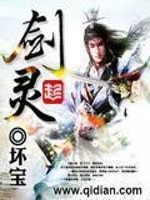 Evil Treasure 140 2016-12-20
14 Negative
10 Neutral
90 Positive
In the Sky Sword Continent there are thousands of sects and strong cultivators as common as trees. In order to prevent his older sister from being forcefully married off, Lu Xuan had no choice to but to unceasingly cultivate and enter a sect to ask for a favor. By chance, a sword-shaped crystal of mysterious origins entered into Lu Xuan's body, containing countless top-class martial skills, powerful martial arts, and everything you could wish for! A martial legend starts here…
---
---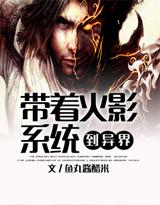 Yu Wan Jiang Cu Mi 135 2017-01-09
219 Negative
33 Neutral
144 Positive
At Divine Wind Continent, there is cultivation system—douqi, illusion and magic.
Ren Tian You was a fan of Naruto, single carelessness caused him to arrive in different world.
Unexpectedly only to discover within his body possessed Naruto system.
What? You will use douqi! I, your father's taijutsu is also not weak! Look at my shadow dance!
What? You will use illusions! I, your father however have every illusions' ancestor, Sharingan! Look at my Tsukuyomi!
What? You are a magician! I, your father am a ninja! Look at my fire style——– grand fireball!
---
---
Er Gen 121 2017-04-16
6 Negative
7 Neutral
98 Positive
Three thousand years of bowing down to the Demon Lord, I would rather be a mortal than a celestial being when looking back, but for her I will… become one who controls life and death!
---
---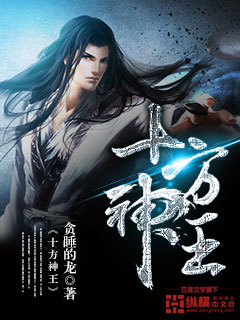 Sleepy Dragon 121 2017-12-23
9 Negative
2 Neutral
74 Positive
In Ten Heavens Domain, full of respected powerhouses, juvenile Ling Tian accidentally obtained a mysterious iron sword. He refined the Supreme Martial Dao, studied the Divine Spirit Array Laws, fought Ten Thousand proud and arrogant Heavenly Clans, and was undefeated! Seven Feet Sword Tip sweeps away the world, within the Ten Heavens, I am the Supreme God Monarch!
---
---