Novels
---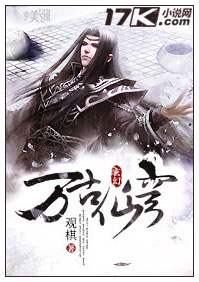 Watching Chess 95 2017-12-23
7 Negative
7 Neutral
72 Positive
The world is like a chessboard and all living beings are the pieces on it!
"I do not want to be treated as a chess piece by the players!"
Defeat in this chess is tantamount to the destruction of my body and I'll thoroughly disappear! Victory in this chess and I'll have a very long life!
With the help of an ancient Weiqi piece, Gu Hai arrived at the Divine Province Mainland!
Heavenly Dao is eternal, however life is limited, making heaven and earth pieces of a chessboard, then in the end transformed into a loess, vanishing like faded smoke and scattered clouds. Nevertheless people still jump out of the chessboard, and these people are already prepared for their death while playing chess against the heavens, and perhaps win eternal life for themselves?
"I've come, and I want to live through 10000 lives without any boundaries!"
---
---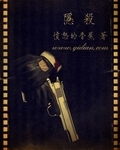 Angry Banana (愤怒的香蕉) 95 2019-06-02
6 Negative
7 Neutral
59 Positive
One of the top expert killers, tired of endless assassinations and having survived a cruel and suppressed life, decided to escape the world's strictest assassin organization.
A chance came during one of the nights when the organization was least prepared, and he fled. However, he discovered that the night he escaped was the night when the organization had sent out many experts and ability type users to capture a phoenix weakened by its rebirth. Eventually, when surrounded and knowing that his situation was hopeless, he desperately shot at the ability user blocking his way. This helped the phoenix break out of the encirclement and grant him his one and only wish – freedom.
The assassin's soul was sent back to his ten year old self. He woke up at a point in time that would allow him to drastically change his fate – he killed the two assassins that picked him up and brought him to the organization.
Thus, he began a brand new life.
Two naive little girls and one experienced boy living together and filling their days with warm memories of childhood…
---
---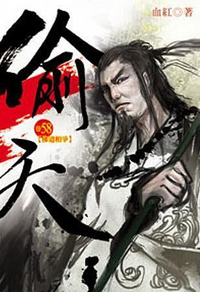 Blood Red 93 2016-12-19
8 Negative
7 Neutral
50 Positive
Steal a hook and they will hang you, steal the whole country and they will make you a prince.
Those who steal the world and the hearts of the people might become a Divine Immortal.
The Dao is boundless; the will of the people is limitless.
Follow me and watch how I alone use my hands to steal the heavens!
---
---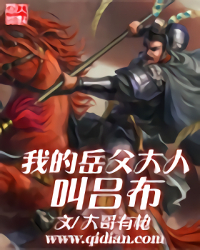 Bro Got a Gun 89 2016-10-24
12 Negative
7 Neutral
51 Positive
Cosplayer Liu Mang accidentally crosses through time and arrived at the Eastern Han Dynasty wearing Aries Gold Cloth. (Saint Seiya!) He arrived on top of the walls of XiaPi right when it was about to fall to Cao Cao.
"Don't kill me bro; I'm not working for boss Cao!"
"Hey! You're slashing the wrong person! Boss Lu's underlings are there! Not me!"
He accidentally saved Lu Bu who was tied up by Song Xian. He accidentally became the son in law of Lu Bu. He accidentally changed the history of the Three Kingdoms period.
When aluminum casted Gold Cloths are worn by generals like Zhang Liao and Gao Shun during the Eastern Han Dynasty, glistering on their bodies… When the soldiers in the camps are sporting mechanical crossbows… When crossbreeding of rice plants appeared on Lu Bu's territory…
Liu Mang knows that a world belonging to Lu is coming.
---
---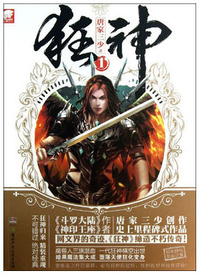 Tang Jia San Shao 89 2017-10-09
14 Negative
8 Neutral
43 Positive
A world where humans, beasts, demons, gods, dragons and pixies fight for supremacy; A war where great beast warriors of the Baemon troop, the dragon knights that soar in the sky, and the demon race that befell into the angel troops battle.
A mixed blood child, who bears the blood of a human, demon and beast, went through hardships that no other people had, and has unmatched wild war potential. He is destined to restructure the chess pieces of this world, and also fated to have an exceptional heart-wrenching love life
---
---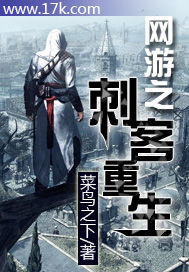 Less than Rookie 88 2017-11-03
24 Negative
6 Neutral
28 Positive
Dancing on the point of a knife, as a dancer in the dark, his dance steps makes the enemy tremble.
As a man who is followed by the goddess of fortune, he has been reborn with two years of experience in the game, numerous raid experience, hidden task guide and the best equipment references. The things he once lost, what he didn't hold and those that had been taken, he is going to get them back.
---
---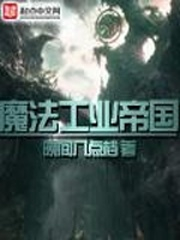 Eight o'clock in The Evening 88 2019-04-02
11 Negative
13 Neutral
50 Positive
As a prestigious senior mechanical engineer in the industry, Xu also traveled to a world dominated by magic. In a world where the industrial base is almost zero, how can Xu also realize his own value? When magic collides with modern technology and magic merges with the machinery industry, the story begins.
---
---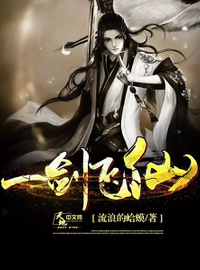 Nomadic Toad 85 2017-06-11
10 Negative
8 Neutral
31 Positive
A story about an obese teenager who is hard working and honest with his feelings for a girl, however, he is bullied because of his stature. However, one day, under the night sky, he obtained a mysterious power that allowed him to phase through walls! And he discovered that his world might not be what it seems on the surface…
---
---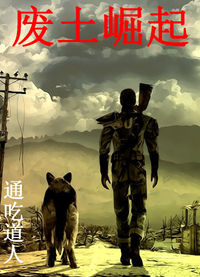 Gluttonous Taoist 84 2018-02-19
20 Negative
7 Neutral
41 Positive
Zhou Qingfeng is a nerd with no car, no savings, and no girlfriend. This story is set three days before the occurrence of a cataclysm that would threaten all of humankind. Amidst the chaos, Zhou Qingfeng strives to gather resources that would help him survive. He will stop at nothing to protect his friends. Along the way, he is granted a few 'special' abilities. He becomes so strong that he is practically invincible. But, everything comes with a price….
Faced with new enemies each day, how far will Zhou Qingfeng's determination to survive take him?!
"I start the game, with a dog in my hand. The equipment I need, I gather along the way.
I dive into the cataclysm with the status of a beginner.
Ruthless, I shall become. I would even detonate a bomb over my head!
This is the path that I have to take, to rise to be the King of the Wasteland. "
---
---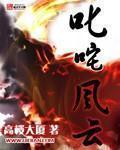 Skyscraper 82 2018-06-27
10 Negative
1 Neutral
67 Positive
This was the era that belonged to various powerful bloodline warriors, the fervorous era where magic powers and warrior energies were the deciding factor of dominance! With endless ardour and unstoppable courage, a grassroot nobody could also shine and live like a boss!
---
---