Novels
---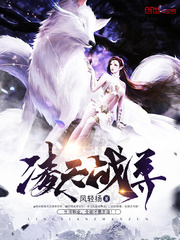 Feng Qinyang 130 2019-10-08
14 Negative
4 Neutral
69 Positive
Earth's top weapon specialist's soul crossed over to an alternate world, merged with Rebirth Martial Emperor's memories, cultivating Nine Dragons War Sovereign Technique, sweeping through all opposition with invincible might!
Able to refine medicine, capable of crafting weapons, and knows the art of inscription….
Being skilled in all professions is the way of kings!
---
---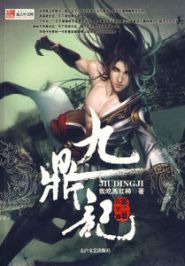 I Eat Tomatoes 129 2016-09-04
9 Negative
6 Neutral
112 Positive
Emperor Zi Yu used 5 strikes of his axe to split mountains and unify everyone underneath the heavens. He partitioned the land into 9 areas, thus establishing the Nine Cauldrons which eventually became known as the 9 prefectures.
When Emperor Zi Yu died, disputes unceasingly arose
One thousand years later, a once in a generation genius, Celestial Emperor Qing Ling was born. Able to split a one hundred meter river, equipped with his peerless martial prowess, he finally united the land under the heavens. However, once Celestial Emperor Qing Ling died, chaos once again shrouded the land. Another one thousand years passed and no one was able to consolidate the nation.
From contemporary society, great Chinese Martial Artist Teng Qingshan, unexpectedly arrived into this world.
---
---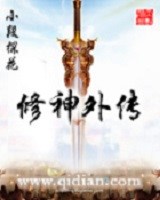 Xiao Duan Tan Hua 127 2017-09-12
15 Negative
11 Neutral
94 Positive
When gods gather, lightning will strike and the earth will move. Immortals! Which of the numerous way to immortality should one follow? Immortals are hard to seek, but why should immortals hide? Heaven has no mercy, but humans have emotions, and these emotions hinder the road to longevity!
Train the inner self to stay calm, train the external body to be resistant, then cross the three continents and four seas alone, and fight valiantly with demons and devils! With the heavenly baton in hand, raid the devils and demons without any resistance! Take one step to cross nine stars and chase the sword in the dreams! Traverse a thousand li of river and mountains in a single day! The exceptional beings do not mix with the ordinary! Within the universe, where can one find an obstacle! Moving like a dragon, with talent like a phoenix! The heavenly Daos and stars will guide one's way!
---
---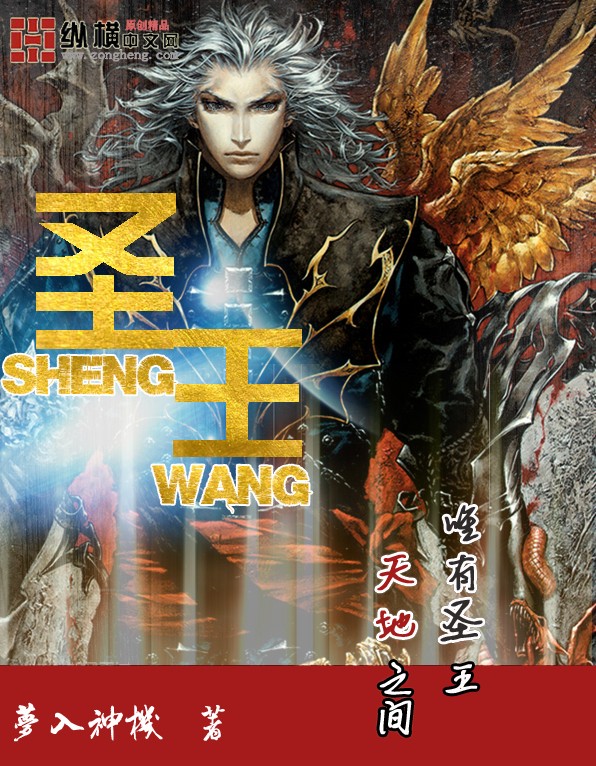 Ecstatic Dream Machine 127 2018-04-23
14 Negative
9 Neutral
77 Positive
Qi is the origin of all life.
Qi Gong is the origin of all cultivation.
Yang Qi throws away everything for the woman he loves but in the end he was betrayed by the one he loves the most. Hunted by other aristocrats and with no home to return to.
Now with his Qi Gong destroyed, he no longer has the capability to use any martial arts. However, the Heaven has yet to turn its back on him…
---
---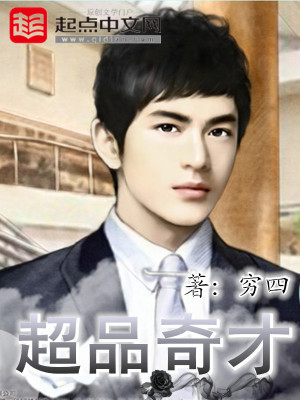 Qiongsi 125 2018-02-19
8 Negative
9 Neutral
117 Positive
A failed investor from the 2017 got drunk and woke up in the 1980s. China is just opening up and economy is blooming. There is also the dissolution of the Soviet Union, the bursting of the Dot.com bubble and other financial crisis. He used his knowledge of the future and slowly build up his empire.
---
---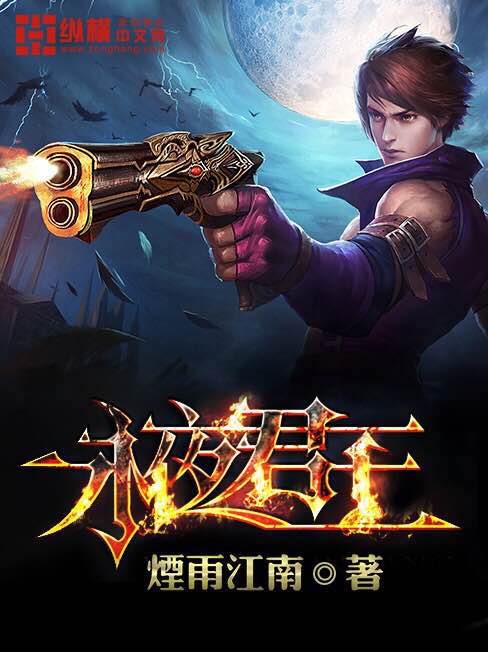 Misty South 124 2017-11-03
14 Negative
5 Neutral
122 Positive
He rose from hardship, but was felled by betrayal. From then on, one man, one gun; treads the path between Evernight and Daybreak to became a legend. No matter what was destined to be his fate, he intends to become the ruler who dictates.
Follow Qianye as he traverse the wide, wild and bloody world of Daybreak and Evernight.
---
---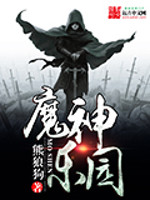 Bear Wolfdog 123 2016-12-23
9 Negative
7 Neutral
103 Positive
"Obtaining the topmost degree of talent in sword arts in the world requires giving up 72 years of lifespan, which leaves you with only five more years of your life. At the same time, you will never be able to feel love, kinship, and friendship, and you'll end up leading a lonely life until your death, unable to procreate, or to have any descendants.
"From now onwards, everything related to happiness in the human world shall no longer be of your concern. Are you willing to accept this?"
"Hahahaha, I'm already alone bereft of all support, my hopes dashed to pieces, shouldering only absolutely irreconcilable grudge and hatred, why would I disagree? Why would I not want it? I couldn't ask for anything better!!"
His sword sweeps across the Divine Continent for seven days and nights, moving 90,000 miles through the starry skies, unhindered.
He slays saints and buddhas in Heaven, slaughters demons and devils in Hell, sweeping away all the grievances in his heart.
---
---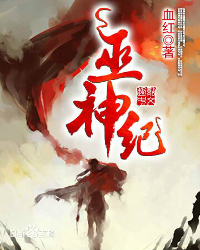 Blood Red 121 2016-09-13
34 Negative
17 Neutral
90 Positive
Long ago, there were people who stood upon the earth with their heads held high. They never bowed to anyone because of their indomitable spirit. They were capable of controlling wind and lightning, and conquering dragons and serpents. They seemed strong enough to split the earth and shatter the stars with their fists. They traveled throughout the land and called themselves Magi. Eventually, one of them would become a Supreme Magus! These men are the ancestors of human beings. Their blood is what we all share today.
Qing Long is the former strongest man in the world. He traveled through space and time and was reborn as Ji Hao in the Fire Crow Clan of the Southern Wasteland. It's a complicated world. Forces from both inside and outside of the clan want this young and talented boy to die. Under great pressure, Ji Hao makes a deal with a mysterious man, who resides in his spiritual space, never showing his real face. He gains two drops of blood from a dragon and phoenix. Afterwards, Ji Hao becomes increasingly more powerful.
---
---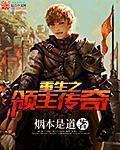 Smoke Is A Path 117 2017-11-16
10 Negative
13 Neutral
138 Positive
In a world where magic is long but a thing of the distant past, where humans have the potential of harnessing a dormant power within them, called Battle Force…
A man from modern-day Earth finds himself suddenly waking up in the body of Norton Lorist, a youth of noble descent that had been exiled from his homeland in the North by his family to Morante City, the capital of the Forde Trade Union on the pretext of pursuing his studies.
Little did he know what would await him when he receives a summons from his family years later to return to the Northlands and inherit the position of the family head…
This is the tale of his life before the summons…
This is the tale of his journey northward and the allies he gathers along the way…
This is the tale of his rebuilding his family's dominion and keeping it safe from other power-hungry nobles…
This is the "Tales of the Reincarnated Lord".
---
---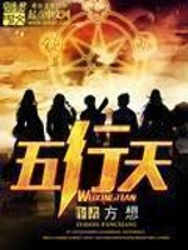 Fang Xiang 116 2016-10-08
4 Negative
5 Neutral
76 Positive
The merging of ten thousands worlds, the dissipation of spiritual power, and the cultivation world that had went through a million years of history suddenly crumbled. A large-scale invasion broke out in the Savage Territories and the Five Way Heaven became the final defense of the cultivators.
A thousand years later, with a life as a coolie, a lowly young man that came from Old Earth, went deep into the Savage Territories for three years and became an exception, gaining a chance to enter the Five Way Heaven for further studies.
Longing to seize control of his fate, the young man wholeheartedly seeks to become stronger. With his wild beast like battle instinct, a magnificent and beautiful storm will begin.
---
---