Novels
---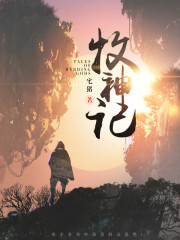 Pig Nerd 162 2018-06-27
8 Negative
5 Neutral
130 Positive
There's an ancient saying in Great Ruins, 'Don't go outside when it's dark.'
In Great Ruins, the disabled elders of Disabled Elderly Village picked up an infant by the riverside and named him Qin Mu, raising him up with blood and sweat. This day, as the night descended and the darkness shrouded Great Ruins, Qin Mu left home…
Become a villain undulating in the spring breeze!
That's what Blind told him.
This is the rise of Qin Mu's road to becoming a villain!
---
---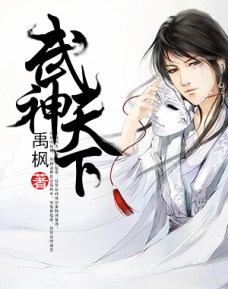 Yu Feng 160 2017-02-03
21 Negative
12 Neutral
113 Positive
From a small town at the edge of the mountains, a youth cultivated from the mysterious ancient stone tablet, sweeping the Nine Prefectures where empires are built and mysteries within the desolate lands.
Seizing fortune and going against fate to create his own heaven and earth.
---
---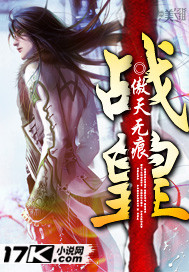 Ao Tian Wu Hen 153 2016-06-06
8 Negative
9 Neutral
65 Positive
Freak Xie Ao Yu originally had no way of cultivating battle qi but with accidents, he got a mysterious godly pellet and he received a supreme emperor blade. That changed his destiny and from then on, he felt the real meaning of life and he made original time-related battle skills, space-related battle skills and decisively battled ancient, huge clans and hundreds of continental clans in the Qi Ao continent.
Clouds formed with a flip of a hand and rain formed with another flip. He left the strongest mark in tens of thousands of years of history and created glorious chapters about a tyrant's anger, blood shed for thousands of miles, the skies hissing from mad blades, and the allegiance acknowledgement of all times.
---
---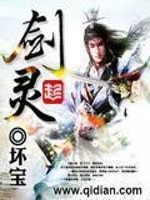 Evil Treasure 145 2016-12-20
14 Negative
10 Neutral
91 Positive
In the Sky Sword Continent there are thousands of sects and strong cultivators as common as trees. In order to prevent his older sister from being forcefully married off, Lu Xuan had no choice to but to unceasingly cultivate and enter a sect to ask for a favor. By chance, a sword-shaped crystal of mysterious origins entered into Lu Xuan's body, containing countless top-class martial skills, powerful martial arts, and everything you could wish for! A martial legend starts here…
---
---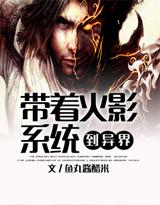 Yu Wan Jiang Cu Mi 144 2017-01-09
223 Negative
34 Neutral
149 Positive
At Divine Wind Continent, there is cultivation system—douqi, illusion and magic.
Ren Tian You was a fan of Naruto, single carelessness caused him to arrive in different world.
Unexpectedly only to discover within his body possessed Naruto system.
What? You will use douqi! I, your father's taijutsu is also not weak! Look at my shadow dance!
What? You will use illusions! I, your father however have every illusions' ancestor, Sharingan! Look at my Tsukuyomi!
What? You are a magician! I, your father am a ninja! Look at my fire style——– grand fireball!
---
---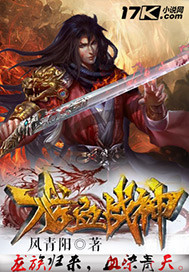 Feng Qing Yang 137 2016-07-27
6 Negative
8 Neutral
77 Positive
In the ancient centuries of the yonder past, the heavens and the earth was rent, and in Long Ji Continent a tribe of dragons ruled supreme. But now, the dragons are extinct, and with a mysterious catastrophe descending, the fate of the world is at stake!
A teenager named Long Chen takes on the legacy of his father, chases after the mystery behind the sudden extinction of the dragons. In a lucky coincidence, he becomes the first ancient dragon warrior in an eon, with the responsibility to uphold the dragon tribe's honor and the command of all dragons under heaven.
With the most passionate battles, heart-moving tender scenes, brutal slaughters, and filled with the majesty of dragons. On the advent of the catastrophe, millions upon millions of dragons descend upon the world again, bringing the world to the brink of an era of war.
For he of the ancient dragon tribe, is willing to paint the sky with blood, if only for the bonds of brotherhood; with a wave of the hand to reverse the flow of the galaxy, for a goddess worthy of praise; will pull the gods down from their celestial pedestal, sunder the heavens, for the good of all living things under the sky!
---
---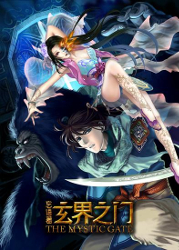 Wang Yu 137 2016-10-05
5 Negative
7 Neutral
84 Positive
A wonder falling down from heaven! A boy possessed by strange blood! Gods tremble! Demons flee! A boy from the land of Dong Zhou. A pink skull as his sworn friend until death. A story of a determined warrior struggling for power. A legend that shakes the galaxy and disturbs the worlds of god, demon and man.
---
---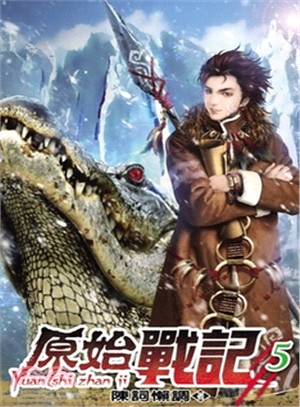 Lazy Cliché 134 2017-03-21
4 Negative
6 Neutral
122 Positive
Shao Xuan joins a friend in his expedition to a recently discovered archaeological cave. After he picks up an ordinary looking stone he is teleported to a different world and wakes up in the body of a small orphan child. The world he is in now is still in it's stone age with primitive tools made of stone and the ways of the people are savage. Savage isn't the only thing special about the people though, because they have superhuman strength, jump higher than trees and punch stones, in short they are able to cultivate their bodies. Despite all this, it is a real struggle to survive because of the scarcity of the food. Together with Caesar, his wolf pet, he tries to survive in this cruel world.
---
---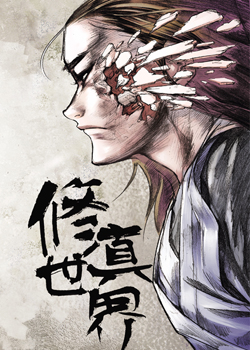 Fang Xiang 132 2016-12-11
9 Negative
3 Neutral
124 Positive
World of Cultivation is the tale of a disgruntled young man and his quest to be the best farmer he can be, at least if it wasn't for those annoying people who keep getting in the way of his pursuit of agricultural excellence.
Will conspiring forces turn him into a sword cultivator, or will he manage to throw off the shackles of fate and grow the best darn crops in the sect? Those air-headed cultivators dream of too much nonsense and don't know how to live properly, they need to get a real job to earn some jingshi for a living like a normal person.
---
---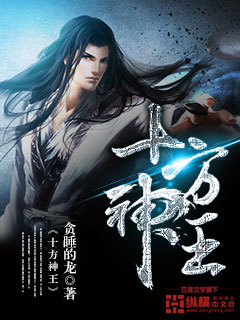 Sleepy Dragon 127 2017-12-23
9 Negative
2 Neutral
75 Positive
In Ten Heavens Domain, full of respected powerhouses, juvenile Ling Tian accidentally obtained a mysterious iron sword. He refined the Supreme Martial Dao, studied the Divine Spirit Array Laws, fought Ten Thousand proud and arrogant Heavenly Clans, and was undefeated! Seven Feet Sword Tip sweeps away the world, within the Ten Heavens, I am the Supreme God Monarch!
---
---