Novels
---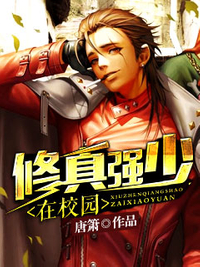 Tang Xiao 233 2017-02-25
22 Negative
11 Neutral
131 Positive
In order to live he must get close to girls, what kind of rule is this? Tang Zheng possess the Nine Yang Saint Body, a rare body constitution that is hard to come across within a millennium, yet he must absorb pure Yin energy to stay alive. In order to live, he will fight! Absolute campus bullies, goddess teachers, charming housewives, haughty lolis… all kinds of woman walk into his life causing him to be surrounded by beauties!
---
---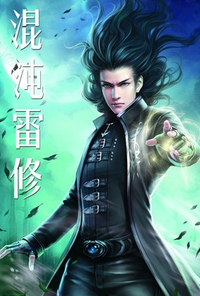 Writing Board 233 2016-06-25
13 Negative
15 Neutral
94 Positive
A Little Fatty who was constantly bullied in his sect, by relying on the Magical Artifact his parents left behind, cultivated the peerless, primarily chaotic Five Elements Lightning technique. Using this, he slowly rose and dominated the continents. 10th Step Water Divine Lighting, 3rd Step Fire Divine Lightning, 5th Step Earth Divine Lighting, 7th Step Metal Divine Lighting, Lesser 5 Element Soul Divine Lighting, Greater 5 Element Destruction Divine Lighting, Dark Purple Divine Lighting, Pure Divine Lighting, Clear Sky Divine Lighting, Righteous Taichi Divine Lightning.
~A monk once said, "One who has dissatisfaction should get struck by all 5 bolts of lightning"~
---
---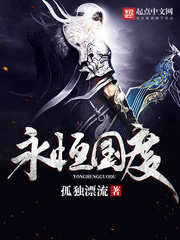 Lonely Drifting 196 2019-06-12
32 Negative
10 Neutral
172 Positive
In the early morning of September 23rd, 2019, natural disasters descended. The heavens and earth changed as myriad desires, hopes, and wishes filled the world. Heaven could not bear the rampant evil thoughts and the world began to regurgitate all existing fantasy worlds, transforming the imagination into reality. Evil thoughts, good thoughts, obsessions, desires, wishes, everything was entangled to the point that the heavens reached their limits. When fantasies came into being, everything became harmonious and free. This was the beginning of a new era. It wasn't just destruction, but also life. This era was the Eternal Era.
---
---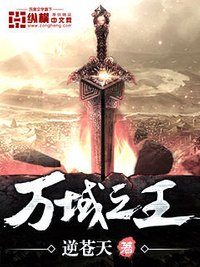 Ni Cang Tian 195 2017-02-18
13 Negative
11 Neutral
140 Positive
In ancient times, there existed djinn capable of supporting the heavens. Their bodies were like the stars, as they could fly across the universe. Each person of their families was greatly respected, as a strange kind of blood ran through their veins. They could break space and re-create worlds. At the same time, there were also ancient Lianqi warriors, who could swim through the galaxies. They were the enlightened beings.
Nobody knows why, but that era quietly came to an end, as the tens of thousands of domains were separated and the ancient giant Djinn disappeared one by one. Many years later, young Nie Tian came across a drop of blood, which would start the return of the ancient times.
---
---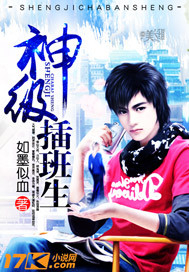 Such Ink-like Bloodu 188 2017-11-03
22 Negative
13 Neutral
83 Positive
Once upon a time, an Alchemist Grandmaster from the world of immortals accidentally takes possession of playboy's body of a rich and powerful family and becomes a student in midterm class. By means of miraculous immortal technique, he blended in and mingles amongst femme fatales' group to dominate the city! This novel's origin nature is shamelessness to the core, having no sense of shame is just a basic foundation, but if the most shameless one doesnt exist, just be more shameless to be one!
---
---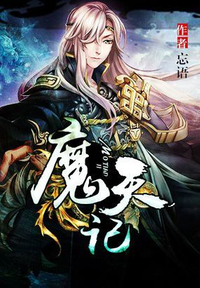 Wang Yu 185 2016-09-04
9 Negative
11 Neutral
128 Positive
Liu Ming, since he was young, lived in a savage prison named Savage Island where the prisoners aren't controlled by any guard or security. When the island sinks due to "mysterious" events, only a handful of people survive – those survivors are then pursued by the government.
On the other hand, two practitioners are worrying about what will happen to them because the young master that they were supposed to protect had died.
What will happen?
---
---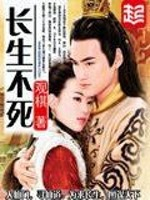 Guan Qi 183 2017-07-03
8 Negative
15 Neutral
154 Positive
Mortal side:
Once I've become Immortal, then my attempt to conquer the world shall begin. I, Zhong Shan, in order establish a supreme heavenly dynasty, must marshal all the luck that I can gather to cleanse my own karma. Then I will have the strength to fight heaven itself, create a new world, and live forever.
First: Fate. Second: Luck. Third: Feng Shui. Four: Cultivate Inner Virtue. Five: Fame!
To gain eternal life. To obtain fame, one must establish a heavenly dynasty and amass the luck of the world! To cultivate inner virtue, one must establish holy sites and accumulate an immeasurable amount of merit! To cultivate feng shui one must learn to communicate between yin and yang and control the powers of heaven and earth! To cultivate luck, …….! To cultivate fate, ……..!
Immortal side:
Ask the whole world, who can have eternal life~!
---
---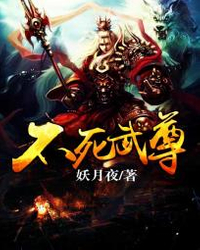 Demon Moony Night 180 2017-12-23
15 Negative
13 Neutral
106 Positive
Xiao Yun, a young genius who awakened a Martial Spirit, was labelled a mediocrity after his cultivation stopped advancing. However, no one knew that his Martial Spirit was the Life Martial Spirit, one of the 10 Great Martial Spirits of the ancient times.
After being upgraded, the Life Martial Spirit is able to absorb all Heaven and Earth Essence Qi, as well as heal injuries and neutralise extreme poisons. With the Heaven-Devouring Divine Art left behind by his father, Xiao Yun integrates many more Martial Spirits for himself to use.
A hopeless youth defies fate and washes away his humiliation, walking towards the boundless world with his Life Martial Spirit to become an eternal martial sovereign, dominating the Nine Heavens and Ten Earths!
---
---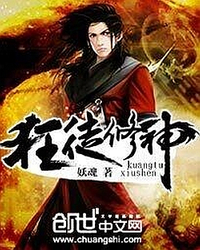 Demon Soul 178 2017-07-15
19 Negative
12 Neutral
100 Positive
Xiao Chen, "the waste" of Xiao clan, had his engagement to the Young Lady of the Yang clan renounced.
And when he arrived at the sect that sympathized with him and took him in, he found corpses strewn all over the place and a mist of blood in the air. The sect was exterminated by a mysterious group that was looking for the 'Wind Spirit Jade'.
He himself was left behind only half-dead for 'wastes do not deserve to die by their hand'. Humiliated once more and on the verge of death, in the surroundings strangeness happened. A whirlpool sucked up the blood mist and diverted it into Xiao Chen's forehead, transforming and enhancing his body.
---
---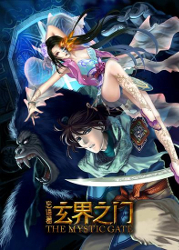 Wang Yu 149 2016-10-05
6 Negative
7 Neutral
86 Positive
A wonder falling down from heaven! A boy possessed by strange blood! Gods tremble! Demons flee! A boy from the land of Dong Zhou. A pink skull as his sworn friend until death. A story of a determined warrior struggling for power. A legend that shakes the galaxy and disturbs the worlds of god, demon and man.
---
---