Novels
---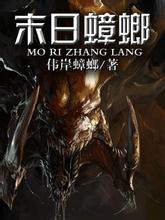 Wei An Zhang Lang 92 2016-06-25
33 Negative
9 Neutral
47 Positive
Cockroaches are insignificant beings in this dangerous apocalyptic world. Wandering around and knowing the principles of the apocalypse, the dangers of the apocalypse slowly worn away his laziness and compassion.
Cockroach slowly becomes stronger, of course also gaining power whilst watching the madmen of the apocalypse trampling on everything. Cockroach always had a bit of conscience, but he did not want to become a hero, yet he doesn't mind sharing bread from his plate.
Cockroach lived in a crack of the apocalyptic world until the crack could no longer hold him. Some places have blood descriptions, so enter with caution!!! Cockroaches mantra is: "Don't talk to me about human rights, Don't talk to me about the law, Don't talk to me about love!"
---
---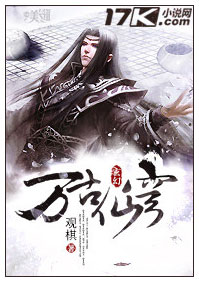 Watching Chess 91 2017-12-23
7 Negative
7 Neutral
68 Positive
The world is like a chessboard and all living beings are the pieces on it!
"I do not want to be treated as a chess piece by the players!"
Defeat in this chess is tantamount to the destruction of my body and I'll thoroughly disappear! Victory in this chess and I'll have a very long life!
With the help of an ancient Weiqi piece, Gu Hai arrived at the Divine Province Mainland!
Heavenly Dao is eternal, however life is limited, making heaven and earth pieces of a chessboard, then in the end transformed into a loess, vanishing like faded smoke and scattered clouds. Nevertheless people still jump out of the chessboard, and these people are already prepared for their death while playing chess against the heavens, and perhaps win eternal life for themselves?
"I've come, and I want to live through 10000 lives without any boundaries!"
---
---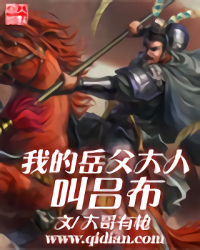 Bro Got a Gun 88 2016-10-24
12 Negative
7 Neutral
51 Positive
Cosplayer Liu Mang accidentally crosses through time and arrived at the Eastern Han Dynasty wearing Aries Gold Cloth. (Saint Seiya!) He arrived on top of the walls of XiaPi right when it was about to fall to Cao Cao.
"Don't kill me bro; I'm not working for boss Cao!"
"Hey! You're slashing the wrong person! Boss Lu's underlings are there! Not me!"
He accidentally saved Lu Bu who was tied up by Song Xian. He accidentally became the son in law of Lu Bu. He accidentally changed the history of the Three Kingdoms period.
When aluminum casted Gold Cloths are worn by generals like Zhang Liao and Gao Shun during the Eastern Han Dynasty, glistering on their bodies… When the soldiers in the camps are sporting mechanical crossbows… When crossbreeding of rice plants appeared on Lu Bu's territory…
Liu Mang knows that a world belonging to Lu is coming.
---
---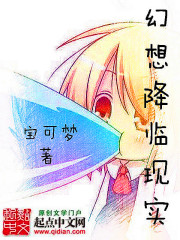 Precious and Dreamy 78 2018-05-04
13 Negative
9 Neutral
60 Positive
What would happen, if one day fantasy collides with reality?
---
---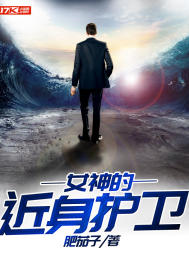 Fat Eggplant 66 2019-10-08
7 Negative
5 Neutral
33 Positive
Xiao Zheng was forced into signing a marriage and employment contract after a one night stand with the female executive of New Arcana Group.
During this time, he encountered many interesting female workers which he named them based on their unique characters…
Ice Goddess… Tyrannosaurus / Overlord Flower… Gentle Boss… Mischievous School Girl…
---
---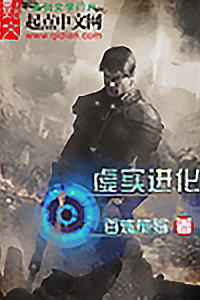 Hundred Refinments to become War Dead 66 2018-05-04
15 Negative
9 Neutral
37 Positive
In the virtual world, power is what you seek. In reality, it's the pursuit of truth.
But the game is not actually a game.
Evolution!
---
---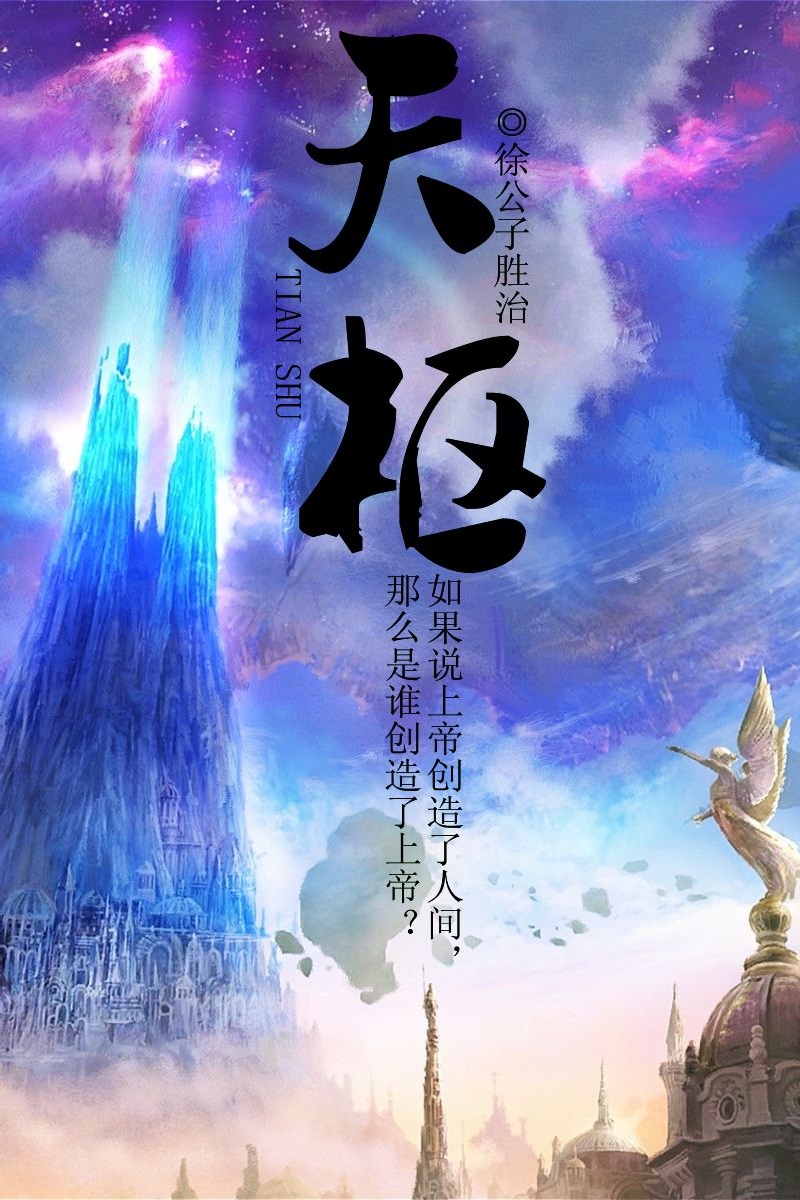 Sir Xu Shengzhi 59 2017-11-03
4 Negative
2 Neutral
38 Positive
It's a story that happened long, long ago, in a continent far, far away, about gods and mortals, sword and magic, war and peace, and of course love and hatred.
Amon was a poor miner's son in a remote town in the kingdom of Hittite. Along with the discovery of a marvelous gem, his fate was changed. People in this continent called it Gods' Tear. But wait, what were the gods? It was said that the gods created the world. Then who created the gods?
Forced by the tantalizing fate, Amon had to struggle to find out the truth behind this world of magic and gods……
---
---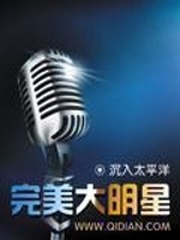 Submerge Deepest Ocean 52 2019-04-02
4 Negative
1 Neutral
51 Positive
Lu Chen had a dream, an incredibly long dream.. The dream world was familiar yet at the same time unfamiliar. Singer, actor, freelance writer, he actually went through three sections of different lives in a dream world! When he woke up, Lu Chen thus embarked on a bright road of becoming a perfect superstar!
---
---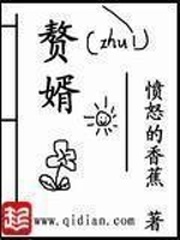 Angry Banana (愤怒的香蕉) 46 2019-06-02
2 Negative
3 Neutral
31 Positive
A relaxing story of a business tycoon who, sick of machinations and struggle, returned to the medieval world and married into a merchant family to become a "zhui xu," a husband that lives in the wife's home. Even though his intentions were not so, he could not avoid the matters of family, country and world.
"There was once a person that stood at the top of the golden pyramid,
with the innumerable cheap jealousy and envy of people,
he walked this road escorted by tens of thousands of people,
yet he could not escape the long and lonely sleep under the gravestone. "
---
---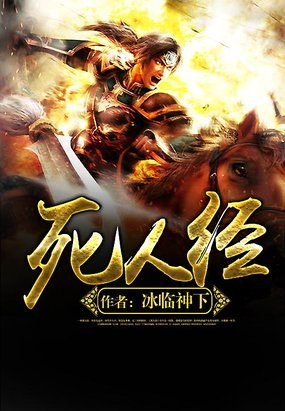 Bing Lin Shen Xia 45 2017-09-12
20 Negative
6 Neutral
40 Positive
The soul rises to the nine heavens, the spirit falls to the nine abysses. The living suffers in grief, the dead settle in peace.
---
---