Novels
---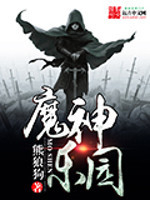 Bear Wolfdog 131 2016-12-23
9 Negative
7 Neutral
104 Positive
"Obtaining the topmost degree of talent in sword arts in the world requires giving up 72 years of lifespan, which leaves you with only five more years of your life. At the same time, you will never be able to feel love, kinship, and friendship, and you'll end up leading a lonely life until your death, unable to procreate, or to have any descendants.
"From now onwards, everything related to happiness in the human world shall no longer be of your concern. Are you willing to accept this?"
"Hahahaha, I'm already alone bereft of all support, my hopes dashed to pieces, shouldering only absolutely irreconcilable grudge and hatred, why would I disagree? Why would I not want it? I couldn't ask for anything better!!"
His sword sweeps across the Divine Continent for seven days and nights, moving 90,000 miles through the starry skies, unhindered.
He slays saints and buddhas in Heaven, slaughters demons and devils in Hell, sweeping away all the grievances in his heart.
---
---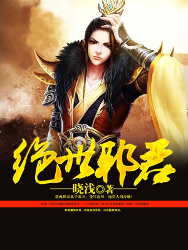 Shallow Dawn 130 2016-10-05
28 Negative
7 Neutral
53 Positive
Unhindered in the Demon Domain, the king is solitary!
In the world where immortals and demons strive, a good natured fellow sought the Demon Dao in search of justice.
At the end of his journey, he had eventually become this generation's Heavenly Demon Emperor.
Although I am not fond of slaughter, I do not dislike it!
Desiring to see the Demon World, this is how I strive, this is how I become the Peerless Demonic Lord!
---
---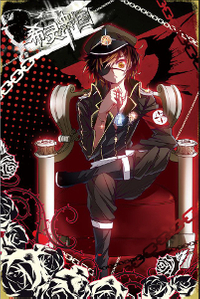 Yuan Tong 120 2017-06-11
10 Negative
6 Neutral
59 Positive
This isn't the struggle of an empire, nor the tempest of another world, and definitely not a cultivation story. This is actually a super serious (not really), super hard sci-fi novel about saving the world. Take what I'm saying seriously.(Don't)
Okay, it's really just a bunch of slippery leaders and their deceptive emperor having a fun time saving the world everyday.
An unmotivated otaku is transformed into the Emperor of an ancient intergalactic magic sci-fi empire, and with the aura of a stay-at-home dad, he is similar to an uncle who adopts an army of lolis. This is the hilarious story of an otaku and his freeloading army that appeared out of nowhere. Once again, this is a super serious story. This is a super-ultra-serious sci-fi story.
---
---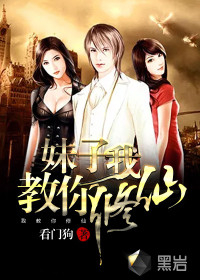 Watchdog 115 2018-06-02
52 Negative
13 Neutral
99 Positive
A Mature Lady: You have a house?
Jiang Xiu: I can cultivate.
A Ms. Perfect: You have a car?
Jiang Xiu: I can cultivate.
A Loli: Big Brother Jiang Xiu, do you have a seven-figure bank balance?
Jiang Xiu: I can cultivate.
---
---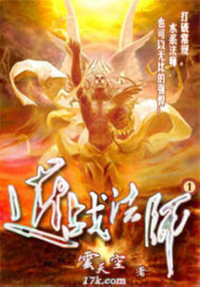 Cloud Sky 102 2016-02-14
50 Negative
13 Neutral
52 Positive
A young boy genius, Suo Jia, is a water mage who dreams of being a warrior travelling the great and dangerous trade routes to find his lost father that set off on them before Suo Jia was born. Having to look after his sick mother, Suo Jia manages to find a way to solve all their problems, as well as make a name for himself. He gathers nobility, vast wealth, items of great power, knowledge lost to the ages, and exceptionally talented females around him as he plots and plans – preparing to set off on an epic journey that will go down in history as a new legend. However, will others that depend on his powers so much be willing to let him go on such a dangerous journey so easily?
---
---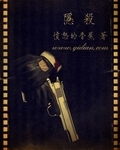 Angry Banana (愤怒的香蕉) 99 2019-06-02
6 Negative
7 Neutral
60 Positive
One of the top expert killers, tired of endless assassinations and having survived a cruel and suppressed life, decided to escape the world's strictest assassin organization.
A chance came during one of the nights when the organization was least prepared, and he fled. However, he discovered that the night he escaped was the night when the organization had sent out many experts and ability type users to capture a phoenix weakened by its rebirth. Eventually, when surrounded and knowing that his situation was hopeless, he desperately shot at the ability user blocking his way. This helped the phoenix break out of the encirclement and grant him his one and only wish – freedom.
The assassin's soul was sent back to his ten year old self. He woke up at a point in time that would allow him to drastically change his fate – he killed the two assassins that picked him up and brought him to the organization.
Thus, he began a brand new life.
Two naive little girls and one experienced boy living together and filling their days with warm memories of childhood…
---
---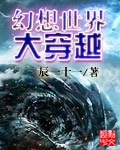 辰一十一 79 2019-07-31
10 Negative
2 Neutral
32 Positive
When fantasy becomes reality, Will the heavenly blessed youth be able to make his way to the end of the deity's road?
Chen Ang who has the ability to transmigrate found himself in the fantasy world.
In the "Never Ending" world, He obtained the wisdom of a superhero.
In the "Super Body" world, He glimpsed into the mysteries of godhood.
From the world of ''Proud Jianghu" onwards, He practiced internal strength, evolving his body.
Through the "Calamity of Python Madness", He obtained the key to longevity.
Superhero serum, Impasse drug, Factor X, Spider gene, And the lizard drug.
He consumed these illegal drugs to reach the end of the deity's road, Such a road is long and full of slopes.
After facing the difficulties and danger to spy on God's forbidden region,
He doesn't have any regret doing so!
---
---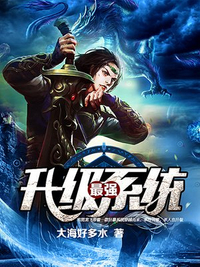 How much water in the Ocean 64 2019-09-30
21 Negative
2 Neutral
28 Positive
Have you ever seen exposing holy vein?
Have you ever seen revealing a Divine Ranked Martial Technique?
Have you seen all the women in the world go crazy for a man alone?
"Carrying the dragon slayer on his shoulder and holding the Zhuge sword in his hands, he asked," "Fuck, who else is there?"
The nerd Long Fei brought a type of Striking System and teleported here. Killing monsters and levelling up, killing people as well as levelling up, suppressing the Three Realms and destroying all those who were unconvinced!
---
---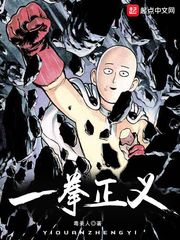 Poisonous Beauty 53 2019-09-30
9 Negative
3 Neutral
31 Positive
Saitama from One Punch Man has unexpectedly crossed over to the One Piece world.
In this vibrant and colorful world lies hidden danger that shall be brought to light by the existence of a Hero and bring justice to the common people.
Whether the perpetrators be Pirates or Marines, all shall be brought to justice!
First World: One Piece
Second World: Dragon Ball.
Third World: To be determined…
(Special note: In the upcoming arcs Saitama will cross over to other worlds, but no matter what world he may be in, he will be invincible!)
---
---