Novels
---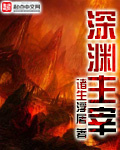 Eminent Student Of Buddha 180 2017-06-11
10 Negative
4 Neutral
121 Positive
The year of turbulence. A crisis of fearful energy erupted in the temporal chaos causing all the gods to temporarily lose their power and forced to arrive in the mortal world as saints.
This is the most chaotic time in history, having both unpredictable dangers & opportunities; between formidable gods and humble gods alike there erupted chaotic fighting everywhere whilst confusion spread throughout the universe. Gods were as common as dogs, and death walked everywhere.
In this time of unprecedented turmoil across the world, a youth named Sauron starts his journey.
---
---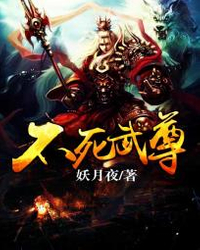 Demon Moony Night 179 2017-12-23
15 Negative
13 Neutral
106 Positive
Xiao Yun, a young genius who awakened a Martial Spirit, was labelled a mediocrity after his cultivation stopped advancing. However, no one knew that his Martial Spirit was the Life Martial Spirit, one of the 10 Great Martial Spirits of the ancient times.
After being upgraded, the Life Martial Spirit is able to absorb all Heaven and Earth Essence Qi, as well as heal injuries and neutralise extreme poisons. With the Heaven-Devouring Divine Art left behind by his father, Xiao Yun integrates many more Martial Spirits for himself to use.
A hopeless youth defies fate and washes away his humiliation, walking towards the boundless world with his Life Martial Spirit to become an eternal martial sovereign, dominating the Nine Heavens and Ten Earths!
---
---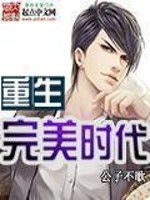 Young Master Can't Sing 179 2018-03-10
22 Negative
11 Neutral
116 Positive
Veteran programmer, Li Mu, was returned back to the 2001 college entrance examination. Once he realized this, he was delighted, got up, and set foot on a road destined to become someone great.
Re-living a return, Li Mu has his own pursuit, to make money is only the initial stage of cattle X, as boarded the Times, the system of IT industry, aspirations to Forbes list, also barely regarded as the intermediate stage of life, as to what is cattle X The highest realm, Li Mu feel the following three points:
do celebrity godfather;
do the idol's idol;
do cow's godfather … …
————————–
Sent back in time.
---
---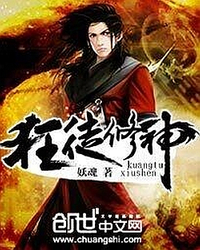 Demon Soul 178 2017-07-15
19 Negative
12 Neutral
100 Positive
Xiao Chen, "the waste" of Xiao clan, had his engagement to the Young Lady of the Yang clan renounced.
And when he arrived at the sect that sympathized with him and took him in, he found corpses strewn all over the place and a mist of blood in the air. The sect was exterminated by a mysterious group that was looking for the 'Wind Spirit Jade'.
He himself was left behind only half-dead for 'wastes do not deserve to die by their hand'. Humiliated once more and on the verge of death, in the surroundings strangeness happened. A whirlpool sucked up the blood mist and diverted it into Xiao Chen's forehead, transforming and enhancing his body.
---
---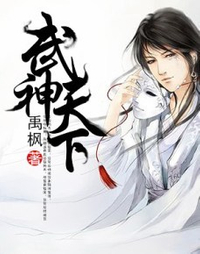 Yu Feng 177 2017-02-03
21 Negative
13 Neutral
118 Positive
From a small town at the edge of the mountains, a youth cultivated from the mysterious ancient stone tablet, sweeping the Nine Prefectures where empires are built and mysteries within the desolate lands.
Seizing fortune and going against fate to create his own heaven and earth.
---
---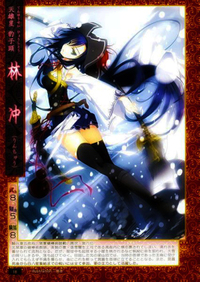 She's Cold As Ice 177 2017-12-23
4 Negative
7 Neutral
103 Positive
"Your servant is Majestic Star 'Panther Head' Lin Chong, from this day forward I am your woman!"
When the beautiful and heroic young girl in front of him shouted those heaven shattering words, Su Xing was overwhelmed with shock.
And so the tale of the 108 maidens of destiny from legends begins.
In Liangshan Continent, a genius is defined as a Star Master who is capable of signing the Star Duel Covenant contract with two Star Maidens. This was truly the limit.
But right now Su Xing's dilemma is how to convince the "Strength Star" Lu Junyi to become his eighth Star Knight. And this is just the beginning…
---
---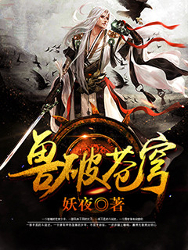 Yao Ye 176 2016-10-08
10 Negative
6 Neutral
97 Positive
Ye Qinghan young master of the powerful Ye Family gets ostracized when his peerless father meets an unfortunate end. Lacking strength and in a bid to live a peaceful life, he suffers through the unending ridicule, bullying and torture dealt to him at each turn, however fate is a cruel mistress and offers only pain and misery with no end in sight. Broken, weak and distraught Ye Qinghan embarks on a journey to usurp the hands fate and attain strength to protect his own.
Follow Ye Qinghan on his journey fraught with perilous encounters, betrayals and fortune as he seeks to overturn the heavens, defy fate and grasps his destiny in his arms.
---
---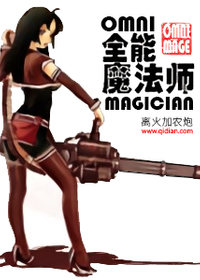 Lí Huǒ Jiā Nóng Pào 173 2016-12-23
11 Negative
18 Neutral
102 Positive
"Magic, can be activated like a computer program in this world!" Top hacker Ye Chui astonishingly discovered after being reborn in another world.
Mastering the programming language allows you to develop all sorts of programs and so mastering the magic language allows you to release all sorts of spells!
With his experience and intuition as the top hacker, he shall be omnipotent! Specialist Realm? Divine Realm? Profound Realm? These are nothing!
Water, Fire, Lightning, Wind, Earth, Spatial, Dark, Light. With all kinds of magic elements at his disposal, he is the Omni-Magician unprecedented in history!
---
---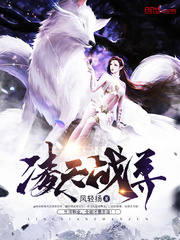 Feng Qinyang 172 2019-10-08
15 Negative
8 Neutral
95 Positive
Earth's top weapon specialist's soul crossed over to an alternate world, merged with Rebirth Martial Emperor's memories, cultivating Nine Dragons War Sovereign Technique, sweeping through all opposition with invincible might!
Able to refine medicine, capable of crafting weapons, and knows the art of inscription….
Being skilled in all professions is the way of kings!
---
---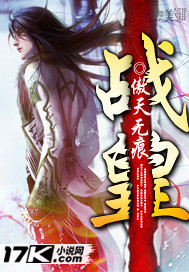 Ao Tian Wu Hen 166 2016-06-06
10 Negative
9 Neutral
68 Positive
Freak Xie Ao Yu originally had no way of cultivating battle qi but with accidents, he got a mysterious godly pellet and he received a supreme emperor blade. That changed his destiny and from then on, he felt the real meaning of life and he made original time-related battle skills, space-related battle skills and decisively battled ancient, huge clans and hundreds of continental clans in the Qi Ao continent.
Clouds formed with a flip of a hand and rain formed with another flip. He left the strongest mark in tens of thousands of years of history and created glorious chapters about a tyrant's anger, blood shed for thousands of miles, the skies hissing from mad blades, and the allegiance acknowledgement of all times.
---
---