Novels
---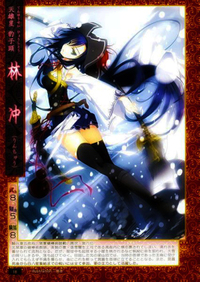 She's Cold As Ice 181 2017-12-23
4 Negative
7 Neutral
106 Positive
"Your servant is Majestic Star 'Panther Head' Lin Chong, from this day forward I am your woman!"
When the beautiful and heroic young girl in front of him shouted those heaven shattering words, Su Xing was overwhelmed with shock.
And so the tale of the 108 maidens of destiny from legends begins.
In Liangshan Continent, a genius is defined as a Star Master who is capable of signing the Star Duel Covenant contract with two Star Maidens. This was truly the limit.
But right now Su Xing's dilemma is how to convince the "Strength Star" Lu Junyi to become his eighth Star Knight. And this is just the beginning…
---
---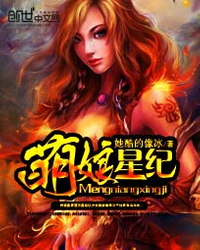 She's Cold As Ice 14 2021-08-04
7 Negative
0 Neutral
8 Positive
Legend says that Star World's million Star Names are passed on in the form of young maidens as famous existences in the Three Thousand Worlds.
Henceforth, Chen Mo heroically says as he brandishes his massive weapon at the heavens and shouts towards the beautiful but aloof Chen Qingzhi, towards the tyrannical Caesar, the tsundere Xiang Yu, the yandere Hitler, the extraordinary Chen Tuan, and other girls.
"My big stick's hunger already can endure no longer…"
Sequel of 108 Star Maidens of Destiny