Novels
---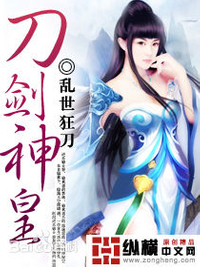 Peerless Young Master Du 217 2017-08-09
12 Negative
15 Neutral
142 Positive
With one blade and one sword in hand, he walks along a world destined to be his. A missing past and sister, a future that forces his every step. Rusted sword, broken blade, the Six Roads of Samsara. Immortals collide, divines die, the common people suffer. Eternally renowned throughout this tumultuous time is the youth known as the Blade and Sword God Sovereign.
---
---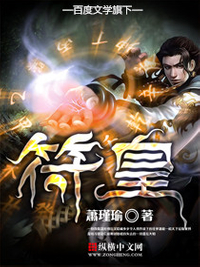 Xiao Jinyu 216 2017-12-06
18 Negative
13 Neutral
177 Positive
Chen Xi was a jinx who radiated misfortune the way a torch radiated light, and everyone around him knew it. His entire clan was annihilated when he was young, and not too long after that his parents disappeared. His marriage contract? Poof. Torn to shreds and gone up in smoke before the eyes of everyone in the city, almost humiliating his grandfather to the point of suicide! Cultivation? No time for that, he had a family to take care of!
This is the story of Chen Xi, a youth forced to stop cultivating and instead craft talismans to pay for his younger brother's tuition… and who, in the process, would rise to become known by all as the Talisman Emperor!
---
---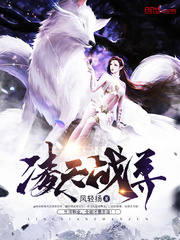 Feng Qinyang 196 2019-10-08
16 Negative
8 Neutral
104 Positive
Earth's top weapon specialist's soul crossed over to an alternate world, merged with Rebirth Martial Emperor's memories, cultivating Nine Dragons War Sovereign Technique, sweeping through all opposition with invincible might!
Able to refine medicine, capable of crafting weapons, and knows the art of inscription….
Being skilled in all professions is the way of kings!
---
---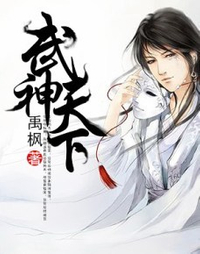 Yu Feng 184 2017-02-03
21 Negative
13 Neutral
120 Positive
From a small town at the edge of the mountains, a youth cultivated from the mysterious ancient stone tablet, sweeping the Nine Prefectures where empires are built and mysteries within the desolate lands.
Seizing fortune and going against fate to create his own heaven and earth.
---
---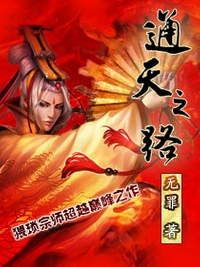 Innocent 158 2017-04-08
8 Negative
8 Neutral
90 Positive
Wei Suo, a low level cultivator from the Spirit Peak City was scammed in a transaction. He ended up purchasing a damaged low level magical treasure. However, this worthless damaged magical treasure had an artifact spirit that already lived for several tens of thousands of years… On top of that, compared to several tens of thousands of years ago, many of the rare and sparse things were abundant now. The first thing Wei Suo discovered was that the materials used to make a Fire Talisman that was worth half a Low Quality Spiritual Stone were extremely abundant now.
---
---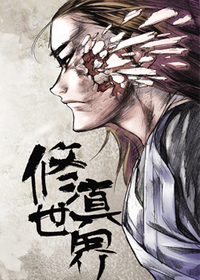 Fang Xiang 139 2016-12-11
12 Negative
4 Neutral
127 Positive
World of Cultivation is the tale of a disgruntled young man and his quest to be the best farmer he can be, at least if it wasn't for those annoying people who keep getting in the way of his pursuit of agricultural excellence.
Will conspiring forces turn him into a sword cultivator, or will he manage to throw off the shackles of fate and grow the best darn crops in the sect? Those air-headed cultivators dream of too much nonsense and don't know how to live properly, they need to get a real job to earn some jingshi for a living like a normal person.
---
---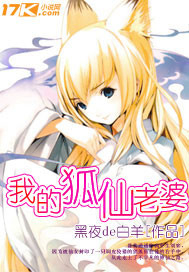 Ram de Night 137 2017-11-16
17 Negative
9 Neutral
71 Positive
Humanoid beast? Ahem…. Humanoid beast….
Because a female immortal sealed a mischievous and sly fox spirit into his right hand, ordinary senior high school student Liu Yi henceforth began his extraordinary journey as a immortal practitioner.
The fox spirit said:
"The prettiest girls in the class, the daughters of rich families, the evil female cult members, the beautiful women in the world of immortals? All these beauties are no longer a dream!
Come, become an immortal and even a diaosi could counterattack!
Come, become an immortal and kill all of the tall, rich and handsome!
Come, become an immortal and capture all the beauties!"
"Liu Yi, I said to capture all the beauties; not to capture me! Hey! Stop!"
---
---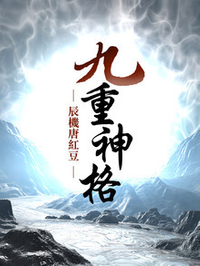 Chen Ji Tang Hong Dou 116 2016-03-30
10 Negative
6 Neutral
55 Positive
It's a trend to take your grandfather along with you when passing through to another world, but we have kind of been cheated—have *you ever experienced buy one get eight free? Hong Xiaobao: "This opponent is a bit formidable. All you old-timers, hurry up and save me please! If you don't appear, then this prince is going to get angry!" Demon Emperor Meng Xianji: "Mockers, kill! Those who defy me, kill! Strong people, eat! Valuable treasures and materials, eat! Good equipment, steal!" Wine God Xiao Sanshao: "Why must you be so brutal? If there's something wrong, can we not just all sit down and have a nice chat? I'll teach you how to taste wine, youngster!" Medicine Immortal Tian Can: "You guys chat first. My condition today isn't very good, so I'll go rest first…. If you want to concoct some medicine, tell me after I wake up…." Godly Craftsman Xi Hong: "Didn't I just upgrade your equipment yesterday? What are you afraid of? Attack, youngster! Isn't that right, Chen Nan?" Formation Spirit Chen Nan: "En…. How about you go ask Mao Yue." Beast Emperor Mao Yue: "Today's sunshine is too bright. I'm recalling that cat of mine who died because of menstrual pain…." Hong Xiaobao: "Can you guys not be so misleading?"
---
---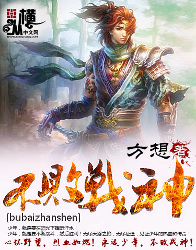 Fang Xiang 114 2016-10-08
6 Negative
15 Neutral
64 Positive
Youth, is meant to be used to shed sweat under the sun!
Youth, is to continuously engage in battles, and secure the win!
The endless journey on Heaven's Road, an endless expedition, a testimony of a hot-blooded youth's legend!
A dream every man harbors, with the ignition of the blood! Forever young, Undefeated God of War!
---
---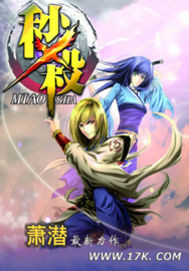 Xiao Qian 110 2017-12-06
7 Negative
10 Neutral
56 Positive
In the instant that his soul awakened, a new world emerged in front of his eyes. It was a foreign world, a world of Fuzhou. Countless secret realms, countless charmed beasts. There were even higher-leveled Fuzhou worlds.
12th Guo was like a pawn crossing the river*. He instantly killed all enemies that obstructed his survival. He needed to constantly get stronger, needed to find even stronger Fuzhous.
When he stood on the peak of the Fuzhou world, could he still continue forward?
---
---