Novels
---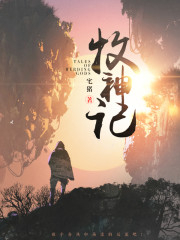 Pig Nerd 187 2018-06-27
10 Negative
7 Neutral
146 Positive
There's an ancient saying in Great Ruins, 'Don't go outside when it's dark.'
In Great Ruins, the disabled elders of Disabled Elderly Village picked up an infant by the riverside and named him Qin Mu, raising him up with blood and sweat. This day, as the night descended and the darkness shrouded Great Ruins, Qin Mu left home…
Become a villain undulating in the spring breeze!
That's what Blind told him.
This is the rise of Qin Mu's road to becoming a villain!
---
---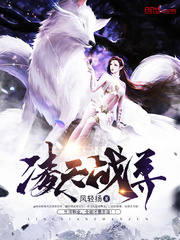 Feng Qinyang 175 2019-10-08
15 Negative
8 Neutral
96 Positive
Earth's top weapon specialist's soul crossed over to an alternate world, merged with Rebirth Martial Emperor's memories, cultivating Nine Dragons War Sovereign Technique, sweeping through all opposition with invincible might!
Able to refine medicine, capable of crafting weapons, and knows the art of inscription….
Being skilled in all professions is the way of kings!
---
---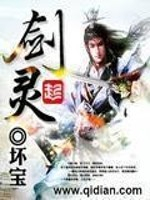 Evil Treasure 160 2016-12-19
15 Negative
12 Neutral
93 Positive
In the Sky Sword Continent there are thousands of sects and strong cultivators as common as trees. In order to prevent his older sister from being forcefully married off, Lu Xuan had no choice to but to unceasingly cultivate and enter a sect to ask for a favor. By chance, a sword-shaped crystal of mysterious origins entered into Lu Xuan's body, containing countless top-class martial skills, powerful martial arts, and everything you could wish for! A martial legend starts here…
---
---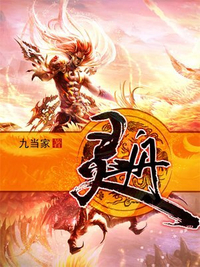 Jiu Dang Jia 130 2016-11-20
34 Negative
15 Neutral
114 Positive
Spirit Vessel takes place in a mysterious world. There are cultivators rebelling against the heavens and beautiful elegant women with endless grace. There are peerless experts reincarnating into the world and formidable ancient beasts. Beneath the earth is the Yellow Springs; above the heavens many saintly palaces float. And there are the seven spirit vessels.
Don't forget about the heroic man with an indomitable will, Feng Fei Yun. This Demon Phoenix Emperor will take you through a wondrous story with dramatic and gripping tales.
Even if I die to a poisoned rose, I would still choose love.
---
---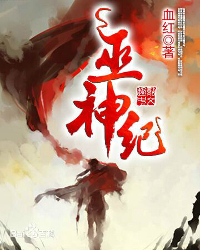 Blood Red 129 2016-09-13
34 Negative
17 Neutral
91 Positive
Long ago, there were people who stood upon the earth with their heads held high. They never bowed to anyone because of their indomitable spirit. They were capable of controlling wind and lightning, and conquering dragons and serpents. They seemed strong enough to split the earth and shatter the stars with their fists. They traveled throughout the land and called themselves Magi. Eventually, one of them would become a Supreme Magus! These men are the ancestors of human beings. Their blood is what we all share today.
Qing Long is the former strongest man in the world. He traveled through space and time and was reborn as Ji Hao in the Fire Crow Clan of the Southern Wasteland. It's a complicated world. Forces from both inside and outside of the clan want this young and talented boy to die. Under great pressure, Ji Hao makes a deal with a mysterious man, who resides in his spiritual space, never showing his real face. He gains two drops of blood from a dragon and phoenix. Afterwards, Ji Hao becomes increasingly more powerful.
---
---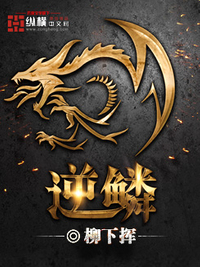 LiuXiaHui 97 2017-06-11
11 Negative
7 Neutral
47 Positive
Born naturally defective but possessed by the spirit of a divine dragon. Inheriting the divine dragon's will and power, growing scales and magical claws, imperial waters containing the breath of the dragon, travelling through clouds and summoning rain, an invincible physical body. In this world and era, countless men dream of slaying dragons. Li Mu Yang has always lived a hard life.
---
---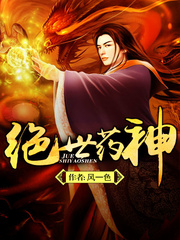 Feng Yise 68 2019-10-08
5 Negative
7 Neutral
35 Positive
A Pill Emperor of his generation was set up by a traitor.
Since then, the world lost a Qingyun Zi and gained an invincible silkpants.
Once again, walking the Great Dao of Alchemy.
How can I defy the heavens . . . with the medicine in my hands!
---
---