Novels
---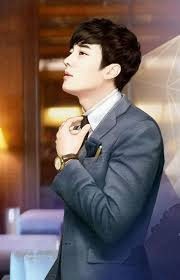 Just Do 153 2018-03-10
20 Negative
17 Neutral
115 Positive
An advertising director is reborn in 1988 Hollywood as an eighteen-year-old blond-haired westerner named Eric Williams.
From then on, he starts writing movie scripts and television songs, becomes skilled in directing every kind of film, wins over all kinds of female celebrities, and takes the road to become a Hollywood legend.
---
---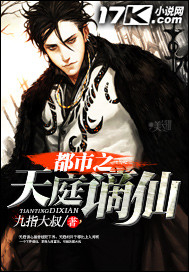 Nine Finger Uncle 135 2018-03-10
16 Negative
12 Neutral
81 Positive
I, the mighty Telepath Starlord, got banished into the mortal world. The days in the mortal world are much better than those in heaven! Everything is here — money, authority and most importantly stunning beauties! I am from a rich family. Yes, I am indeed wealthy now. The kind of wealth where you would not want to displease me. Domineering CEOs, military big shots, business geniuses, you name it — I know them all! I know everything you are thinking about. You can't defeat me anyway, how are you going to go against me? A century in the mortal world is only equivalent to a hundred days in heaven. As an urban banished immortal, I will enjoy the heck out of my time in the human world and a huge commotion would arise in heaven!
---
---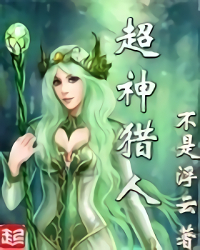 Intransient 126 2017-06-11
7 Negative
6 Neutral
50 Positive
With the sudden announcement of the launch of the holographic virtual network, Chen Mo, a hacker, received a special commission to hack this system in a bid to halt advancement.
To complete his task, he enters GENESIS – the holographic virtual game touted as the most secure – to look for a way to hack it. In his search, he inevitably becomes a terrifying force to behold.
---
---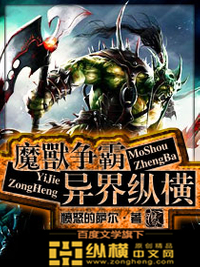 Angry Thrall 115 2017-10-09
9 Negative
12 Neutral
72 Positive
Xiao Yu, who was a student from modern Earth, accidentally transports to another world and becomes the lord of a territory. Facing an unfavorable situation, he vows to take back his family business, build his new territory, kill all of those who covet his wealth, and dominate the world!
---
---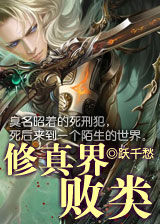 Traversing Thousand Sorrows 54 2019-04-02
31 Negative
6 Neutral
19 Positive
The notorious death row prisoner ended up in a strange world after his death. There are no cars with four wheels in this world, but divine horses with four legs. There are no planes, but immortals are flying in the sky. No cell phone? Not a problem, there is another way to send messages thousands of miles away…. What a crazy world! Only in books and movies of the past life could be seen cultivators, it is not a fantasy here, but a real existence.
The death row prisoner thought, since coming here I have to live life to the fullest, in my past life I had dreamed about the immortal, it is impossible to drop it now, I must satisfy my craving, even to kill in this life…. Immortal Big Sister, I'm coming!
---
---