Novels
---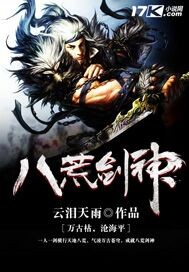 Tears And Rain 134 2018-06-21
15 Negative
8 Neutral
80 Positive
Cultivators all have a soul beast, one that awakens at 13 years old. However, Ye Chenfeng lacks one and is subsequently banished. Ye Chenfeng obtains the favor of the heavens after years of humiliation. With his gifts, he will walk his path to the strongest.
---
---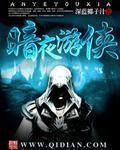 Dark Blue Coconut Milk 106 2018-06-27
10 Negative
9 Neutral
61 Positive
After transmigrating into a weak noble body, Marvin discovered that he was familiar with the world, this was the game he played in his previous life and… Damn! He only had six months before the Great Calamity!
As a former top player, he would obviously fight to save the world… Yeah, no. Time to plan and prepare for the upcoming events, better to use that knowledge to get ahead rather than fight with gods.
Follow Marvin's journey through this new world.
---
---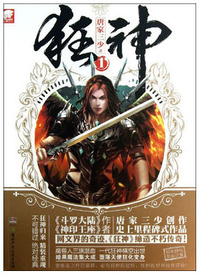 Tang Jia San Shao 94 2017-10-09
14 Negative
8 Neutral
43 Positive
A world where humans, beasts, demons, gods, dragons and pixies fight for supremacy; A war where great beast warriors of the Baemon troop, the dragon knights that soar in the sky, and the demon race that befell into the angel troops battle.
A mixed blood child, who bears the blood of a human, demon and beast, went through hardships that no other people had, and has unmatched wild war potential. He is destined to restructure the chess pieces of this world, and also fated to have an exceptional heart-wrenching love life
---
---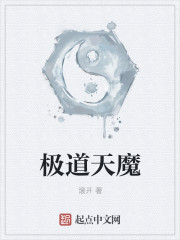 Get Lost 71 2019-10-08
7 Negative
5 Neutral
55 Positive
Demons, devils, ghosts and monsters
Plunge the mortals weak in horrors;
Arms of gods and blades of devils,
Shroud the world in untold evils.
Lu Sheng was an ordinary civil servant in the modern world. After waking from a drunken stupor one day, he found himself trapped in a dangerous world where demons, ghosts and supernatural monsters terrorize the land.
In this world, ordinary mortals live in dark fear and helplessness, without any means to fight against the supernatural.
As Lu Sheng struggles desperately for survival, he stumbles upon a game mod he had designed for a mobile phone app in his previous life. It unexpectedly becomes his special ability, which enables him to instantly level up any skill he learns, albeit at a cost.
Thus, Lu Sheng begins his journey, striving for power beyond the reach of a mortal as he treads the way of the Devil…
---
---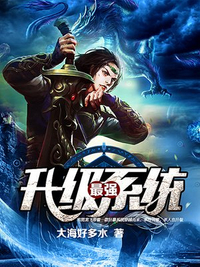 How much water in the Ocean 64 2019-09-30
21 Negative
2 Neutral
28 Positive
Have you ever seen exposing holy vein?
Have you ever seen revealing a Divine Ranked Martial Technique?
Have you seen all the women in the world go crazy for a man alone?
"Carrying the dragon slayer on his shoulder and holding the Zhuge sword in his hands, he asked," "Fuck, who else is there?"
The nerd Long Fei brought a type of Striking System and teleported here. Killing monsters and levelling up, killing people as well as levelling up, suppressing the Three Realms and destroying all those who were unconvinced!
---
---