Novels
---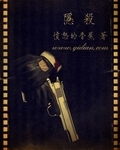 Angry Banana (愤怒的香蕉) 100 2019-06-02
6 Negative
7 Neutral
60 Positive
One of the top expert killers, tired of endless assassinations and having survived a cruel and suppressed life, decided to escape the world's strictest assassin organization.
A chance came during one of the nights when the organization was least prepared, and he fled. However, he discovered that the night he escaped was the night when the organization had sent out many experts and ability type users to capture a phoenix weakened by its rebirth. Eventually, when surrounded and knowing that his situation was hopeless, he desperately shot at the ability user blocking his way. This helped the phoenix break out of the encirclement and grant him his one and only wish – freedom.
The assassin's soul was sent back to his ten year old self. He woke up at a point in time that would allow him to drastically change his fate – he killed the two assassins that picked him up and brought him to the organization.
Thus, he began a brand new life.
Two naive little girls and one experienced boy living together and filling their days with warm memories of childhood…
---
---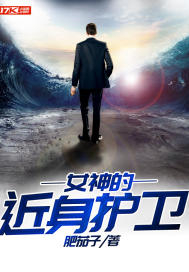 Fat Eggplant 80 2019-10-08
10 Negative
5 Neutral
37 Positive
Xiao Zheng was forced into signing a marriage and employment contract after a one night stand with the female executive of New Arcana Group.
During this time, he encountered many interesting female workers which he named them based on their unique characters…
Ice Goddess… Tyrannosaurus / Overlord Flower… Gentle Boss… Mischievous School Girl…
---
---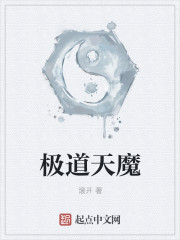 Get Lost 74 2019-10-08
7 Negative
5 Neutral
56 Positive
Demons, devils, ghosts and monsters
Plunge the mortals weak in horrors;
Arms of gods and blades of devils,
Shroud the world in untold evils.
Lu Sheng was an ordinary civil servant in the modern world. After waking from a drunken stupor one day, he found himself trapped in a dangerous world where demons, ghosts and supernatural monsters terrorize the land.
In this world, ordinary mortals live in dark fear and helplessness, without any means to fight against the supernatural.
As Lu Sheng struggles desperately for survival, he stumbles upon a game mod he had designed for a mobile phone app in his previous life. It unexpectedly becomes his special ability, which enables him to instantly level up any skill he learns, albeit at a cost.
Thus, Lu Sheng begins his journey, striving for power beyond the reach of a mortal as he treads the way of the Devil…
---
---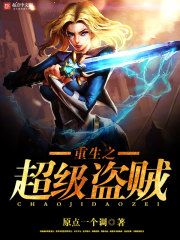 Yuandian yigediao 63 2017-05-29
19 Negative
8 Neutral
33 Positive
Let go of your burden and chase the footsteps of your predecessors from the shadow.
Blinded in the past life, hence train the body to locate enemy by sound.
Upon rebirth, using the future information, obtain the best equipment! Purgatory transcript on strategy! The strongest thief skills!
With a dagger in my hands, slaughter the world of those who oppose me.
Traditions does not die only fade away
---
---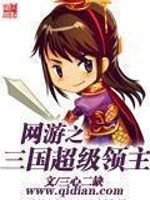 Three Hearts With Two Defects (三心二缺) 59 2019-06-02
8 Negative
5 Neutral
27 Positive
The virtual reality game, «War of Worlds», engulfs the globe as it takes various countries' classical histories and legends as the background. With access via brain waves and 100% simulated physical sensation, it becomes known as humanity's second world. But the biggest gift from «War of Worlds» is the controlled condition of cashing in game characters and having them appear in reality!
Conceive a reality where one can fight with Zhao Yun and Guan Yu together, or a reality where you could walk around with Diaochan and Oichi and take in the amazed gazes of passerbyers! Naturally, as the game progresses there will be even more splendid things to discover...
~
Because of a rebirth pill, he had been chased through the game and reality to his death. With his second chance here now, Yang Rui re-enters the game and vows to solve the doubts in his heart...
---
---